Special Points
Decision taken a day after the ban on tourists coming to the valley lifted

Consumers to undergo verification, 40 lakh post-paid holders among 66 lakh consumers
Postpaid mobile phone service can be started on Saturday after 68 days, relaxing the communication ban imposed in Kashmir.
The communication service was banned from August 5 after Article 370 was removed. The decision has been taken a day after the ban on tourists from the valley is lifted. Tourism-related organizations had requested the administration that if the postpaid mobile phones do not work, then no tourist would want to come to the valley. In the past, all landline phone services in the valley and mobile services in Kupwara and Handwara were restored.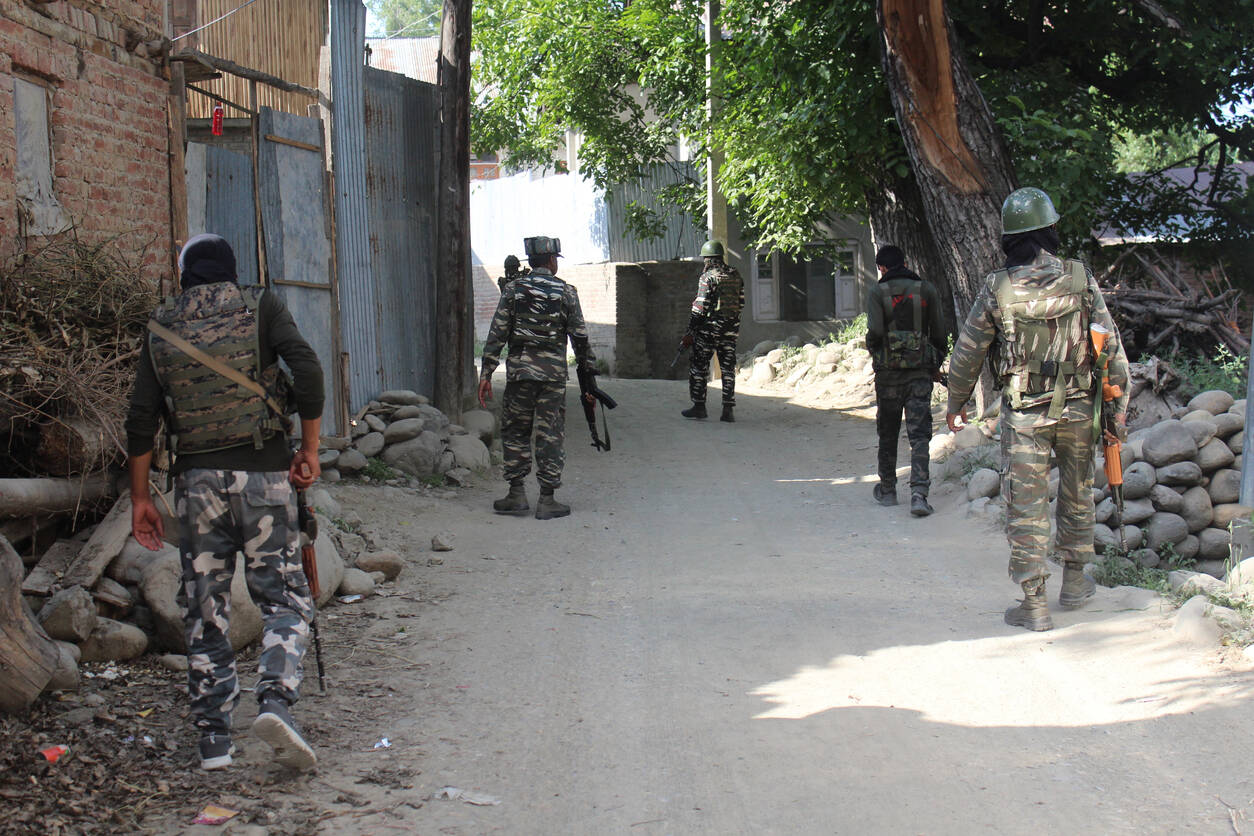 Officials said that initially postpaid and later prepaid service will be started. Consumers will have to get verified for post paid mobile service. Consumers will have to wait a bit longer for postpaid internet services in the valley. There are 66 lakh mobile subscribers in the valley, out of which nearly 40 lakh have post paid facilities.
Landline service was partially restored on August 17, and by September 4, all 50,000 landlines were restored. Communication facility in Jammu was restored within a few days. Mobile Internet service was also started in mid-August, but after misuse the internet service was stopped on 18 August.
Deployment of additional forces on Friday prayers
Meanwhile, on Friday, additional forces were deployed to maintain law and order in all sensitive areas, including Srinagar, in view of the prayers. However, there were no restrictions anywhere. The main market and other commercial establishments opened till 11 am. A large number of street vendors were seen on TRC Chowk-Lal Chowk road. Private vehicles were seen on the streets in large numbers. A large number of people were seen shopping in Dal Gate area.