On Tuesday, two big news about the country's economy has given a big shock.
The IMF has also released the import-exp ort data of the country in September only after reducing the growth rate. According to this data, there was a decline of 13.8 percent in imports and 6.57 percent in expo rts.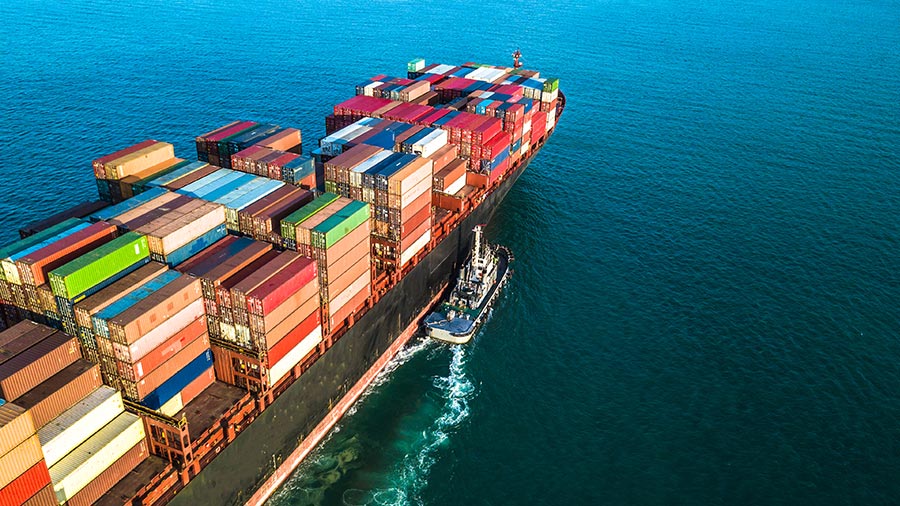 Fall in trade deficit 
However, during this time the trade deficit has come down from $ 1495 million to $ 1086 million. In September, crude oil imports fell by 18.33 percent to $ 1099 million. At the same time, the merchandise exports fell by 6.57 percent to $ 2603 million.
At the same time, total imports fell by 13.85 percent to $ 3689 million. Total exports declined by 6.57% in 2019 as compared to September 2018. While it was $ 2787 million in 2018, this year it was reduced to $ 2603 million. In August, the total imports saw the biggest decline of 36 months and it was 13.4 percent.