Many major branded packaged milk (raw milk) and raw milk samples have not met the prescribed quality and set standards. This has been revealed in the food regulator Food Safety and Standards Authority of India (FSSAI) study. Accordingly, 37.7 per cent of the 2607 samples of processed milk failed on quality standards. At the same time, 47% of the 3,825 samples of raw milk were not as per the standards.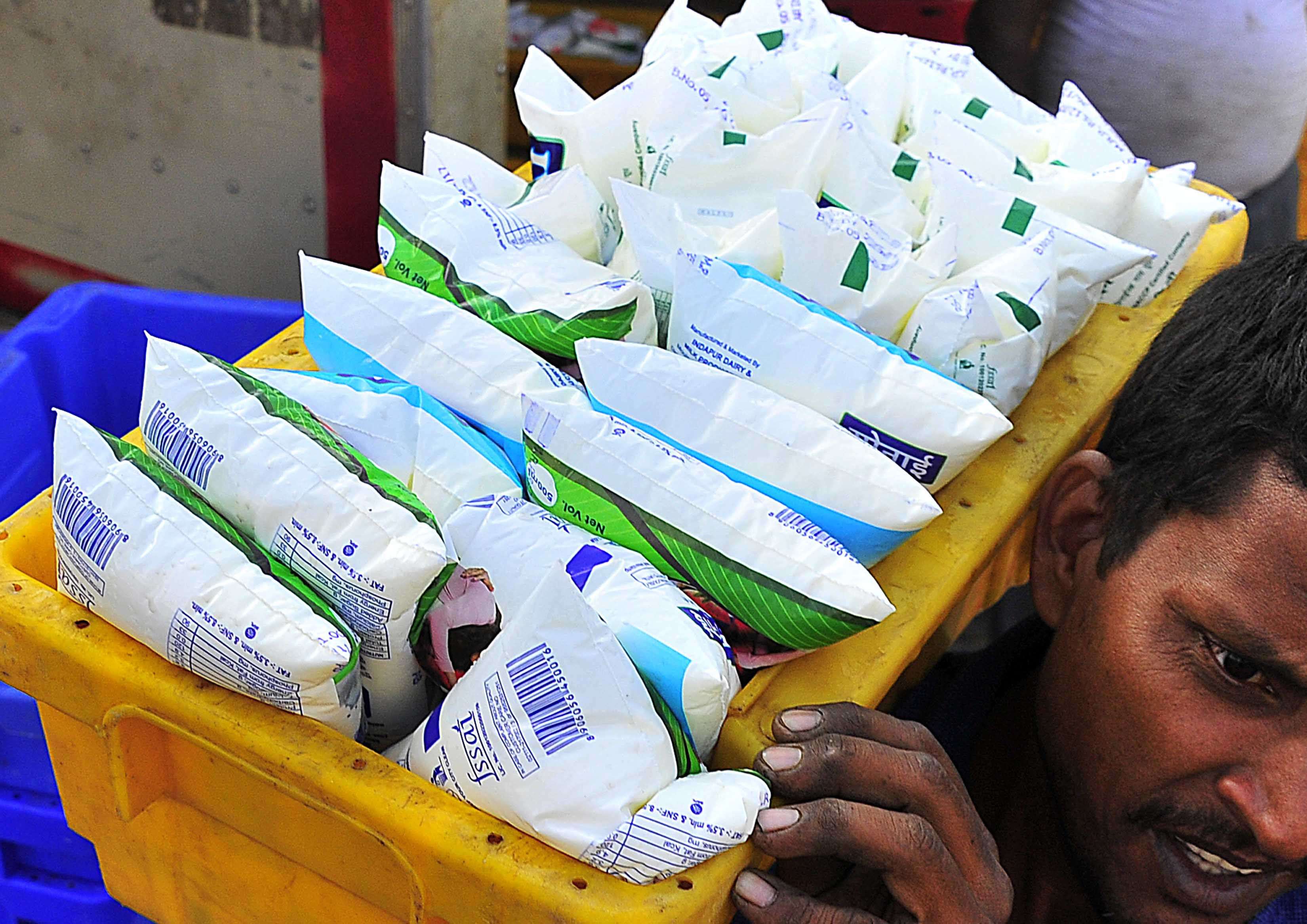 Talking about safety standards, 10.4 percent of processed milk samples failed, which is much higher than raw milk (4.8 percent). However, out of the total samples, only 12 were adulterated, most of them from Telangana. FSSAI CEO Pawan Agarwal said on Friday, "People understand that adulteration of milk is a serious problem, but the more serious problem is contamination of milk."
Of the 2607 samples of processed milk, 37.7 percent of the samples contained more than the prescribed limit of fat, SNF, maltodextrin and sugar. On safety standards, 10.4% of processed milk failures were found. These included aflatoxin-M1, antibiotics and pesticides. Processed milk was found to have higher alfatoxin content than raw milk. According to experts, aflatoxin has been used for a long time in animal diet, which is dangerous.
Seven percent milk is not worth drinking
FSSAI collected 6,432 samples from 1,103 cities between May and October 2018. Of these, 3825 (59.5 per cent) are of raw milk and 2607 (40.5 per cent) of processed milk. The investigation found 5976 samples (93 per cent) safe, while 456 (7.1 per cent) samples found different types of adulteration. Of these, 368 samples (5.7 per cent) were found to contain a chemical called aflatoxin M-1. Elements of urea in two, detergent powder in three, hydrogen oxide in six and neutralizers have been found in one.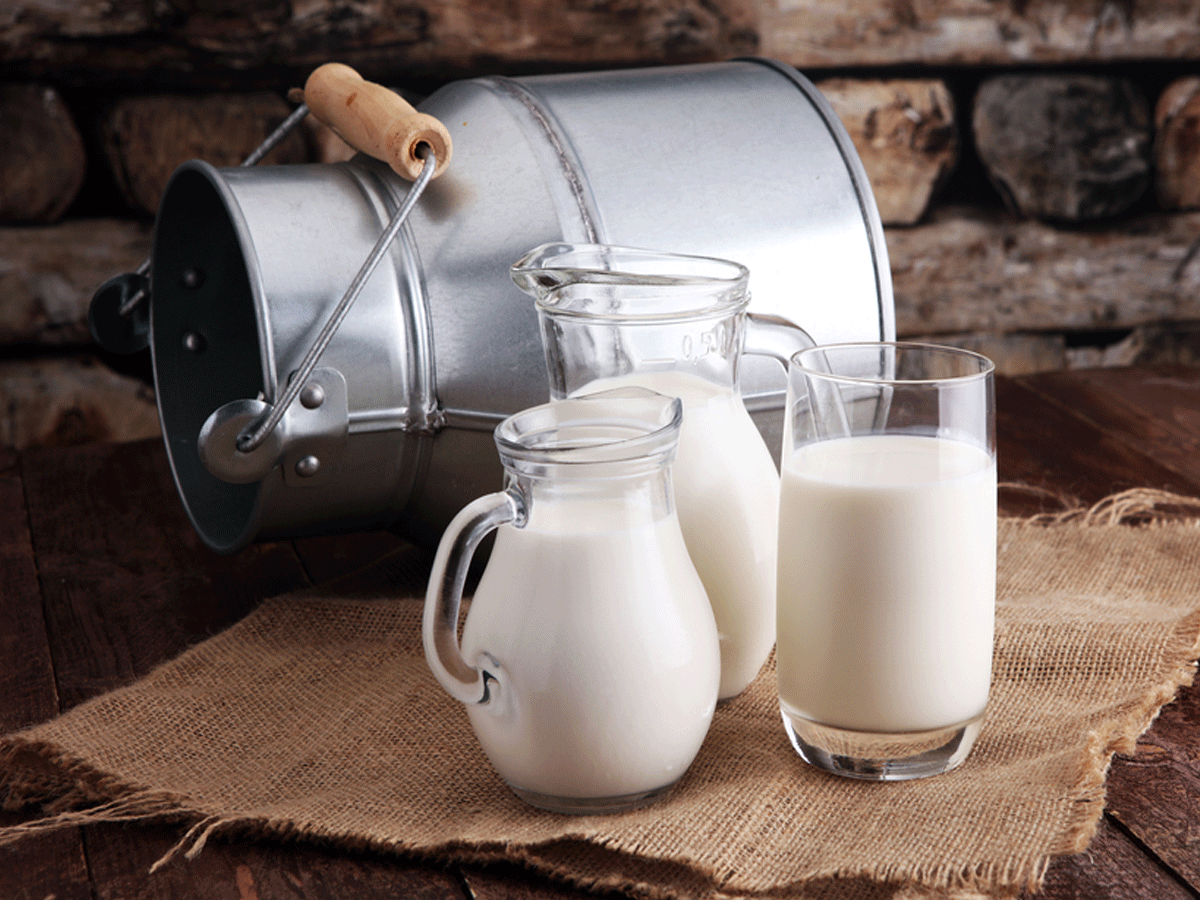 Chemicals in samples from many states including Delhi
Out of 6432, 368 samples have been found to contain aflatoxin M-1 chemicals. The highest of these are 227 packet milk samples. These deadly chemicals have been found in samples taken from Tamil Nadu, Delhi, Kerala, Punjab, UP, Maharashtra and Odisha. Talking about antibiotics, their presence was found in samples in Madhya Pradesh, Maharashtra, Uttar Pradesh, Andhra Pradesh and Gujarat.