The Chopra sisters – Priyanka Chopra Jonas & Parineeti Chopra, have been roped in to voice the Disney characters Elsa & Anna in the forthcoming Disney movie Frozen 2's Hindi version. An American animated musical fantasy movie, Frozen which released in 2013, is produced by Walt Disney Studios. The movie is inspired by Hans Christian Andersen's fairy tale "The Snow Queen". The movie depicts a story of two fearless princesses Elsa (elder) & Anna (younger).
Elsa who possesses magic powers, which allows her to control ice & snow hurts her younger sister Anna while playing. Their parents take Anna & Elsa to the colony of trolls led by Grand Pabbie who cures Anna but also tells them to ask Elsa to control her powers. Elsa is scared for life that her magic has harmed her sister ceases all her contacts and starts to live in North Mountain after an incident that takes place in the city on her 21st Birthday. So Anna sets on her journey to bring the princess back and how they mend their broken relationship in the world, which is now frozen.
Where Frozen 2's trailer is out, the movie is set to release on November 22, 2019. The trailer comes with the essence of the first movie & is a literal sequel to Frozen. The story embarks up after three years after where the last one ended. Elsa starts hearing noises calling her from the north. All the characters, including Elsa, Anna, Kristoff, Olaf, and Sven embark on a new journey to discover the origin of Elsa's magical powers.
In the original version of the movie Idina Menzel lends her voice to Elsa and Kristen Bells voices Anna. It'll be very interesting to see how Chopra sisters voice their respective characters. Both the sisters will be working on the project for the first time, and that's what fans are excited for.
Both Priyanka & Parineeti shared their excitement & joy on their social media respectively; The Sky is Pink's actress Priyanka Chopra Jonas posted a picture with a caption which said that Mimi aka Priyanka & Tisha aka Parineeti is now Elsa & Anna! She used #ChopraSisters for introducing the announcement that the two cousins are finally coming together for Disney's Frozen2. She shared a picture with her sister Parineeti just like the original cover picture of the movie.
Priyanka & Parineeti are known to be self-made actresses in the industry because they had no godfather or connections in the industry when they entered the world of glamour & glitz. Well to say that Parineeti is self-made is an exaggeration because she clearly had Priyanka, but PC had none. So this comes out as a great achievement for the Chopra Sisters.
Asking about their characters & how much can they relate to them, PCJ said, "Elsa is a fictional character who is known to be strongly-opinionated and level headed, traits that I deeply connect with. This not only made me want to be part of the film but also gives me a wonderful opportunity to present one of the most successful animated films to our local audiences". She also added that "My happiness just goes up a notch knowing that Parineeti will be voicing Anna's character. The two of us have never worked together before, and this seems like a perfect movie to come together and an experience that I am going to cherish forever".
Parineeti was also asked about her excitement on entering the "Frozen" world, she sounded happy while starting to explain how much she's proud: "You don't need to be an actress to dream of being a Disney princess!! I absolutely loved the first film; it's my favourite animation film but never thought that I'd get to voice Anna!!
But of course, the real cherry on the cake is that I've been cast in a film about sisters with my real-life sister!! While dubbing, we would keep laughing about the fact that we are actually like our characters in real life! Mimi didi is totally like Elsa, and I'm totally like Anna! This is why this movie will always be special. I can't wait for the audience's response."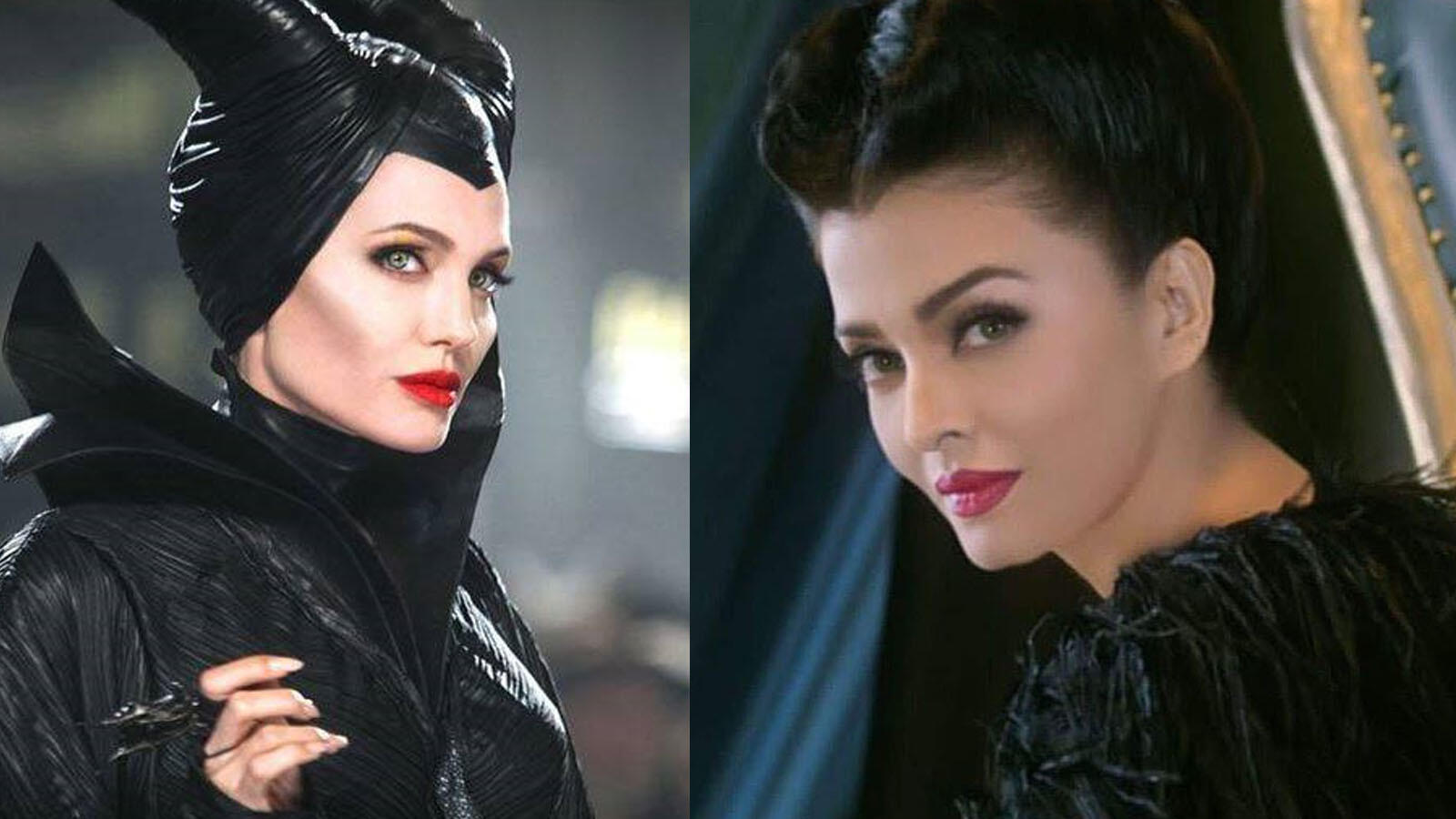 Both sisters have been very happy and full in spirits to voice sisters on screen and work on their first-ever project. This news comes closely after a video announcement of Aishwarya Rai Bachchan lending her voice to Angelina Jolie's character in "Maleficent: The Mistress of Evil" which released on October 18 2019. It's very apt to say that Bollywood actresses are now gaining their share of popularity in Hollywood too.
Priyanka Chopra Jonas was recently seen in The Sky is Pink alongside Farhan Akhtar. The movie also stars Rohit Saraf & Zaira Wasim and is based on a real-life couple. The couple's daughter played by Zaira is diagnosed with SCID, a rare genetic disorder that is life-threatening. Her parents (Priyanka & Farhan) make it their life's mission to make their daughter's life as beautiful as they can till the time she is alive. The movie has received some massive appreciation from the film fraternity as it touches a sensitive topic, emotions without being too dramatic. If you haven't watched it, you should.
Priyanka Chopra Jonas celebrated her first Karwa Chauth after marriage in Los Angeles at a Jonas Brothers concert. She shared a picture with Nick from her Karwa Chauth celebrations and video clips from the concert. In one clip, she and VJ Anushka Dandekar are dancing along with the crowd at the concert. Later, Nick also posted a picture admiring Priyanka's beliefs & culture. Guess their romance is real.
If we talk about Parineeti Chopra, she has been busy prepping for her next film, a biopic on badminton ace, Saina Nehwal. She was roped in for the role after Shraddha Kapoor decided to opt-out of the film. Parineeti posts pictures and video clips regularly from her practice sessions for the film for her fans. She also commented on the pictures posted by the couple saying "All our lives she fasted and made us fast for the perfect husband! This is the first year she actually has him!! Now my turn?" Was she hinting about her marriage? 
Let us know how you feel about hearing the #ChopraSisters in #Frozen2 on November 22.