Talks of development in the capital are out breaking like fire, but the massive construction activity leading to over 6,850 metric tonnes of Construction and demolition (C&D) taking place daily in Delhi as clear-cut off the news.
The city can process only 38% of this excess output, which results in unwanted heaps of debris, making it an important issue that requires attention. Improper and illegal disposal of C&D from all construction sites is getting piled up along the roadside or in vacant spaces and drains that lead to their contribution towards PM2.5 and PM 10 concentrations.
Although the Civic bodies have set apart 168 sites for dumping construction material, people often throw the waste anywhere they wished at night. A resident of jheel Khureji complaint the main road in his area is partly constructed, "While the work has been left incomplete, the construction material too, is yet to be removed, resulting in clouds of dust everywhere," he said.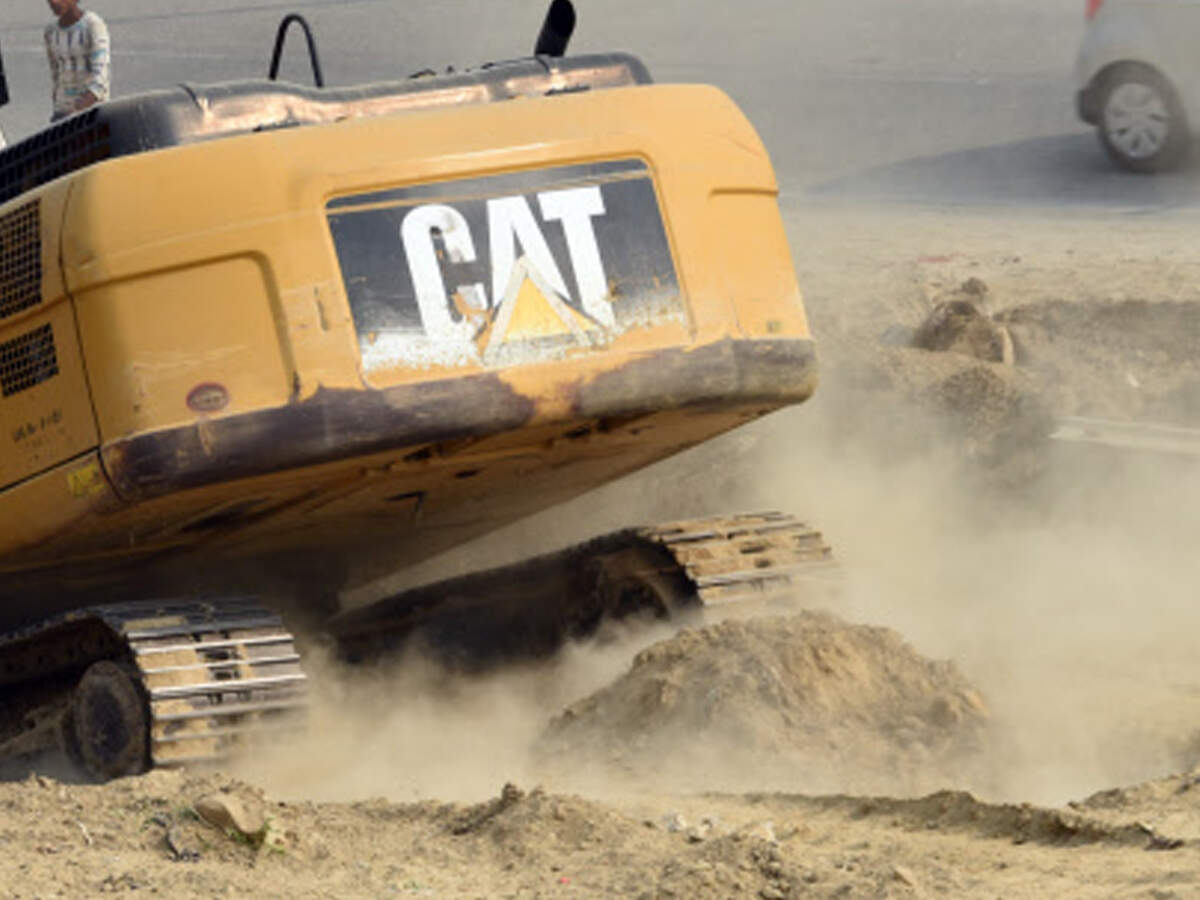 C&D waste
East Delhi alone is responsible for generating 800 tonnes of C&D waste every day, and the municipal team claims to collect most of it except for some notorious points. The C&D waste is sent to plant in Shastri Park, having the capacity to use 500 tonnes in making byproducts. The remaining pile is thrown away, adding to the mountains elsewhere.
The Burari North plant, on the other hand, generates 2,000 tonnes of C&D waste every day out of which only 150 tonnes are used by DMRC's C&D plant at Mundka, Delhi. The remains are illegally dumped on roadsides or lying along with public lands or in drains.
An SDMC official said: "The paucity of disposal sites and recycling plants, multiplicity of agencies and poor mechanism for regulating t the illegal dumping are responsible for the poor show."
Measures
In 2017, North Delhi Municipal Corporation (NDMC) announced setting up of a processing plant at Rani Khera to manage the increasing C&D waste. The south corporation also announced a similar set up at Bakkarwala which will be completed in a couple of months whereas the former one is still in the pipeline, waiting for implementation.
EDMC is planning to double the capacity to use C&D waste at the Shastri Park plant. An official said that the agency had approached Delhi Police Control Committee three months ago to allow the plant to work in two shifts, but there was no reply. If the plant works in two shifts, it can consume 1,000 tonnes easily.
"A roaster of officials has been prepared to catch the violators dumping at night. As per reports by the inspection team, C&D waste, garbage dumping, unpaved roads, and road dust are amongst the top-polluting activities in Delhi-NCR.
 North corporation commissioner Varsha Joshi said: "We issue challans to PWD regularly. We have also raised the issue of the need for PWD to pay for the malba-lifting we are compelled to do in public interest."
Considering the increased low-consumption and dumping activity, the Union environment ministry issued the Construction and Demolition waste management rules in 2016. The rules say, the people generating 20 tonnes of debris per day or more than 300 tonnes of debris in a month need to get their waste management plan approved by local authorities before starting their work.