Jugaad Expert- At Glance
For those who have 9 to 5 job or are busy in their daily work, then Jugaad Expert is a one stop destination for all your urban lifestyle needs. They offer services at your door-steps and provide hassle free solution for all your day-to-day needs. It is managed by Witwake Solutions Pvt. Ltd. They work while you work or relax, they help you in spending quality time with your friends and family by simplifying your needs, services or requirements.
Jugaad Expert act as a mediator between you and the best professionals doing quality work, in fair pricing at the time of your need. And many more things at your service with just a few clicks. Its aim is to made India Digital & Efficient. Why to care for anything when you have the perfect jugaad of everything at JugaadExpert.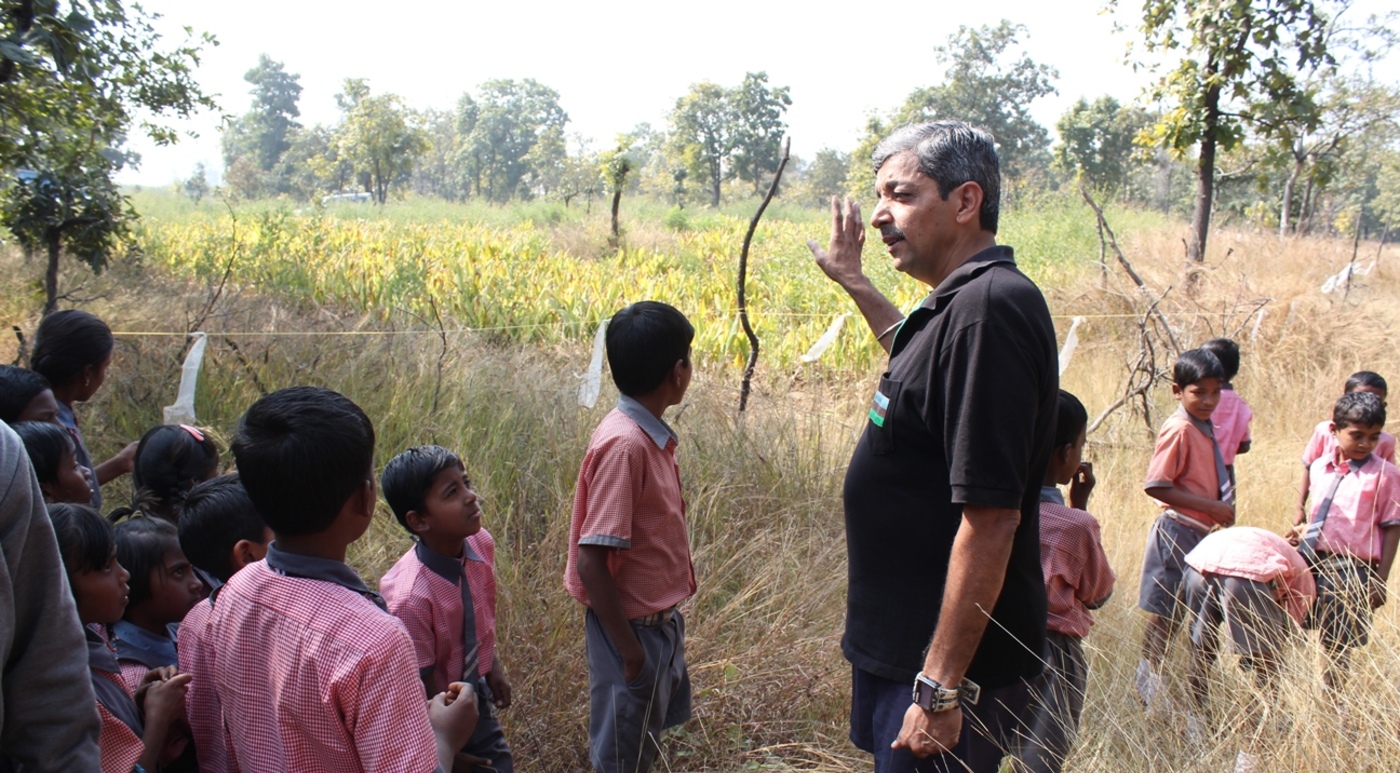 Category of Services covered under Jugaad Expert
From home needs to Beauty and Spa, it aims to cover all possible needs of the family. Additionally, it provides:
Events and Weddings

Home Design & Construction

Pest Control

Packers and movers

Home tutor

Health and fitness

Tank cleaning

Web design and development

Lawyers Accountants

Astrologer Jyotshi and

Puja Pandits
Target audiences and Location
At present, Jugaad Expert is working in namely Lucknow and Allahabad. From working professional to House wife everyone needs professional services for their daily home needs.  They have 10,000+ happily satisfied customers till date with connected over 600+ service professionals.
What Make Jugaad Expert different from other similar business model
They are providing trained and background verified professionals in standardized pricing. There are some players in this sector but they are still not providing customer satisfaction.
What is pertinent to note about this business is that they do not have any customer service department as it's their entire company.
A self-sustainable company
Anupriy Singh, Founder of the company aims at working very hard to make this business profitable and self- sustainable. Anupriy has done his schooling from Bishop Johnson School & College, Allahabad and has done his graduation i.e. BTech in Civil Engineering, from B.B.S. College of Engineering & Technology, Allahabad. Anupriy's mother is a teacher and brother is a Lawyer .


The way ahead
Objective of Jugaad Expert is to make the service sector of India more digital and efficient. They are planning to expand their business in more cities in next few years by connecting talented and service professionals.
Bringing laurels for the company
Anupriy Singh, Founder of the company has won 2nd price in B-Plan Competition held at Info-Communication and incubation centre of Indian Institute of Information Technology, Allahabad and was also recognised among the top startups in UP Investors Summit 2018, which was held in Lucknow.