All about Ink My Site
Ink My Site is a Content Writing Firm that is providing best possible content writing services such as:
Content outlining for blogs and social media

Guest Blogging

Brochure writing

Taglines

Poetry

Ghost-written blogs
Research of competitor's content

Ongoing blog management

Content strategizing
Their target audience is young start-ups and lifestyle brands. They also work for tech companies and PR agencies in India. Especially, the metro cities such as Delhi, Bangalore, Mumbai, etc. Imagine producing an effective product or service but not being able to reach the masses. In My Site makes sure that your product or services reaches the right audience with the right content and more importantly, optimized, plagiarism-free and engaging content.
Benefit of having a good content for your company
With time, content marketing will help the company to drive more conversion

Better the content, more is traffic on the website

Good content will give clear and to the point solution and it will attract the customers

For the existing customers, a good content will help you to educate them and will also help them in making an informed decision

Customers confidence is likely to boast with good and clear content

You gain credibility and authority in the market

It will improve you online visibility and SEO

It maintains the competition and boost the market

You customers read well about you, your service, etc before they reach you and hence a good content will increase your customer base

It will open a channel of communication with people
What make Ink My Site special and unique ?
In this digital age, you will find many content providers. However, what makes Ink My Site special and unique is their contribution towards content ideas and strategizing a plan around it. Each and every content piece is original and well researched. 
Ink My Site has successfully helped several great organizations by providing them 100 percent original and well-curated content for online and offline marketing procedures. Having worked on various genres, they can come up with some great ideas and deliver content which will definitely help any business reach their target audience leading to a boost in traffic.
With a team of 5-10 people, they have been able to gain a lot in a short time.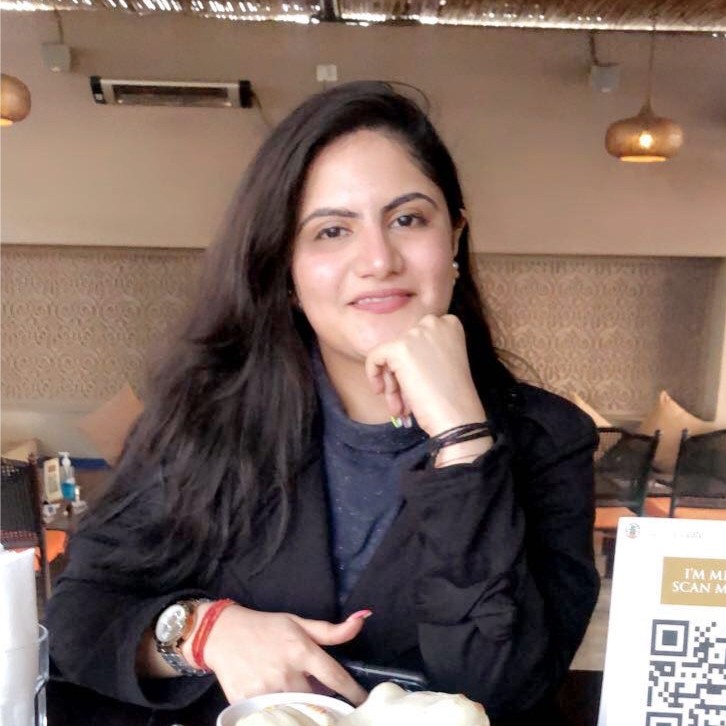 The Person behind Ink My Site
Deeksha Anand is the only founder of Ink My Site as is 22 years old. Belongs to a Hindi Punjabi business family residing in New Delhi and has completed her Bachelors in Business Administration from Indraprastha University and is also certified as a digital content writer from Henry Harvin. 
Future Prospect
Ink My Site plans to establish their firm by growing the company. Emphasis on adding additional services in terms of content which will help the clients. Also, to associate with more brands. In the next 2-3 years, the company see itselves as the pioneer for content creation among the Indian market.