Top 10 Most Famous Punjabi Movie Actors
Due to the involvement of top multi-talented Punjabi performers in this business Pollywood is developing quickly. Through expressive acting, these actors may easily communicate human feelings to one another.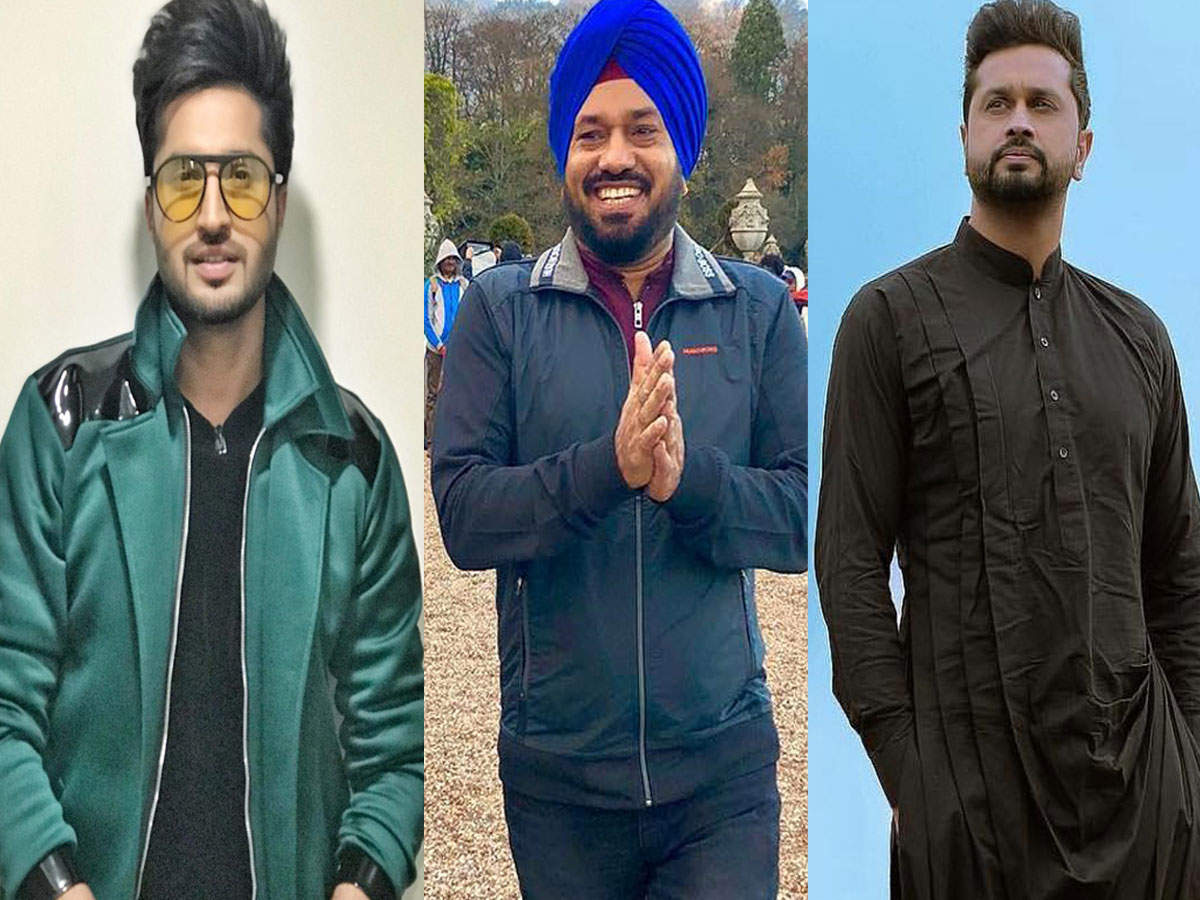 Punjabi actors from the past are in no way inferior to their contemporary counterparts despite Punjabi cinema having attained the height of its global prominence in recent years. In truth, the Hindi film industry has benefited from a lot of exceptional talents that have come from Punjabi cinema. The top 10 Punjabi actors in Pollywood are listed below. 
1. Diljit Dosanjh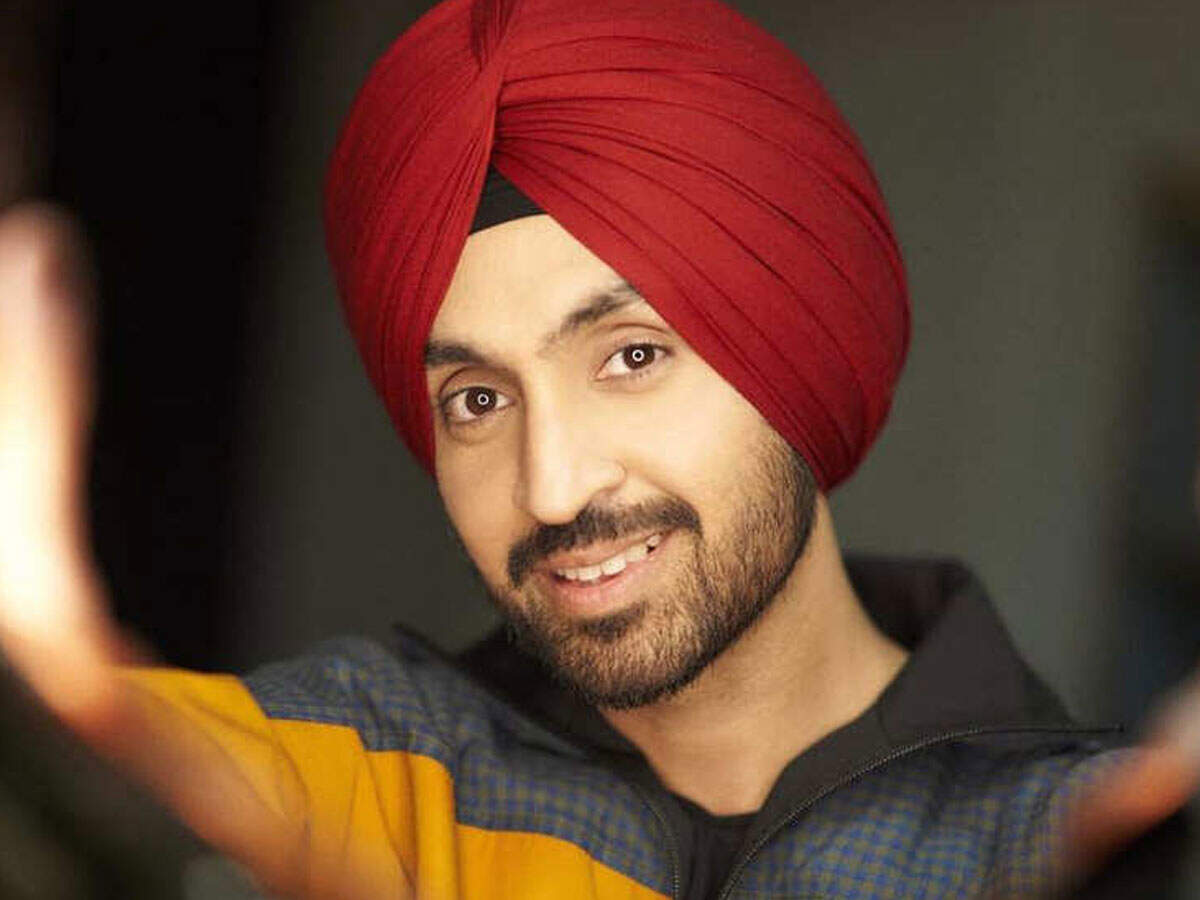 Diljit Dosanjh is now making waves for his scathing remarks on Twitter and for standing up to witty actors. Off of social media, the actor's film and music careers are thriving as usual, and people adore him. The actor recently shared his life story and journey to stardom on a podcast.  Diljit claims that he has always aspired to practice music and succeed in the music industry. Although it would be challenging for him to succeed without a Godfather, he had great confidence in his skills and thought otherwise.
The actor even admitted that he enjoyed watching movies, with Amitabh Bachchan and Dharmendra being his favorites. "I only saw Amitabh Bachchan and Dharmendra movies at home when I was a kid. I adored battle scenes. Apart from these two actors, the only movies I watched were those starring Rajinder Kumar. Rajinder Kumar's films appealed to my long-standing affinity for hill towns, which is also the reason I chose them. In the lead role of "The Lion of Punjab," Dosanjh made his acting debut in February 2011.
Although the movie fizzled at the box office, his song "Lak 28 Kudi Da" from the soundtrack was a huge hit. Dosanjh makes his Bollywood film debut in 2016 with "Udta Punjab," which also starred Kareena Kapoor, Shahid Kapoor, and Alia Bhatt. Later, he released "Phillauri," his second Bollywood film, with Anushka Sharma and Suraj Sharma.
He also acknowledges that he once spent all of his time practicing music, and his backup plan for a career was to work in a factory. But as luck would have it, he managed to release his debut song even though he had no idea how to break through and make money from it. But he picked up the patterns slowly and eventually looked at where he was. He is undeniably an inspiration and a rock star.
2. Amrinder Gill

A member of the Punjabi industry, Amrinder Gill is a singer, actor, songwriter, and producer. Some of his most well-known songs include Male Karade Rabba, Dildarian, Yarrian, Mera Deewanapan, and others. Nine studio albums, fifteen singles, and 57 movie soundtracks have all been written by Gill. He received six awards at the 10th PTC Punjabi Filmfare Awards, including three for best actors and two for best repeat vocalists, placing him sixth overall. Amrinder received two accolades for Best Repetition Singer and Best Actor in addition to being chosen for the 5th Filmfare Awards.
He began acting in 2009 and debuted in the movie "Munde UK De". He thereafter played the lead in additional movies., including Taur Mittran Di and Ik Kudi Punjab Di. In the end, Amrinder had enormous success with movies like Daddy Cool Munde Fool and Goreyan Nu Daffa Karo. Following this, several movies, including Love Punjab, Ashke, Golak Bugni Bank Te Batua, Angrej, and Lahoriye, won multiple accolades at various award ceremonies.
Supna, one of his songs, was a hit on the Punjabi music charts as well. Since then, he has only released Punjabi-language movie music. Kurta Suhaj, from his film Angrej, "Heerey," from the Movie Love Punjab, "Akhar," from Lahoriye, and "Aisi Taisi," from Golak Bugni Bank Te Batua have all been nominated for numerous accolades.
3. Jimmy Shergill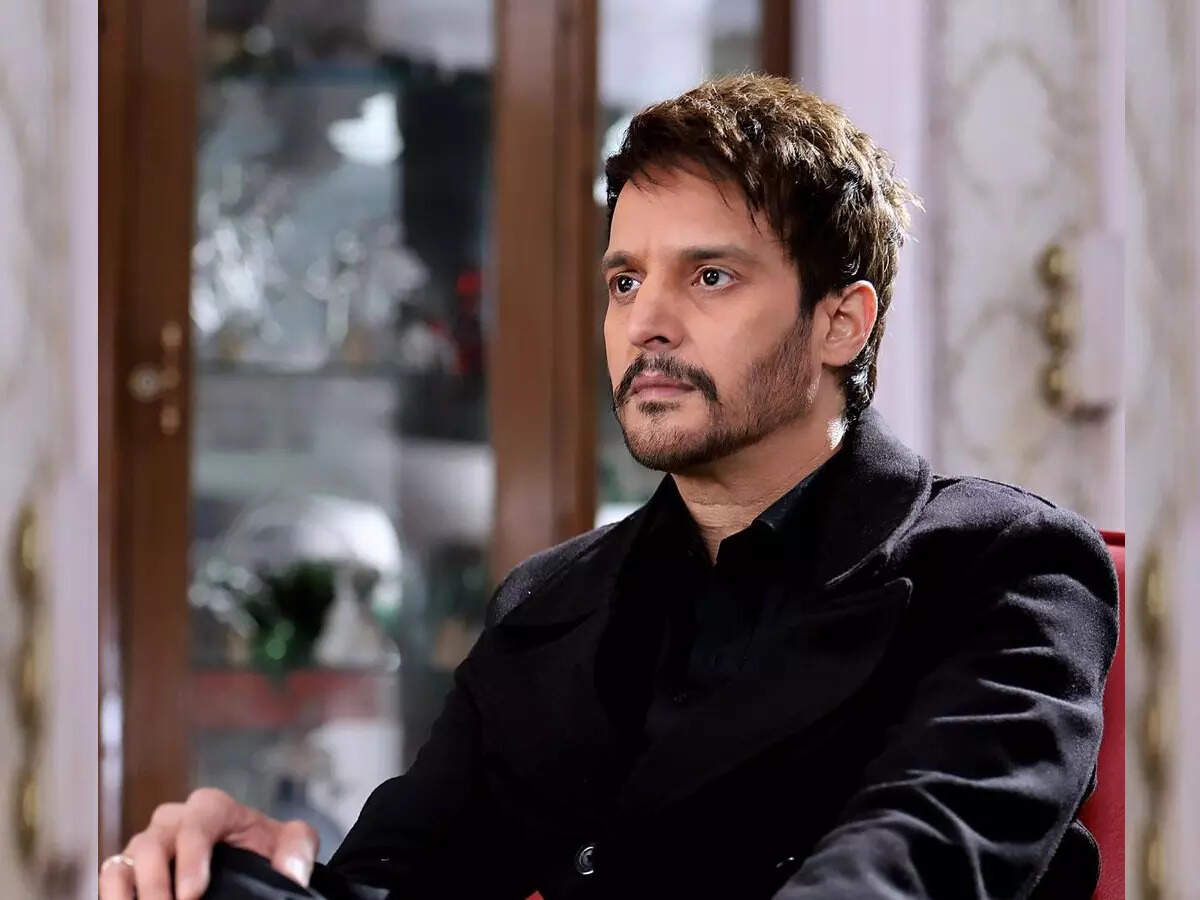 Jimmy Shergill is a well-known Indian actor and film producer who is most known for his work in Punjabi and Hindi films. He was born on December 3, 1970, in Gorakhpur, Uttar Pradesh, India. Jimmy Shergill graduated from Bikram College at Punjabi University in Patiala after completing his education at "The Punjab Public School" in Nabha. He made his acting debut in 1996's Jasjit Shergill, a role in the blockbuster Bollywood film Maachis. His performance received widespread praise, and he continued to captivate both Bollywood filmmakers and spectators after his breakthrough performance in the movie. At the Indian box office, this film did a respectable amount of revenue.
Jimmy Shergill made his Pollywood debut in 2005 with the Raj Babbar, Anupam Kher, and Juhi Babbar-starrer Yaaran Naal Baharan, directed by Manmohan Singh. His debut part thrilled the Punjabi audience. He then appeared in several successful movies, including Mannat, Mel Karade Rabba, Shareek, Jindua, Vaisakhi List, and many others. He stands apart from other Punjabi actors because of his remarkable performance and his aura. He had the chance to work with well-known Bollywood actors and actresses and participated in several blockbuster Bollywood movies. Shergill gained notoriety in Bollywood thanks to his outstanding performance in films intended for the big screen.
Nearly everyone in Punjab is familiar with Jimmy Shergill. His achievement as an actor is primarily due to the quality of his voice and manner of delivering words. He seamlessly transitions between softer and harsher lines. Jimmy Shergill is well-known in the Hindi and Punjabi cinema industries. Of all the Punjabi actors, he has the most desirable personality.
4. Gurdas Mann
The two movies for which Gurdas Maan is best known as an actor are Shaheed-E-Mohabbat (1999), which depicts the true story of Boota Singh, and Waris Shah: Ishq da Waris (2006), which was nominated for an Academy Award on behalf of India.
The character of Bhagat Singh was also played by Gurdas, a Sikh man who had no prejudices towards religion, caste, creed, or color as many of his followers and friends witness the fact that he is, in the well-known 2000 film Shaheed Udham Singh. Throughout the years, Gurdas Maan has collaborated with a variety of music producers, including Laxmikant Pyarelal, Bappi Lahiri, Anu Malik, Nadeem Sharvan, Amar Haidipur, Charanjeet Ahuja, and Jaswant Bhanyra.
Additionally, he co-starred with Juhi Chawla in the powerful drama Des Hoyaa Pardes (2004), which portrayed the miseries that Punjabi citizens endured in the 1980s. He adopted the guise of revered Jatt Gurdev Singh Somal (farmer). He starts to feel something for a senior police officer's daughter. Separatists assassinate the father just before the wedding. The narrative abruptly changes depicting Gurshaan's inevitable end. The events on which this film was based were real.
In addition, he made appearances in the following films: Wanted: Gurdas Mann Dead or Alive (1994), Kachehri (1994), Zindagi Khoobsoorat Hai, Mamla Garbar Hai (1984), Long Da Lishkara (1986), Qurbani Jatt Di (1990), Pratigya (1990), Roohani Taaqat (1991), Saali Adhi Ghar Waali (1992), and (2002). The iconic song "Challa" by Gurdas Maan was featured in the movie Long Da Lishkara (1986).
5. Gippy Grewal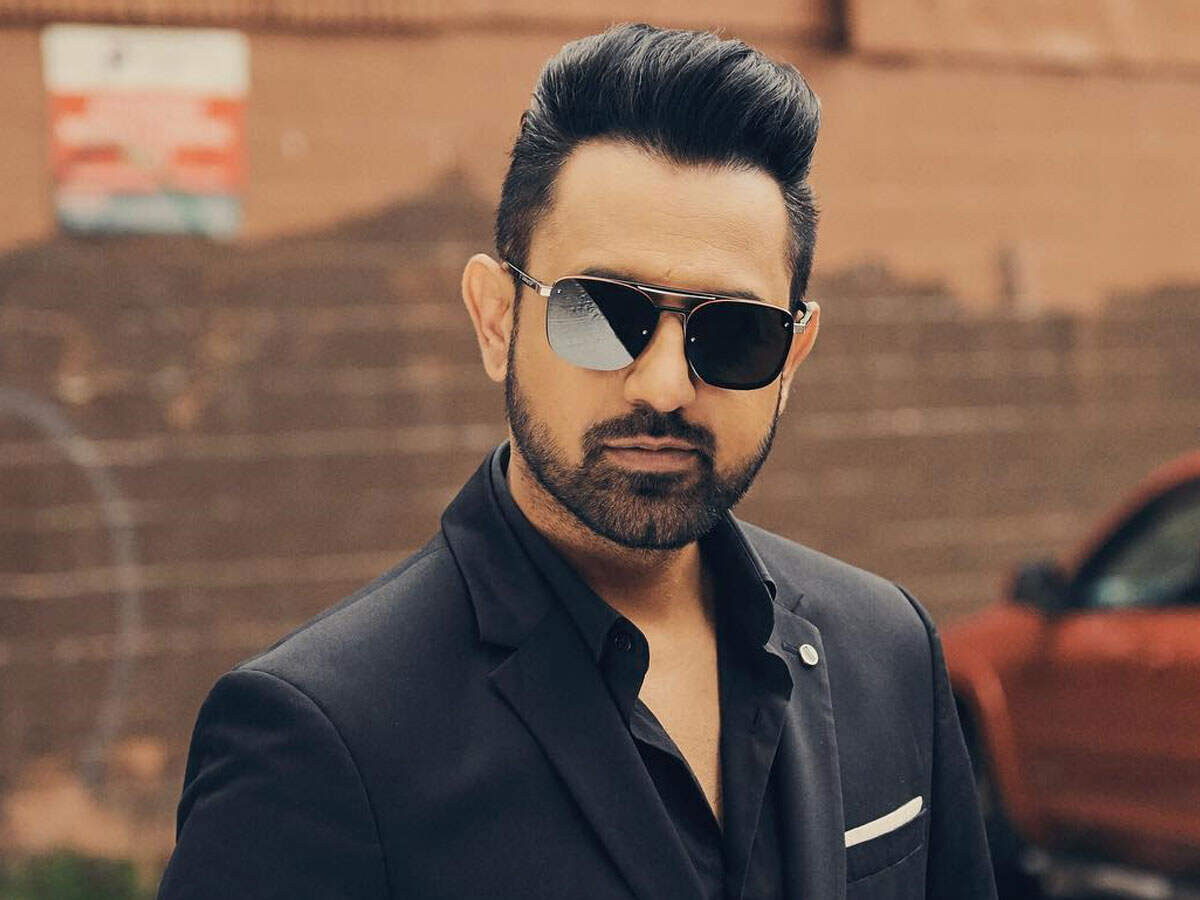 The next name on the list of top Punjabi actors is Gippy Grewal. Gippy, a musician by trade, made his feature film debut in 2010 with "Mel Karade Rabba," which became an instant hit. Carry on Jatta, Jihne Mera Dil Looteya, Mirza: The Untold Story, and Bhaji in Problem are some of his best films. His song "Phulkari" broke several records in the Punjabi music industry. In recognition of his performance in the 2011 movie Jihne Mera Dil Luteya, he brought back the "PTC Best Actor Award."
Gippy has been in several popular movies to date, including Jatt James Bond, a dramatic thriller starring Bollywood actress Zarine  Khan, Double Di Trouble, Ardaas, Carry on Jatta 2, Ardaas Karaan, Manje Bistre, Manje Bistre 2, Daaka, and many others. He also contributed his voice to the Punjabi dub of the 2013 Hollywood film A Good Day to Die Hard, starring Bruce Willis. It was the first Hollywood film to be Punjabi-dubbed. 
With actor Govinda's daughter Tina Ahuja, he made his acting debut in the Bollywood second hand Husband. But the movie received a poor reception from the audience.
6. Guggu Gill
Gaggu Gill was born on January 14, 1960, in Moga's Ghall Khurd in Punjab. He is from Mahni Khera, a hamlet in Punjab's Muktsar district close to Malout. Guggu Gill made his acting debut in the 1983 film Putt Jattan De, playing a little part. Gaggu Gill has performed in more than 70 films to date. In 2021, he was one of the main characters in the online series Shikaari.
Guggu Gill, popularly known as Kulwinder Singh Gill is an Indian actor who is well-recognized for his work in Punjabi movies. Since the 1980s, his work in Punjabi movies has been remarkable. He received the Best Villain Award in 1986 for the motion picture Gabru Punjab De.
 For his services to the Pollywood sector, Guggu Gill was given the Lifetime Achievement Award at the 2013 PTC Punjabi Film Awards. He received the Living Legend Award from the Punjab Government on December 15, 2021.
7. Jassi Gill
Singer-actor Jassi Gill, who is known for belting out popular Punjabi songs like "Nikle Currant," "Attt Karti," and "Lamborghini", has credited his successful music career with paving the way for his admission into Pollywood. Sardar Gurminder Singh and Ravinder Kaur gave birth to Jassi Gill.
A multi-talented Punjabi performer named Jassi Gill has exposed the public to a fresh approach to acting. Mr. & Mrs. 420 was his cinematic debut, and he went on to star in Dil Vil Pyaar Vyar, Mundeyan Toh Bachke Rahin, Oh Yaara Ainvayi Ainvayi Lut Gaya, Dildariyaan, and Channo Kamli Yaar Di. Rubina Bajwa and Babbal Rai costarred alongside him in his most recent film "Sargi," 
Jassi won the PTC Punjabi Filmfare Award for Best Debut for his excellent performance in Mr. & Mrs. 420.
8. Yograj Singh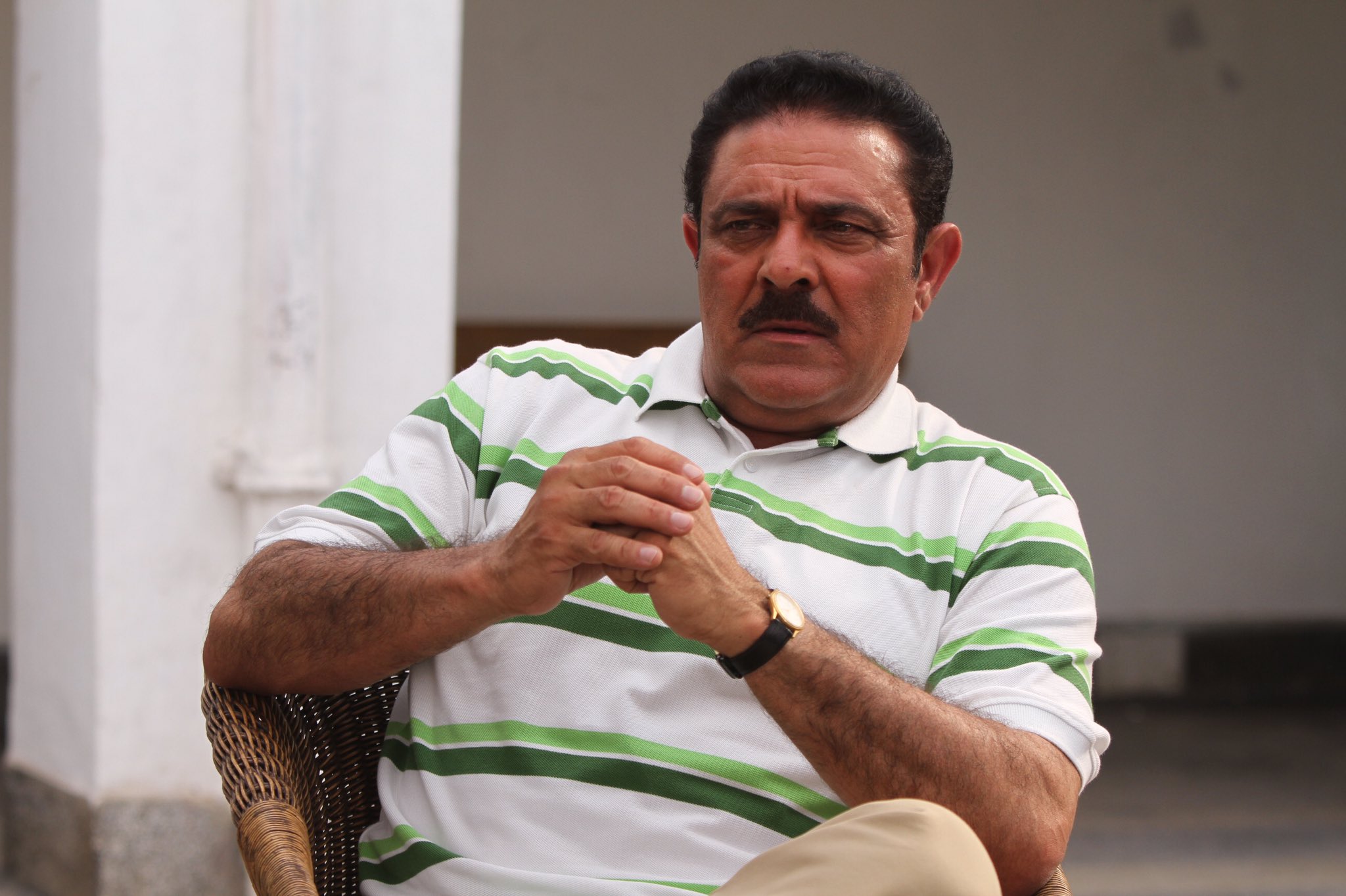 Yograj Singh, a former cricketer for India, is now an actor and a director. With the Punjabi film Batwara, Yograj made his acting debut (1983). He later transitioned to directing Vichhora (1994). Yograj acted in 33 movies throughout his acting career, including the critically acclaimed West is West from Hollywood (2008). His successive movie was Love u Bobby (2009). Later in 2013, Yograj was featured in the popular movie Bhaag Milkha Bhaag.
The Punjabi language flicks Great Sardaar, Krazzy Tabbar, and Thug Life are all his 2017 releases. In addition to the 2018 Punjabi action drama Sajjan Singh Rangroot, which was directed by Pankaj Batra, he has actively performed in the films Kande, Jagga Jiunda E, Vadda Kalakaar, and Devi Sharma's Dulla Vaily. Yaara Ve, Lukan Michi, Ardaas Karaan, Doorbeen, and Tu Mera Ki Lagda are a few of his 2019 releases.
9. Roshan Prince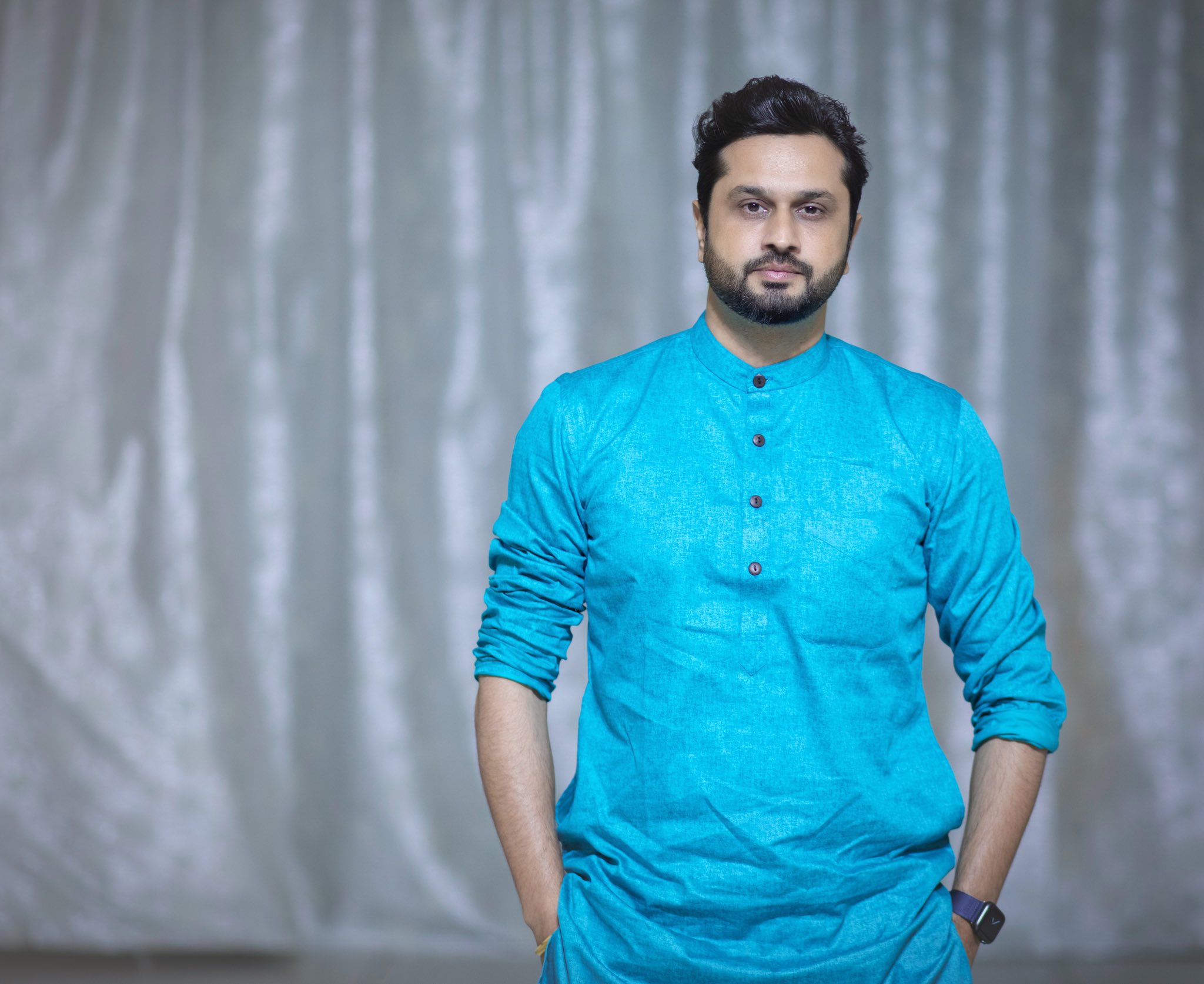 Rajiv Kaplish is the real name of Roshan Prince. He is a Punjabi singer, actor, writer, music composer, and record producer. He is also known as Prince. The date of Roshan Prince's birth is September 12, 1981, and he was born in Ludhiana, Punjab.
Roshan Prince has a fantastic body, which contributes to his attractive appearance. He achieved popularity in his debut film, "Lagda Ishq Ho Gaya," when he wowed everyone with his amazing performance. Ishq Brandy, Naughty Jatts, Lucky Di Unlucky Story, Kirpan – the Sword of Honour, Mundeyan Toh Bachke Rahin, and Arjan are some of his best-known works in the Punjabi film industry. Laavan Phere was another hit in the theatres too.
As a lyricist, he made his writing debut in 2003.
10. Ammy Vir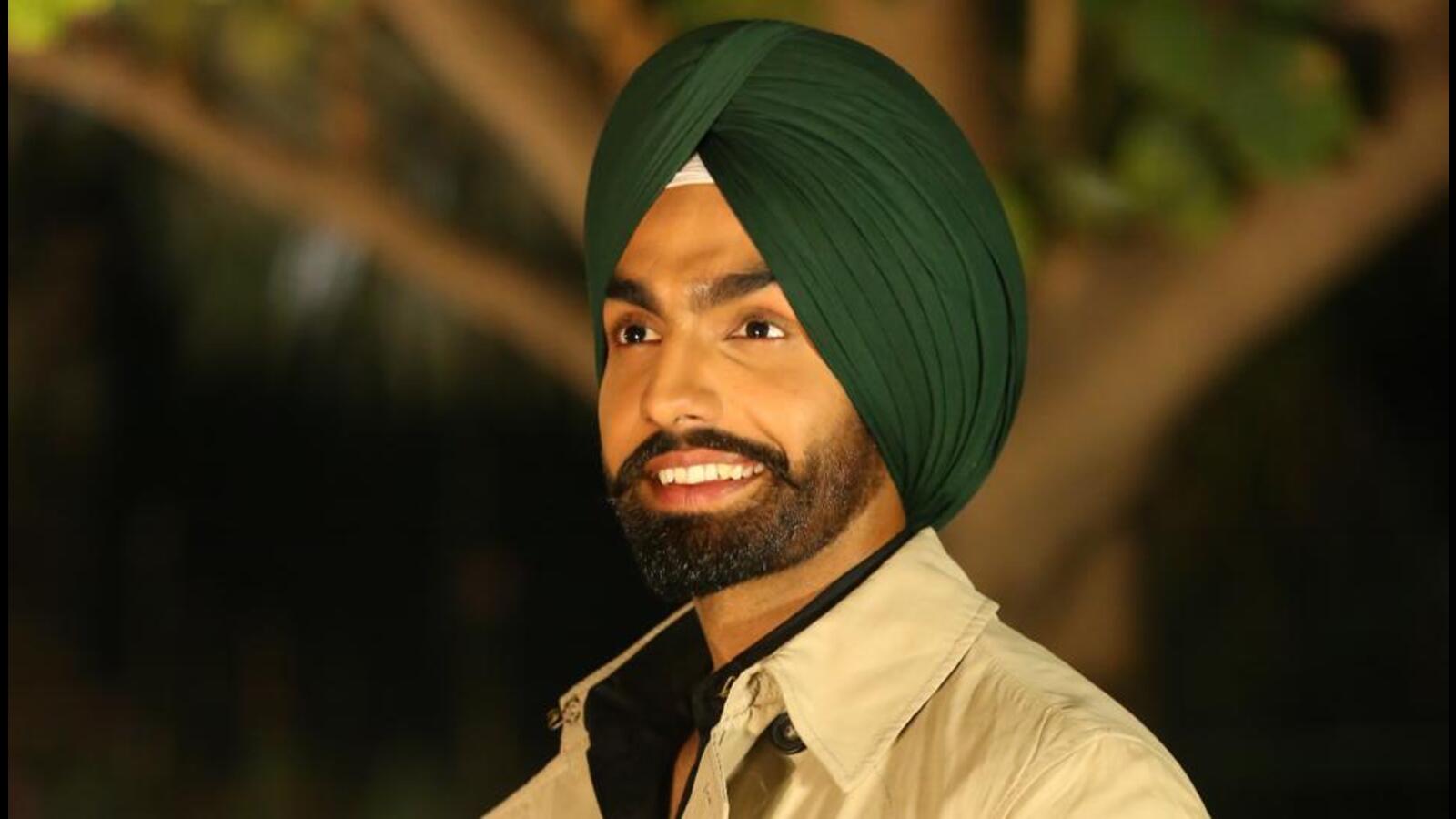 Ammy Virk was born on May 11, 1992, in Lohar Majra village, Nabha, Patiala.
Ammy made his acting debut in the Punjabi film "Angrej" in 2015, portraying the part of "Haakam." He then made appearances in the movies Bambukat and Ardaas. Followed by "Nikka Zaildar," "Sat Shri Akaal England," "Harjeeta," and "Qismat" and many other well-known movies. He has a production company called Villagers Film Studios and a distribution business called In House Group in addition to acting and singing. He was cast in the 2019 Bollywood film "83," which is based on the Indian cricket team's World Cup victory in 1983, to play pacer Balwinder Singh Sandhu.