Twitter charging businesses, the CEO of numerous businesses says, including Tesla, SpaceX, Neuralink, and The Boring Company, is the billionaire entrepreneur Elon Musk.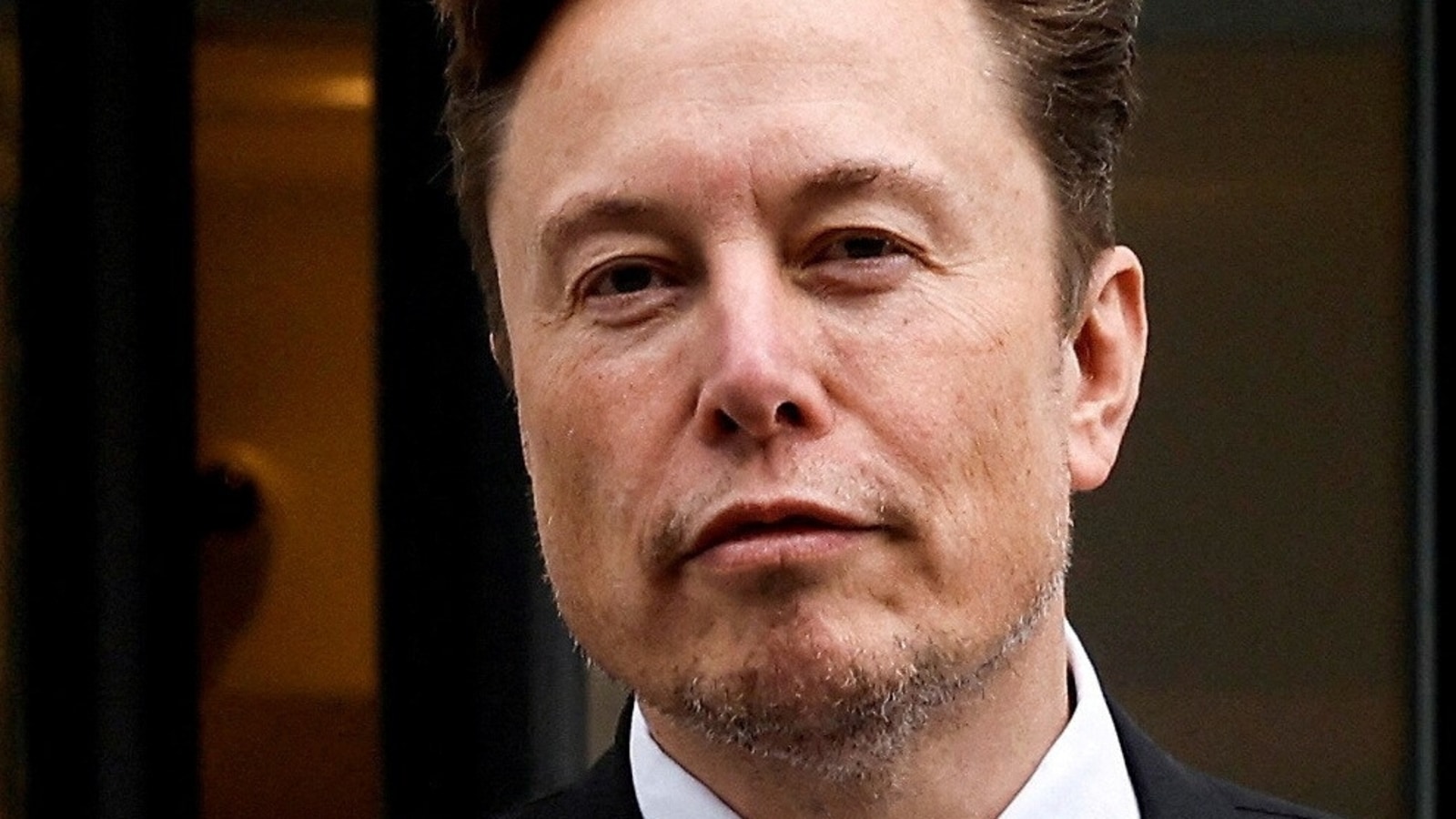 He is known for his ambitious and innovative ventures aimed at reducing global warming and promoting sustainable energy through Tesla's electric vehicles and solar products, as well as reducing the cost of space exploration and increasing human access to space through SpaceX.
He is also known for his interest in developing new and cutting-edge technology in fields such as transportation, AI, and brain-computer interface.
Controlled by Elon Musk To distinguish between different types of users on the social media platform, Twitter introduced gold, gray, and blue check marks.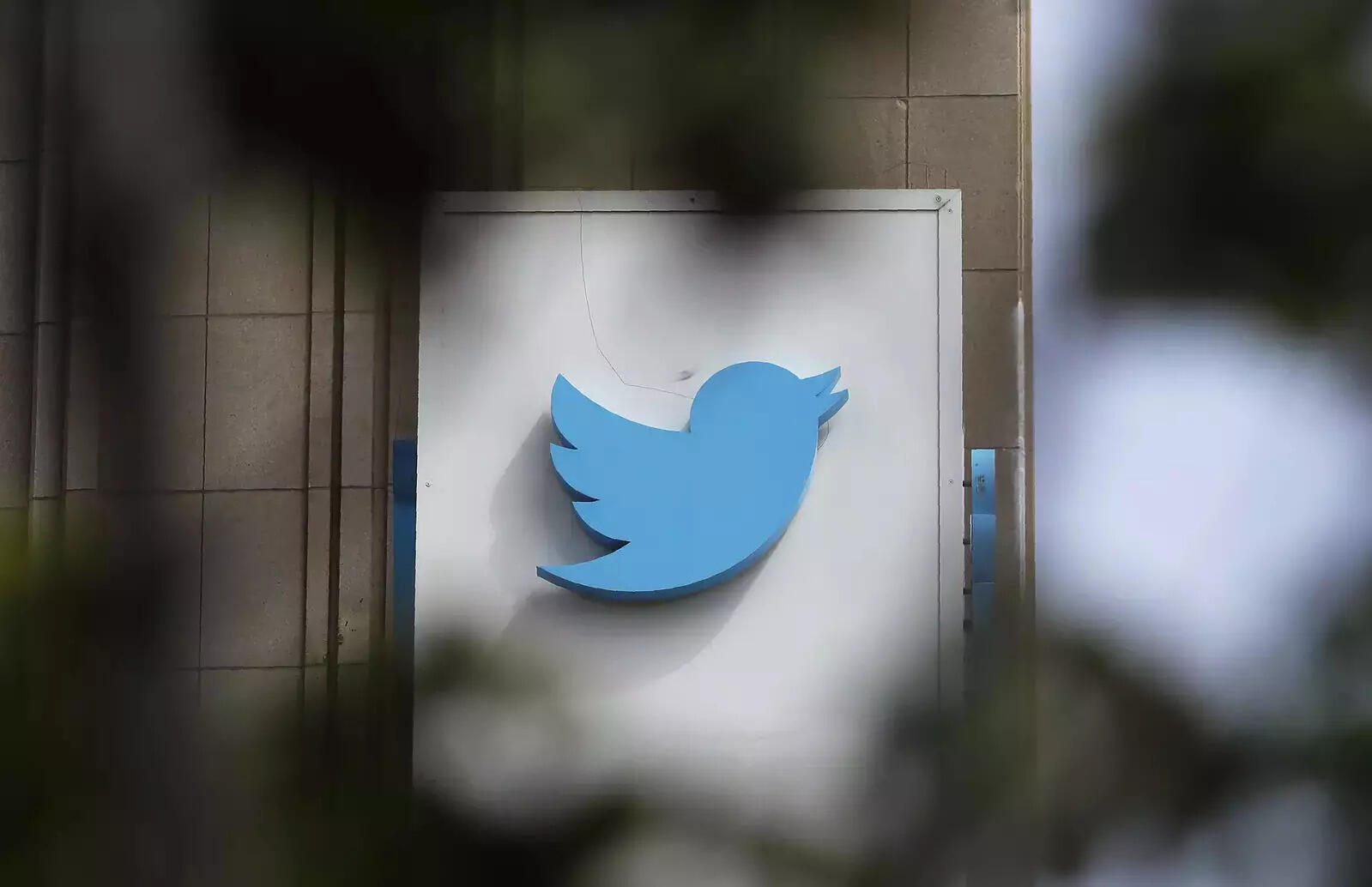 The Twitter Blue Checkmark is available to individuals for $8 per month on Android and $11 per month on iOS. According to a report, it has begun giving business organizations $1,000 per month in exchange for gold checkmarks.
Social media expert Matt Navarra posted the update, and the technology news website The Information has verified the information.
Matt Navarra is a social media expert and consultant. He has worked in the social media industry for several years and has extensive knowledge and experience in the field.
Matt Navarra is known for his expertise in social media strategy, digital marketing, and social media trends.
He has worked with a variety of organizations, including startups and large corporations, to help them effectively use social media to reach their business goals.
In addition to his consulting work, Matt Navarra is also a sought-after speaker and has presented at conferences and events on a range of social media topics.
Matt claims in a tweet that Twitter is allegedly emailing companies with a gold check mark verification offer for $1,000 per month.
He says there will be an extra $50 monthly fee for the affiliated business accounts.
The Information reported that organizations that refuse to pay the $1,000 monthly fee will have their gold badges taken away.
Twitter has not yet made a formal announcement about the cost of the gold check marks for companies.
As previously mentioned, in November 2022, Twitter updated its paid subscription model by introducing three distinct badges for people, businesses, and government agencies.
The gray check will go to government employees and agencies, and the gold check will go to the companies. On the other hand, people who have the Twitter blue badge are (celebrities or not).
Elon Musk, the CEO of Twitter, recently tweeted that the microblogging service is prepared to split its advertising revenue with "Twitter Blue Verified" creators for advertisements that appear in reply threads.
The blue checkbox was normally free for verified accounts of politicians, famous people, journalists, and other public figures before Elon Musk took over the reins of Twitter. But now anyone willing to pay can use the identity mark.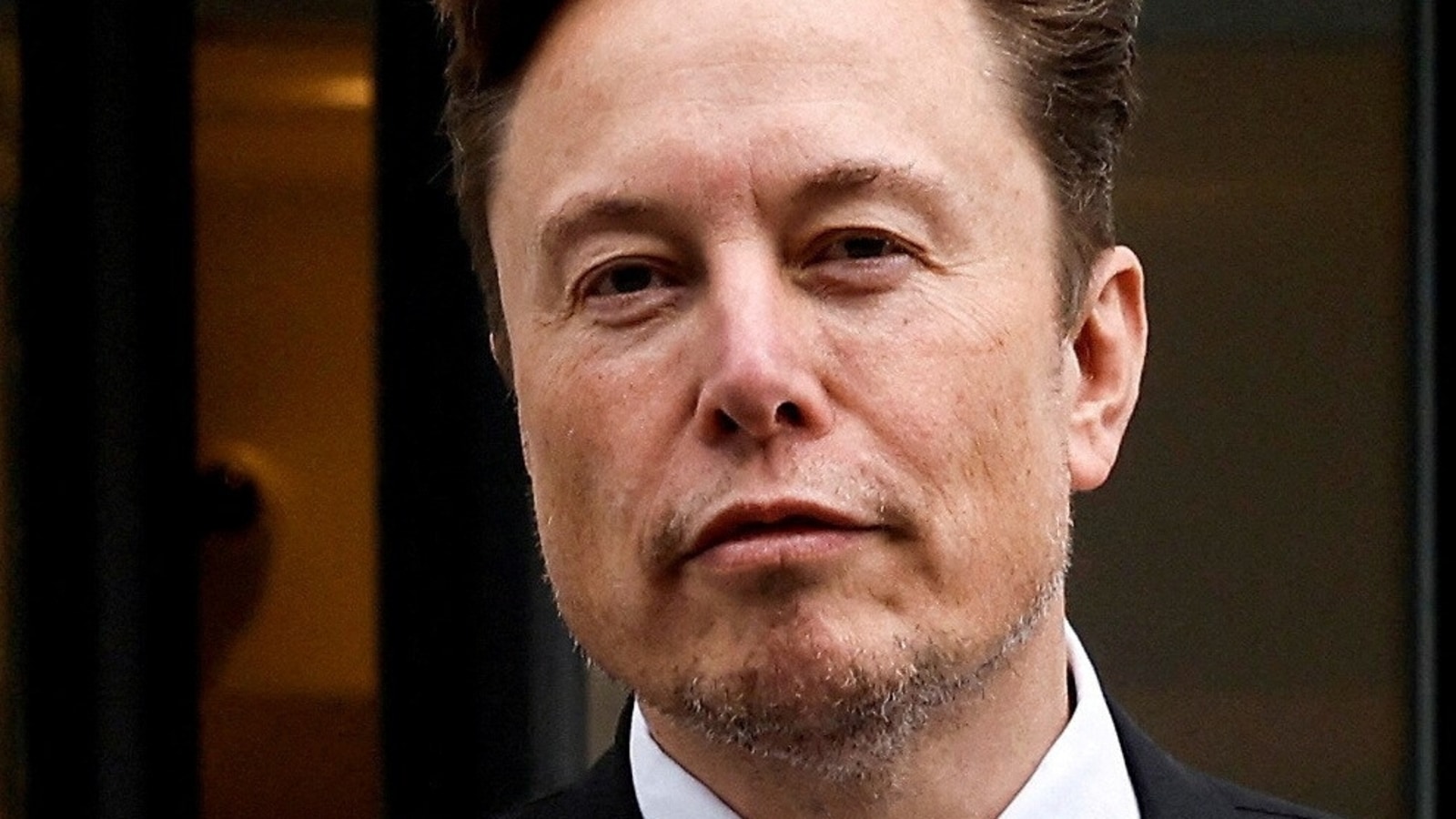 Lastly about Twitter:
Twitter is a social media platform that allows users to post short messages called "tweets" and engage with other users by following, retweeting, liking, and replying to tweets.
Twitter was founded in 2006 and has since become one of the largest and most popular social media platforms in the world.
Twitter has a set of policies that govern what types of content and behavior are allowed on the platform. These policies include rules on harassment, hate speech, violence, misinformation, spam, and more.
The company strives to maintain a safe and respectful environment for all users, and violations of its policies can result in consequences such as account suspension or a permanent ban.
Twitter also has policies related to election integrity, advertising, and data privacy.
The platform works to prevent the spread of false or misleading information that could interfere with elections or public health and has rules in place for political advertising to ensure transparency.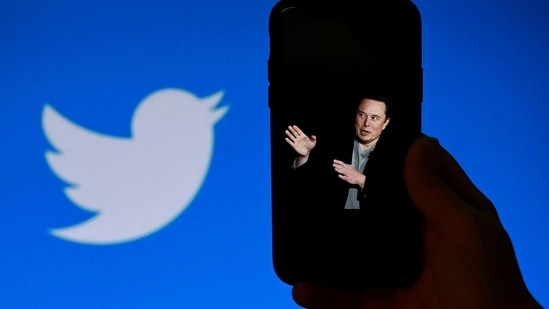 Twitter also takes the protection of user data seriously and has policies in place to ensure that user data is handled securely and responsibly.
Overall, policies are designed to promote a safe and trustworthy environment for users and to ensure that the platform is used for lawful and ethical purposes
Also, read these articles.