In Uttarkashi town of Uttarakhand, posters demanding the closure of shops run by Muslim traders by June 15 have emerged, further escalating ongoing tensions sparked by an alleged abduction attempt on a 14-year-old girl last month. The incident involved two men, one from the minority community, leading to allegations of "love jihad" by right-wing groups. These posters appeared just two days after right-wing outfits held protests in Barkot, during which shops and houses belonging to Muslims were reportedly attacked. The police are actively investigating the matter and are working to identify those responsible for pasting the posters.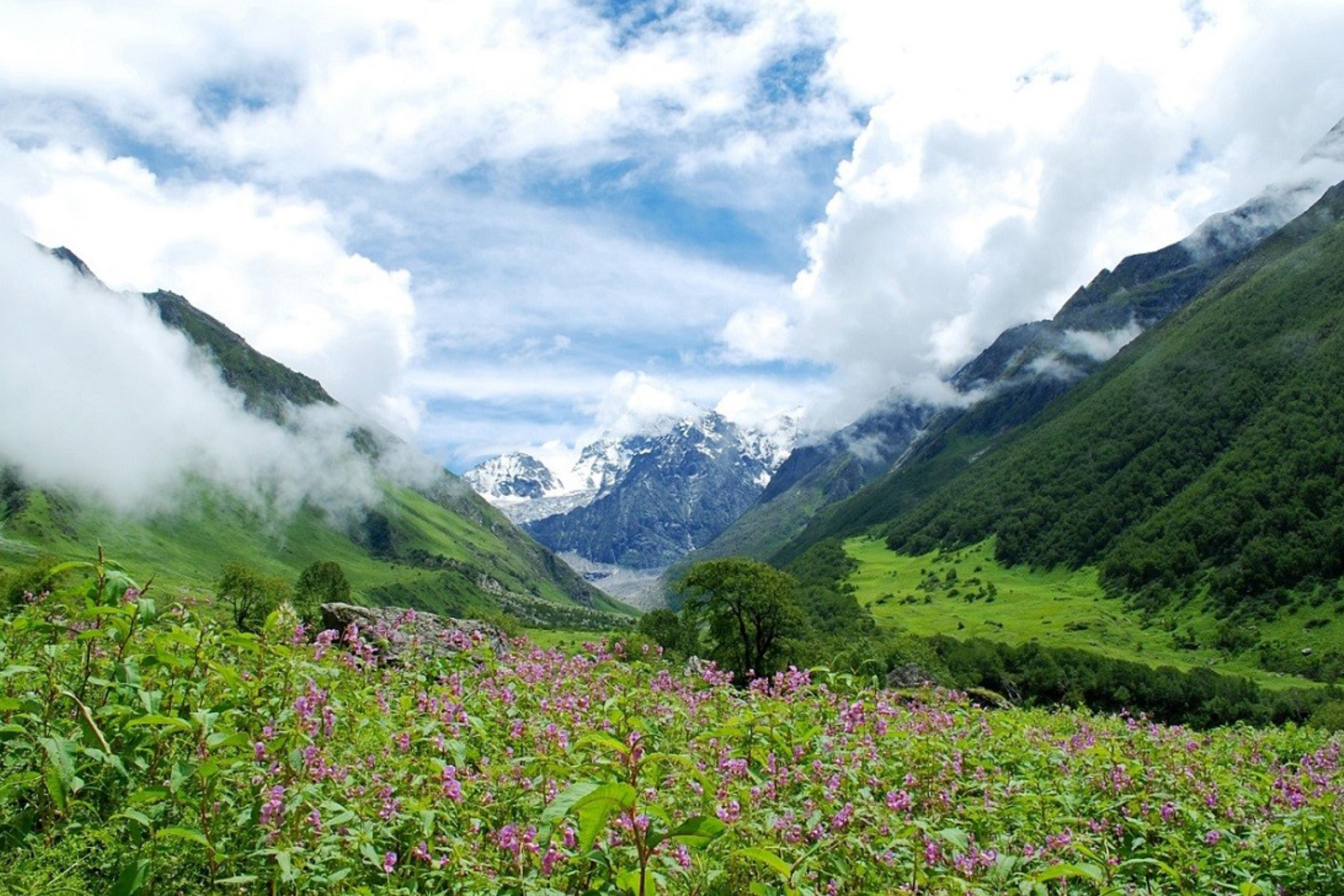 The posters, found in Uttarkashi's Purola main market, contained a message urging Muslim traders to vacate their shops before a scheduled mahapanchayat on June 15. They also referred to a "Devbhoomi Raksha Abhiyan" (campaign for the protection of land). While the police swiftly removed the posters, concerns remain high, and a thorough investigation is underway to identify the individuals behind this hateful act.
Uttarakhand's Uttarkashi Witnesses Threats Against Muslim Traders, Raising Concerns over Communal Tensions
Purola's main market is comprised of approximately 650-700 shops, with around 30-40 of them being run by Muslim traders. Members of the Vishva Hindu Parishad (VHP), a Hindu nationalist organization, claim that local residents were responsible for pasting the posters, stating that their intention was to ensure peace and communal harmony by urging individuals from a specific community to leave the town. These residents allege that individuals from this community came to Purola under the guise of doing business but have targeted girls and women from their own community.
The escalating tension has resulted in Muslim traders keeping their shops closed, and in some cases, even leaving the district. Saleem, a garment shop owner in Purola, expressed his fear and reluctance to return to the town under such hostile circumstances. He called on the authorities to compensate them for the properties they own if they are being forced to leave the hills. Another Muslim shopkeeper, who wished to remain anonymous, condemned the abduction attempt and demanded strict action against the culprits. He emphasized that they do not support individuals engaged in criminal and illegal activities.
Vicious Posters Incite Outrage as Muslim Traders Coerced to Depart Uttarakhand's Surface in a Disturbing Act
In response to the situation, several Muslim families handed over a memorandum to the Purolo sub-divisional magistrate (SDM), outlining the financial crisis they are facing and seeking security to reopen their businesses. The memorandum stressed that the administration would be held responsible if any untoward incidents were to occur involving Muslims. The SDM assured that the law and order situation was under control and affirmed their commitment to maintaining peace and harmony in the town.
The tensions in Uttarkashi began on May 26 when two men allegedly attempted to abduct a minor. After their failed attempt, the accused fled the scene but were apprehended the following day in Hudoli village. On May 29, a protest march in Purola turned violent as some protesters attacked shops and establishments belonging to Muslims. A similar protest took place on Saturday, organized by the Yamuna Ghati Hindu Jagriti Sangathan, with nearly 900 participants.
During the demonstration, a memorandum was submitted to the SDM, urging verification of individuals from outside the town who engage in business activities. The memorandum claimed that certain individuals from a particular community have been engaging in immoral activities, thereby polluting the local atmosphere. Since May 29, several shops owned by Muslims have remained closed.
Brij Mohan Chauhan, President of Purola Vyapar Mandal, called for a verification drive of all Muslim traders and shopkeepers, emphasizing the need to identify any delinquent individuals and prohibit their presence in the town. He asserted that law-ab
iding individuals should be allowed to operate freely. Durgeshwar Lal, the Bharatiya Janata Party (BJP) legislator from Purola, expressed his intention to discuss the matter with Chief Minister Pushkar Singh Dhami, underscoring the urgency of addressing the escalating communal tensions.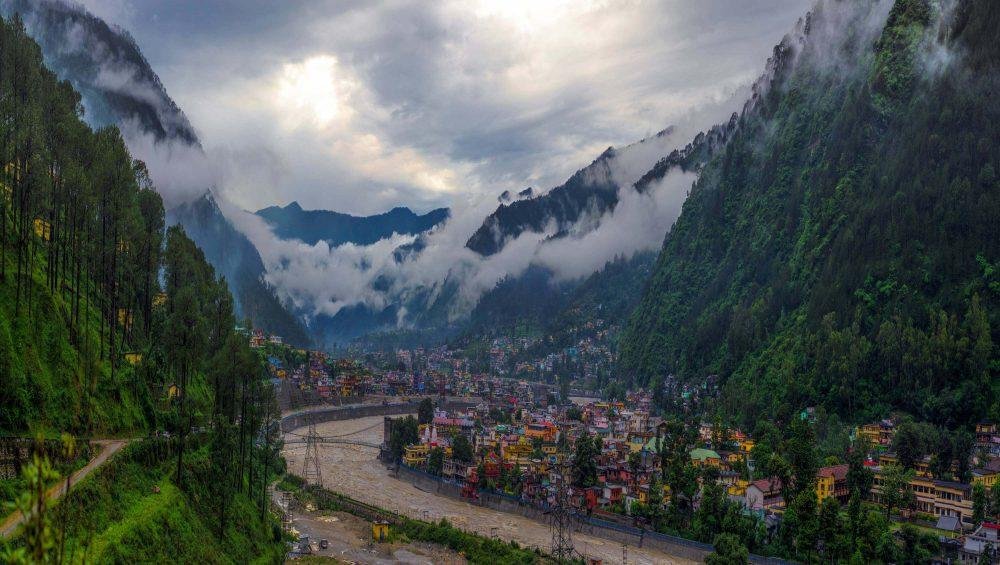 The emergence of threatening posters against Muslim traders in Uttarkashi is deeply concerning and highlights the importance of fostering communal harmony, understanding, and respect for religious diversity. It is crucial for authorities to take swift action to identify and apprehend those responsible for such acts of hatred. Promoting dialogue, tolerance, and inclusivity is essential to maintain peace and unity within the community.