A large number of social media users could be at risk by getting their personal information stolen. Stolen data and non-secured databases are the woes of the technical era making it not safe for its users. The increased number of data breaches is proof that security is still not taken as a priority. 
Different platforms on social media are perfectly designed to make people addicted to it. People post their images, share their views and gain a lot of publicity through different platforms.
 Whether it is Instagram, Facebook, Tinder or any other platform, every platform has the same story. Forty-nine million records were exposed from Instagram, which contained details such as phone numbers, email Ids, profile pictures and their total number of followers along with location city and country. Tinder also joined the league of data breaches having 42.5 million records exposed. Recently U.S. media reports in their latest news disclosed that phone numbers linked to more than 400 million Facebook accounts were listed online in the latest privacy lapse for the social media giant.
Security researcher Anurag Sen told Tech Crunch that the database that was hosted on Amazon Web Services (AWS) was left without a password, which allowed anyone to take a peek inside it and see the information about the Instagram influencers available in it.
An exposed server stored 419 million records on users across several databases — including 133 million records on U.S.-based Facebook users, 18 million records of users in the U.K., and another with more than 50 million records on users in Vietnam, according to technology news site TechCrunch.
It is similar to the Cambridge Analytical scandal in 201where a firm used to access personal details of millions of customers with the help of Facebook slipshod privacy settings. The tech giant Facebook later disabled the feature that allowed users to search others by using phone numbers.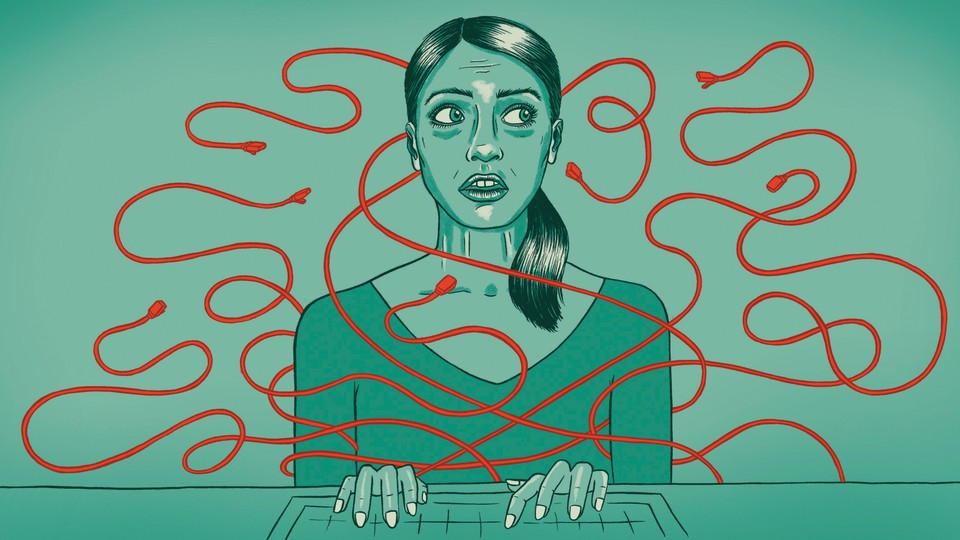 This is not new in the social media industry. A similar mishap happened in 2012 in the U.S. when a head of state of a country having extreme power had personal data of millions of Americans. Nobody cared if the data could be misused for anything that goes against those millions of Americans. 
 Every detail from monitoring to tracking mouse movements to information about browsers, mobile operators, ISP's and IP's is being tracked. These breaches clearly show that every action of users is being monitored and their details are not safe with any of the social media giants.
Here are some of the facts you must know about data breaches across the world.
Data breaches exposed 4.1 billion records in the first six months of 2019

Since 2013, around 14,717,618,286 data breaches have taken place out of which 3,353,178,708 records were compromised in the first half of 2018.

A Russian hacker called himself ' Peace' stole 117 million LinkedIn email and password combination in 2115.

North America became the victim of data breaches up to 86% in 2017.
Social media is a demon hidden behind curtains alluring you with its wicked ideas and making use of your personal information bringing you nearer to another world of negativity.  
 It is safe to say that we have become habitual to data leaks and security hacks in the digital world.