Dhanteras and Diwali- the most eagerly awaited and auspicious festivals in India. They along with other occasions, give us one more chance to celebrate with family and friends. It is the best time to buy sweets, shopping, gifts and investing in the gold.
The tradition of buying go.ld is thousands of years old and the reason to buy is valid too. The yellow metal not only provides long term security and delivers healthy returns over the long term. It has also been a great support in bad times.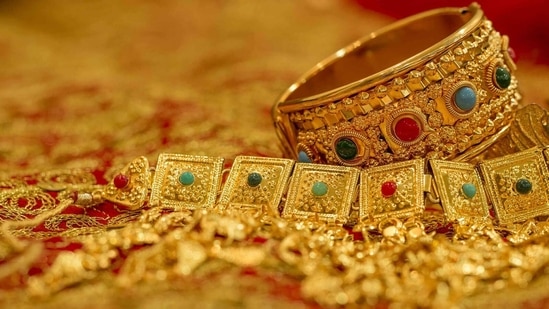 Buying go.ld at the time of Dhanteras and Diwali gives buyers a chance to invest with tradition. The decision to buy go.ld is good but requires some considerations.
Investing in Gold jewellery- not a wise decision
 Buying go.ld jewellery is not a good option from an investment point of view as it is used as an aesthetic value which leads to the loss in resale value. The making charge on go.ld varies from 6-14 % and may increase on special designs which are quite high.
Go.ld bars and coin seems to be a better option for investment. Go.ld coins and bars come with a premium of 5-15% over the price of gold.
The mutual funds like go.ld exchange-traded funds (ETFs) and sovereign go.ld bonds have become the people's choice for investing in physical gol.d.  Investors in the ETF do not have to bear the making charges. Each unit of ETF represents 1 unit or sometimes 0.5 in some cases of go.ld.
Gold ETF and Sovereign Gold Bonds are not the same
Gold ETF and sovereign go.ld bonds may seem similar but there are few differences. In Gold ETF, profit on the sale is taxable and the rate of tax depends on the holding period whereas sovereign gold bonds are non-taxable if the bonds are healed with maturity otherwise tax applied is based on holding period. With Golf ETF, investors earn returns and no interest is paid. In Sovereign go.ld bonds, investors earn not only from returns but from interest also.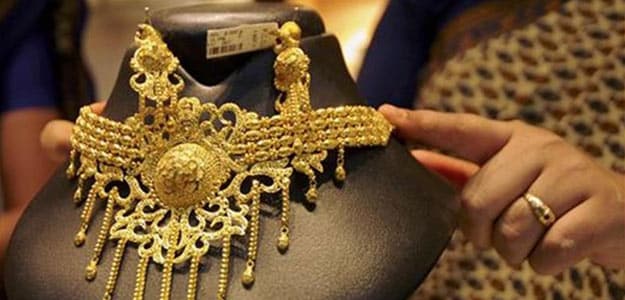 Investors can go for a systematic purchase. In this, they can invest a fixed amount at regular intervals aiming to reduce the average cost of their investment for the long term. It can be made either by exchange or through ETF. In the case of Sovereign bond go.ld, the option for systematic investment is not available at present. An investor should also consider factors like liquidity, resale value, and availability before investing.
ETF is traded on the exchange rate of the existing market price of physical go.ld. This means investors can buy and sell their holdings at the price closer to market price which will prevent them from paying a significant premium on purchase or selling at discount.
Sovereign go.ld bonds are government-backed securities expressed in grams of go.ld. In this investors are assured of the market price of gold at the time of purchase or redemption.
Conclusion
Gold is a safe asset and is advised to do 10-15 % of investments in go.ld. You should also consult your advisor before taking any asset allocation related matters.