Finance Minister Nirmala Sitharaman has said that foreign investors will not find a country that loves democracy like India and respects the capitalists. Addressing the session held on Wednesday at the headquarters of the International Monetary Fund (IMF), Sitharaman said that the government is constantly improving to boost investment. India is still the fastest growing economy in the world. We have the best skilled manpower.
Sitharaman said that the government is taking all necessary steps for reform. In the session, investors asked the Finance Minister, why should they invest in India? Sitharaman replied, "India's judicial system may be a bit slow, but the society here is transparent. Law is paramount here. The process of eradicating problems is in progress. "
Government listening to traders and investors: Sitharaman
The Finance Minister said that the government is making efforts to connect the corporate sector and investors on a weekly basis. We want to listen to everyone and give them feedback. Representatives of insurance companies appealed to the Finance Minister to increase the investment limit. Sitharaman said that she wants more information about this.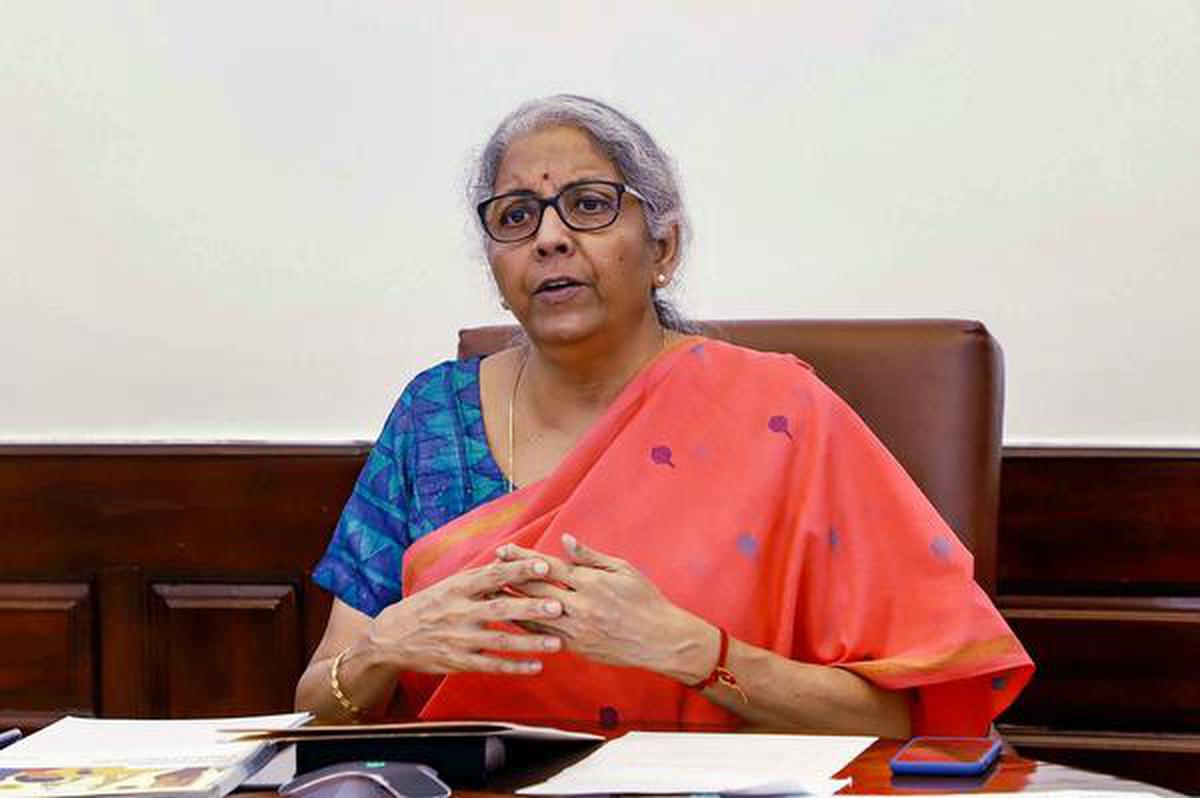 'No waiting for budget to solve problems'
In response to a question on the economy, the Finance Minister said that the government is taking steps to solve the problems of sectors under pressure. This year, after an interim budget, the full budget was presented in July. We did not wait for the next budget to solve the problems. We are trying to solve sector-specific problems every 10 days.