It's been nearly 45 years since the first Walkman was released. The Sony Walkman appears to be a relic of the past nowadays, with everyone owning a smartphone with music streaming apps and headphones.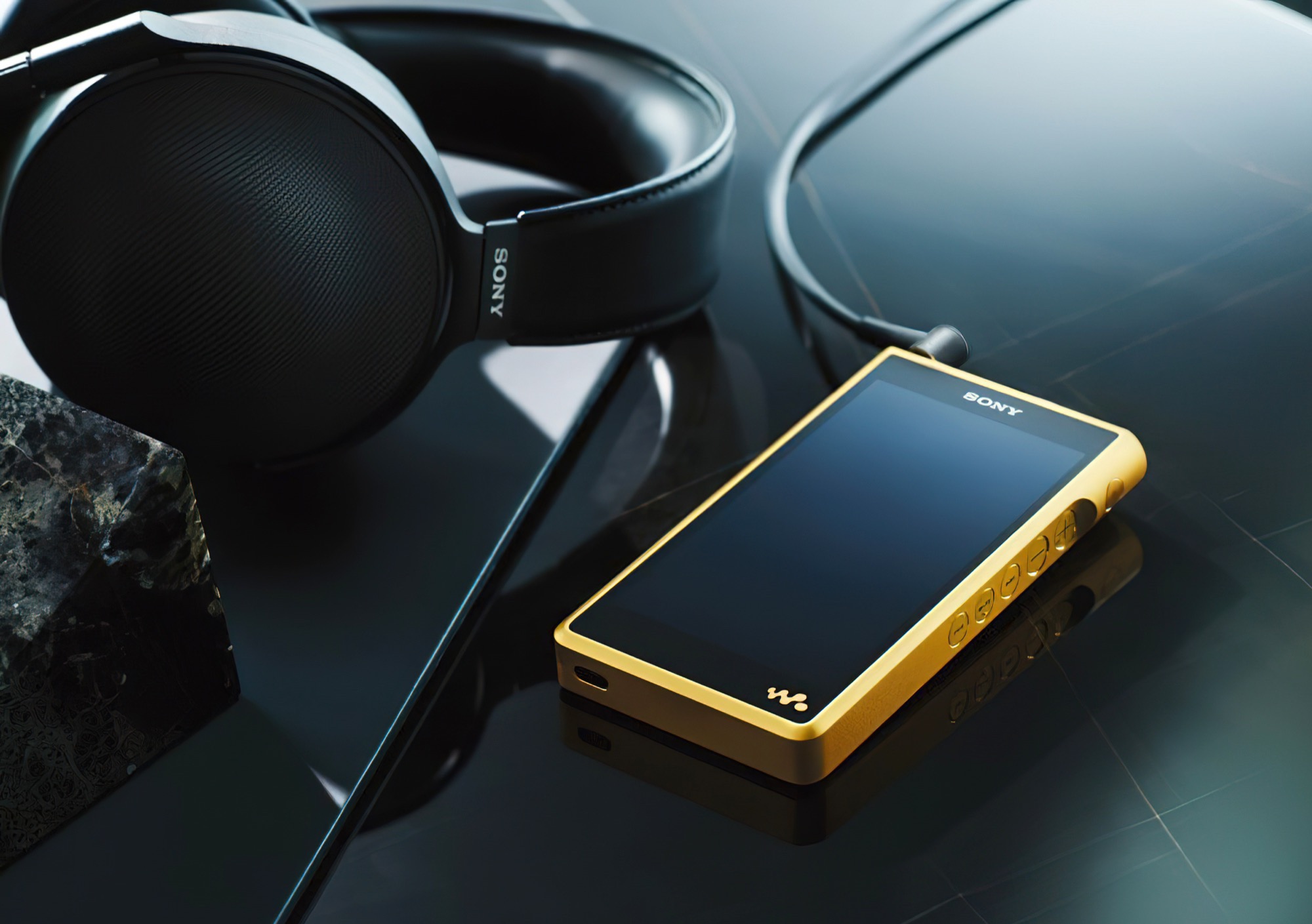 Despite this, Sony has not forgotten, and its latest Walkman model, the NW-ZX707, has been launched in India.
Sony's new Walkman costs the same as an iPhone 14.
The NW-ZX707 Walkman costs Rs 69,990, which is the same as the iPhone 14 after discounts and deals.
The NW-ZX707 Walkman is powered by Android 12.
The Walkman is essentially an Android smartphone that runs Android 12 out of the box. The Walkman, on the other hand, is intended for music listening rather than phone calls.
So, you can install your preferred music streaming app and then stream or download the music you want. The Walkman has an internal storage capacity of 64 GB.
For the enjoyment of music lovers
The Walkman includes high-end components such as a digital amp and a remastering engine.
Sony recently released two new Android walkmans, the NW-A300 and NW-ZX700. Yes, Sony's Walkman brand of music players was well-known in the 1980s. Apple may have given up on the idea of a music player that could be used with a smartphone when it recently discontinued the iPod Touch line, but Sony still produces Android-powered Walkmans and has for some time.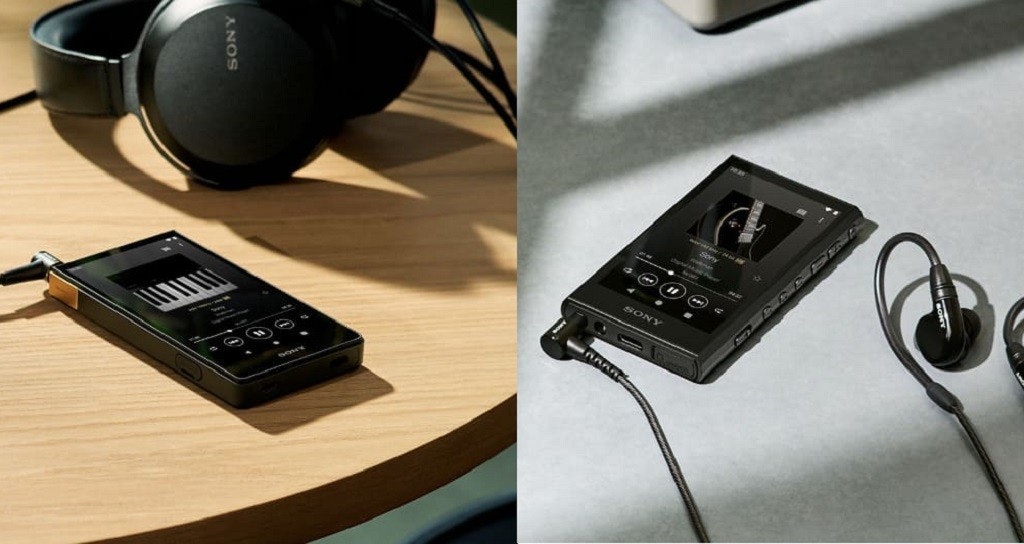 The first was the Android 2.3 Gingerbread-powered NWZ-Z1000 from Sony in 2012, which looked like it had been turned into a music player by simply removing the modem from an Xperia phone.
Since then, Sony has developed designs with more purpose-built hardware, and there are currently several Android-powered Walkman music players available. Sadly, it appears that at the moment only Japan, Europe, and the UK are selling these new ones.
We will choose the NW-A300 first because it is the more user-friendly of the two. In 2019, the NW-A105 launched with this fundamental design and had Android 9 pre-installed.
With a new SoC, a more modern version of Android, and a scalloped back, this device is an improved version of that one. In Sony's home country of Japan, the 32GB model costs 46,000 yen, or about $360, and 399 euros, or about $430, in Europe.
The NW-A300 is a diminutive device that, at 56.698 x 512 mm, is about the size of a deck of cards. However, just look at these pictures.
Sony still has a fantastic product design department, even though it isn't the consumer electronics behemoth it once was. Although I don't need a standalone music player, I just want to hold one of these Walkmans because they are both so attractive.
A 3.6-inch, 60 Hz, 1280 x 720 touchscreen LCD takes up most of the front. Additionally, Wi-Fi 802.11AC and Bluetooth 5 are supported, and there is 32GB of storage available.
Regarding the official specifications, that is all Sony will say. Despite claiming to have a "longer battery life," it only provides "36 hours* of 44.1 kHz FLAC playback, up to 32 hours* of 96 kHz FLAC high-resolution audio playback," and it doesn't disclose the battery's size. That should be it, with the screen off.
We can go to The Walkman Blog, a fantastic website that is very serious about these tiny music players, for more specifications.
The A300's 1500 mAh battery was listed in the documentation the website discovered in October. The NXP i.MX8M-Mini system-on-a-chip, a slow 28 nm SoC with only four Arm Cortex-A53 CPUs and 4GB of RAM, was used in the older NW-A100 model.
Even though you might claim that this is just a music player, it still uses the entire Android operating system, including the app store. We are unsure of the model number, but Geekbench scores indicate that this has a new quad-core Qualcomm chip of some kind and 4GB of RAM.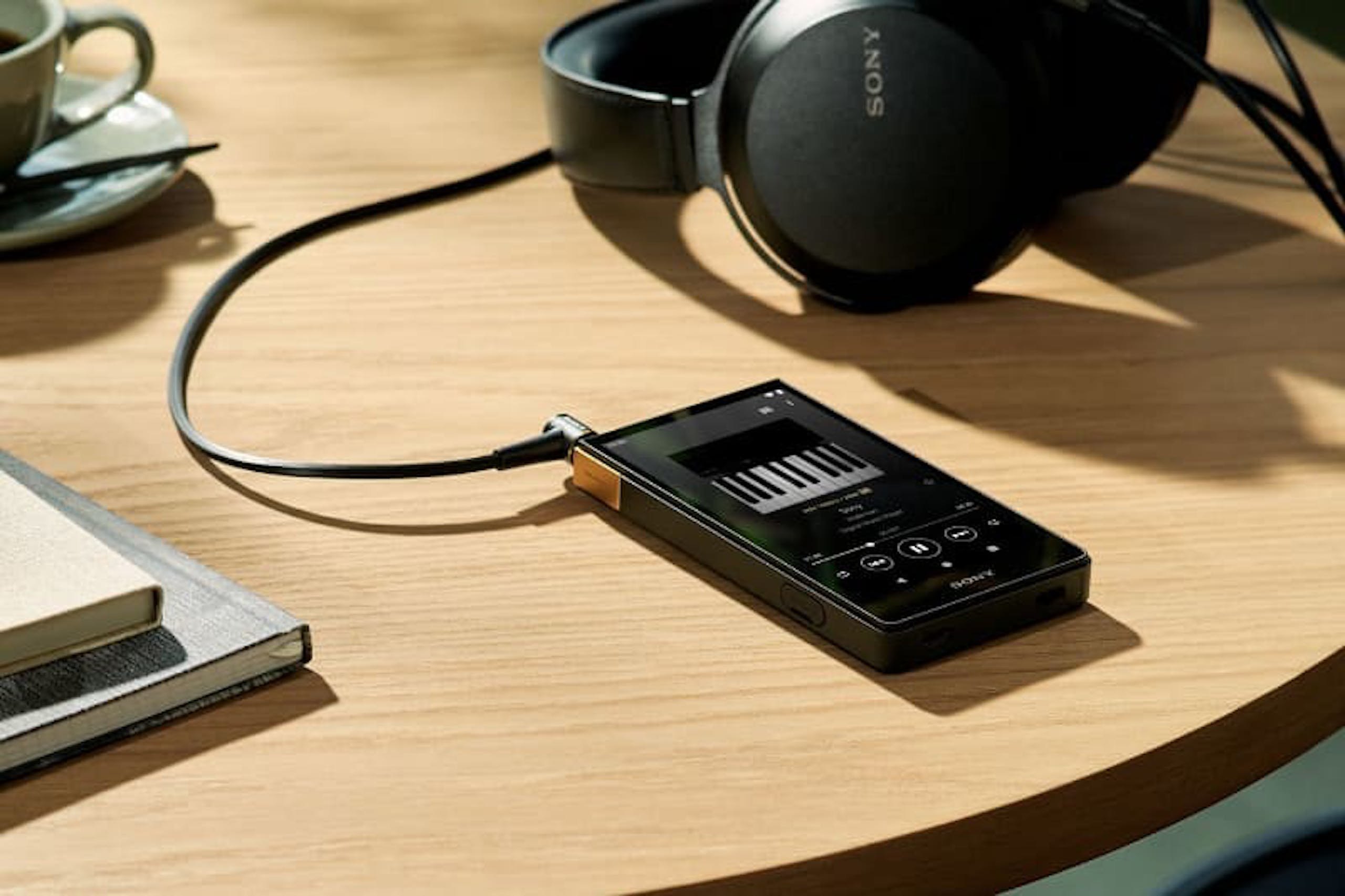 There is a headphone jack on the bottom of the device because this is a music player. A lanyard hole, a quick USB-C 3.2 Gen1 port for quick music transfers, and a MicroSD card slot are also included.
A hold switch, previous, play/pause, next, volume controls, and power are all accessible via buttons along the side of the device.
The NW-ZX700 is yet another brand-new Sony Walkman. While the price of 104,500 yen ($818) may seem high for a portable music player, it is a relative bargain when compared to the "Signature Series" NW-WM1ZM2, which costs an eye-watering $3,700 due to audiophile hocus-pocus like a "gold plated, oxygen-free, copper body."
But let's get back to the $800 model. This has a proper audio amplifier with large, powerful capacitors to power the analog audio output, unlike standard phone equipment.
With dimensions of 72.6 mm by 132 mm and a massive 17 mm in thickness, it is significantly larger than the A300. Additionally, it has two audio outputs: a 4.4 mm "balanced" audio jack and a standard 3.5 mm headphone jack, both of which are used by high-end audio equipment.
Also, read these articles.