According to a report by Bain and Company, the number of Indian software-as-a-service (SaaS) companies being founded is at an all-time high.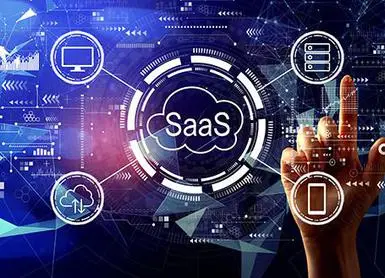 Over the past five years, 1,600 companies have received funding, and 14 of those companies have ARRs that are greater than $100 million (compared to 5 in 2020).
Despite current market headwinds, the Indian SaaS ecosystem continues to grow and has emerged as a global leader, second only to the US in terms of scale and maturity.
According to a report by Bain and Company, there has been a significant increase in the number of Indian Software-as-a-Service (SaaS) companies being founded in recent years, with 1,600 companies being funded over the past five years.
Additionally, the report states that 14 of these companies have exceeded $100 million in annual recurring revenue, which is a significant achievement.
This growth in the Indian SaaS industry is likely driven by a combination of factors, including the increasing availability of funding and support for startups, as well as the growing adoption of SaaS solutions by businesses and organizations in India.
The annual recurring revenue (ARR) total increased four times to $12–13 billion in 2022 compared to the previous five years, according to data from the report, or the investment increased six times to $5 billion.
A mutually reinforcing flywheel of SaaS companies and investors, with a proliferation of new SaaS companies with proven growth models, supported by investors who are allocating increased capital to Indian SaaS across stages, was said to be the source of this momentum, according to the report.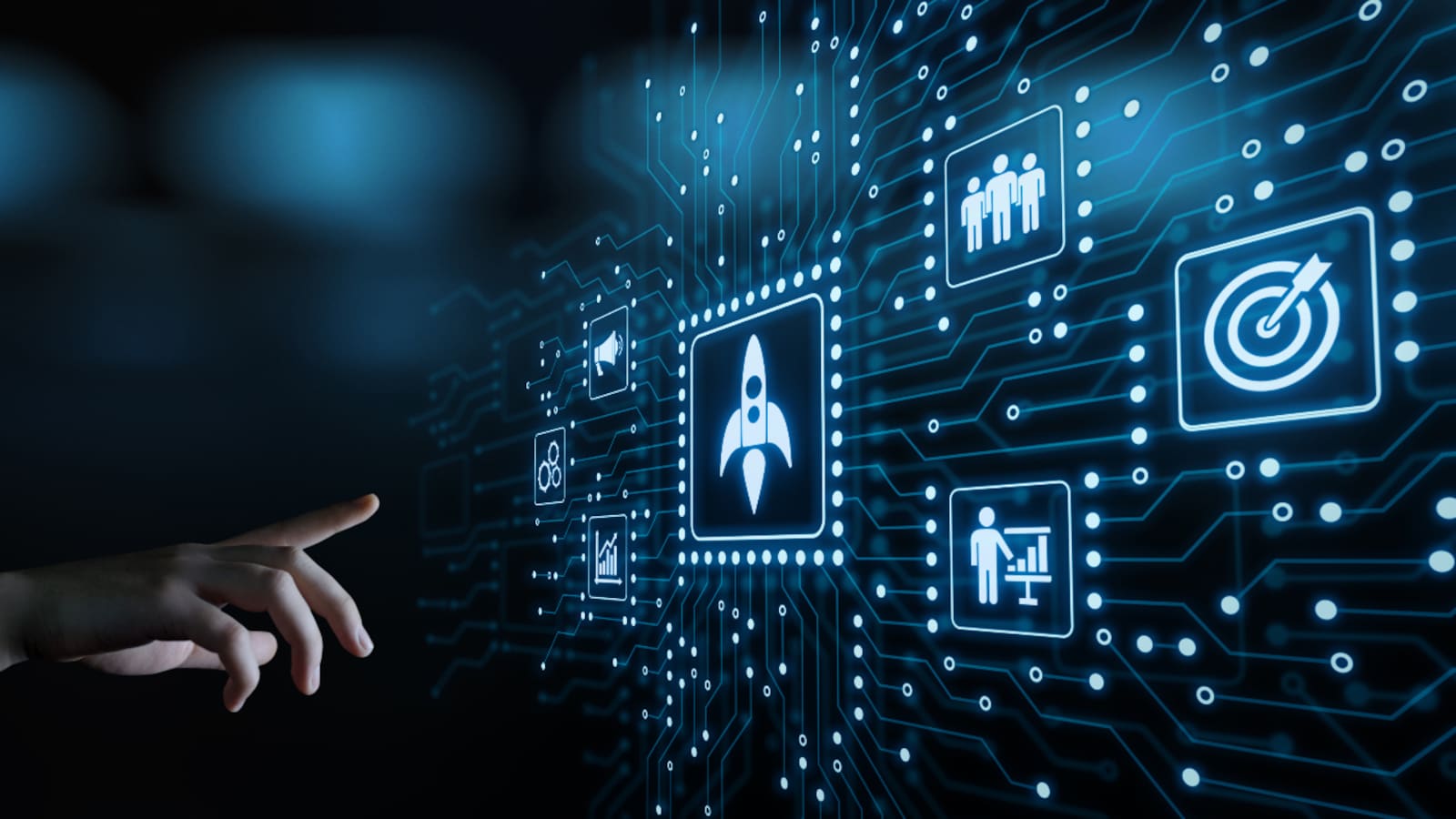 The success of SaaS companies can be attributed to a variety of strategies used by them, such as product leadership, alluring pricing, and high-quality services.
Although the second half of 2022 has seen a decline in software buyer confidence, Indian SaaS companies operate in sectors that are supported by long-term secular demand tailwinds.
Investment momentum:
Investment momentum refers to the tendency for investments that have performed well in the recent past to continue to perform well in the future.
This phenomenon is often observed in stock market returns, where stocks that have risen in value tend to continue to rise, and stocks that have fallen tend to continue to fall.
Investors may use momentum as a strategy to make investment decisions, buying assets that have recently performed well and selling assets that have recently performed poorly.
However, it's important to note that momentum is not a guaranteed indicator of future performance and it's one of the many factors that investors should consider when making investment decisions.
A record $1 billion investment in Securonix helped the Indian SaaS sector reach an all-time high of $5 billion in investment in 2022.
Although 2021's funding momentum continued into a record first quarter, the second through fourth quarter saw a 40% year-over-year decline in investment as the world's mood grew gloomier.
According to the report, there has also been a decline in large deals as investor sentiment collides with scaled Indian SaaS companies that have raised money in the past, benefited from favorable economic conditions, and decided to delay entering the capital markets for the time being.
With 40 SaaS exits in 2022 (almost doubling year-over-year across a variety of modes), investors in Indian SaaS companies benefit from the opportunity to support a wide range of companies across sub-categories and have a clear path to realization. More than 70% of investors anticipate boosting their future investments in Indian SaaS as a result.
Growth continues to be the top priority for SaaS companies, with a new market entry made possible by efficient enterprise go-to-market strategies (GTM).
Selling into scaled SaaS markets like the US, where close to $150 billion is spent on SaaS, is strategically essential, but only about 20% of revenues for Indian SaaS companies are currently derived from India.
SaaS (Software as a Service) companies are focused on growth as a top priority, and one way they achieve this is through effective enterprise go-to-market (GTM) strategies.
These strategies allow for new market entry and can be particularly effective in large, scaled SaaS markets like the United States, where billions of dollars are spent on SaaS products and services each year.
However, despite the potential for growth in these markets, many Indian SaaS companies still derive a relatively small percentage of their revenue from the Indian market. This suggests that there may be opportunities for Indian SaaS companies to expand their reach within the Indian market and increase their revenue from this source.
Overall, SaaS companies should prioritize growth by exploring new markets and implementing effective GTM strategies, while also looking for opportunities to increase revenue from existing markets like India.
Also, read these articles.