In Maharashtra, the BJP formed the government for the first time in 2014 and achieved a special achievement for the first time. This was the first time in 50 years that a Chief Minister had completed his five-year term. Before Devendra Fadnavis, Congress Chief Minister Vasantrao Naik had not only completed his five-year term but also became the Chief Minister again.
From 1960 to 2014, 26 Chief Ministers took oath in Maharashtra. But after Naik, only Devendra Fadnavis was able to complete his term.
Post lost in emergency
Naik completed his CM tenure from 1967 to 1972. Vasantrao Naik won again and became the Chief Minister again. But during the Emergency in 1975, he was removed from the post and made Shankarrao Chavan as CM. Chavan was believed to be one of Indira Gandhi's loyalists, but Vasantdada Patil became CM after the Emergency was lifted.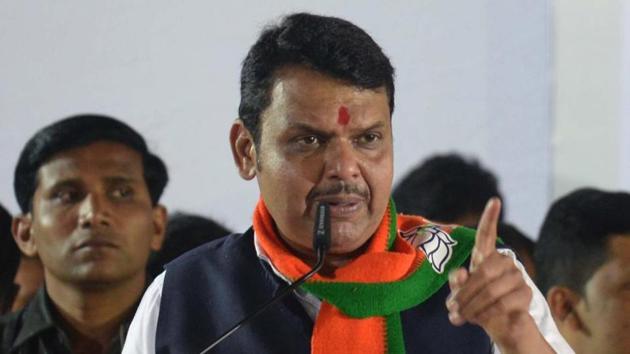 Maharashtra gets youngest CM
After the Emergency, the Congress tried to return to the assembly elections and Patil formed a coalition government, but due to differences within the party, he lost the post. The man who led them out was a young leader of his party, Who was Sharadrao Govindrao Pawar. Reaching here at the age of 37, Sharad Pawar became the youngest CM of the state, but President's rule came into force in 1980.
Extortion case took sacrifice
In the year 1980, Maharashtra got the first Muslim Chief Minister as Abdul Rahman Antule, but after two years, he lost the post. The Bombay High Court convicted him in a case of extortion.
The post left as a 'part time'
After this, Maharashtra went through its worst phase. The Chief Minister's post had become a 'part time' job. Indira Gandhi appointed Babasaheb Bhosle as CM as an alternative to Antulay, but in 1983, Vasantdada Patil again became the Chief Minister.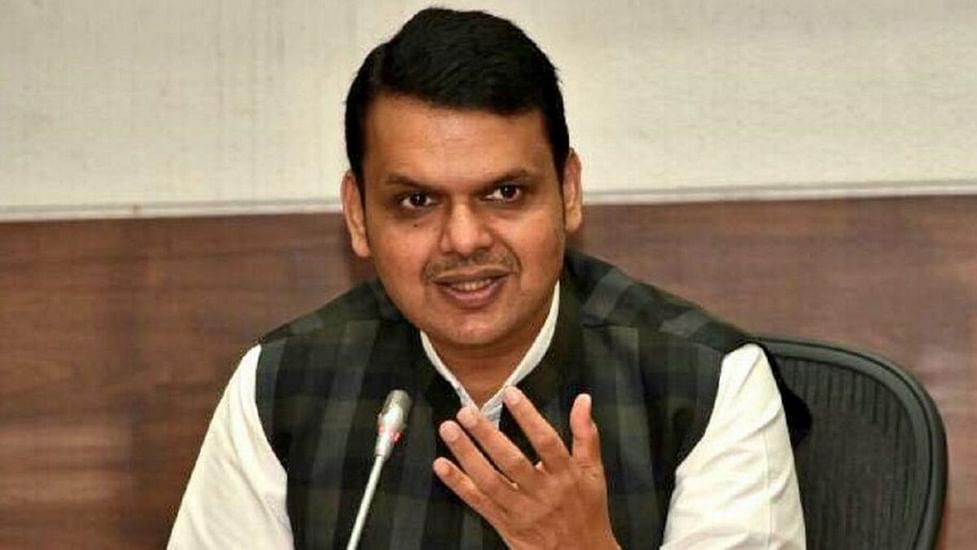 Chief Minister caught in scam
In 1985, Shivajirao Patil Nilangekar became Chief Minister in place of Vasantdada Patil, but Fadnavis had to resign a year later after being named in the medical examination scam. The Congress again reposed confidence in Shankarrao Chavan, but after two years, Sharad Pawar again became the Chief Minister.
Resigned after the Mumbai riots
Sudhakarrao Patil became the Chief Minister after Sharad Pawar went into central politics, but Fadnavis resigned after the 1993 riots. Pawar again became CM.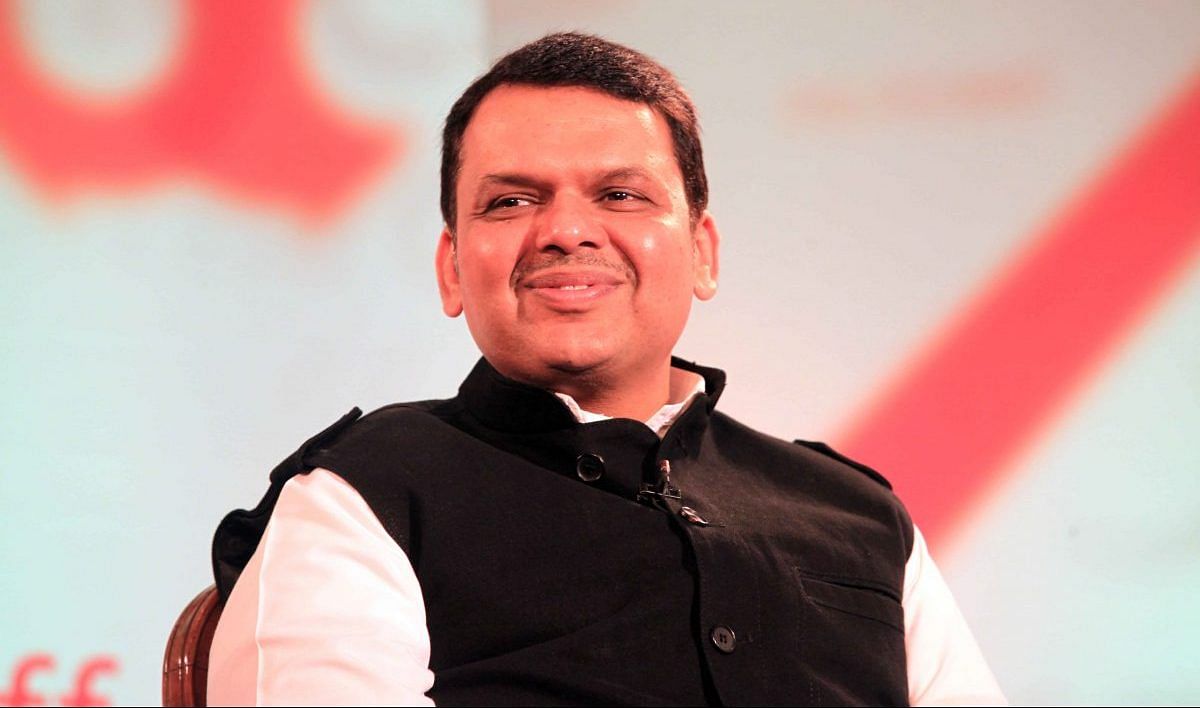 Coalition phase begins
In 1995, the state got its first non-Congress Chief Minister. Manohar Joshi became CM in Shiv Sena-BJP alliance, But due to the land scam, Fadnavis had to resign in four years. After this Narayan Rane, Vilasrao Deshmukh, Sushil Shinde, Ashok Chavan and Prithviraj Chavan also became CMs, but no one completed five years.
A Special Report On Maharashtra Politics From Swarnim Times