All About Entrepreneur Excel
Entrepreneur Excel is a unique platform that embraces entrepreneurs from all the generations regardless of their gender, region, experience, industry and more. The fundamental objective of Entrepreneur Excel is to Bond, Learn and Empower with ultimate goal to LEAD. They have more than 1 lakh followers around the globe leaded by their community leaders in India, Canada, Sydney, Hongkong etc.
They also official moderator for Facebook Community Leadership Circle. Entrepreneur Excel carries on the business of management consulting, provide business resources, development, consultancy, collaboration, advisory in all types and grades of Business management consulting and Training.
It also enables Joint Ventures and collaborate with educational institutions to enable learning and offer support on such terms and conditions as may be decided mutually from time to time.
Target Audience
Entrepreneur Excel target audiences include Entrepreneurs from all generations regardless of their gender, region, experience, industry, etc and we have global presence. Our operations are mainly from Mumbai.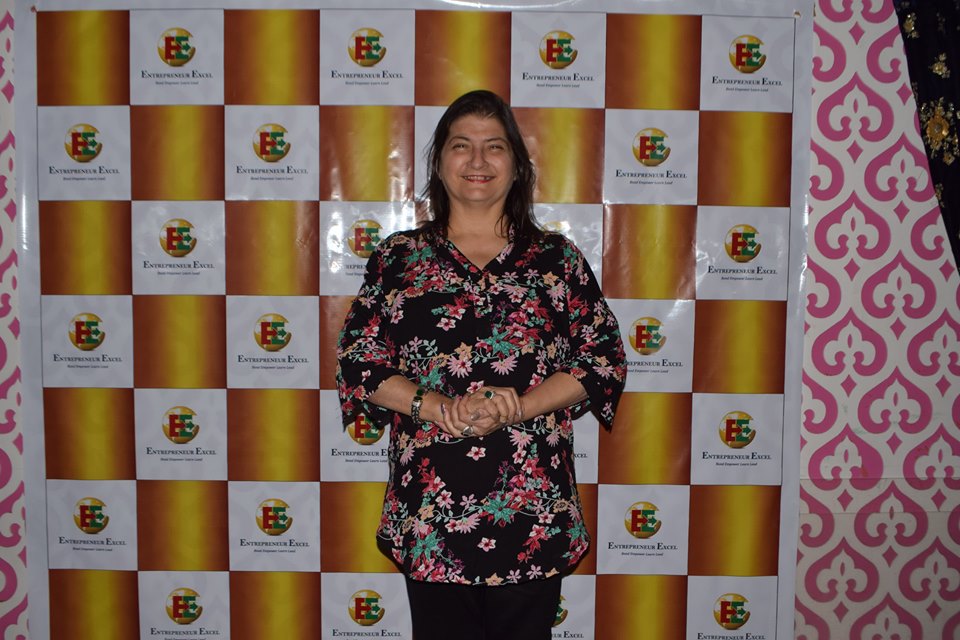 How are they different from other similar startups?
The Core Purpose of Entrepreneur Excel is to create an enriched community by empowering our Entre preneurs in all dimensions of life. Their values are to Build Community, Learning, Gratitude, Team Work, Good Humour & Add Values. They have a strong 35-member core team engaged in empowering Entre.preneurs. Additionally, they have 2 Signature programs for Entre.preneurs Growth
1) Nexus – Offline Networking and Learning Meet (Happens once in 2 months)
2) Business Brews – Offline Networking of select 8 members (Happens 4 times a month)
Entrepreneur Excel is also a Community Partners to LinkedinLocal Mumbai having Networking and Learning events at 5 different venues every month only in Mumbai. They will be launching in Delhi and Ahmedabad very soon. They have the following endurance:
Huge brands tie-ups.

Reputed Celebrity / Personality network.

Exotic Venue partners.

Leadership training.

Mentoring Start-ups.

Brand Promotions.
People behind the idea of Entrepreneur Excel 
Under the guidance and nurturing of their founder Zenobia Khodaiji, famously known as 'Baa', and Namrata Thakker Entre.preneur Excel has flourished as a global community with a zenith growth. Namrata Thakker education qualification includes Masters in Science (M. Sc) in Psychology, Mumbai University, India; Bachelors in Science (B. Sc) Chemistry, Mumbai University, India.
Namrata Thakker was born and brought up in Mumbai. Married for last 26 years and mother of 2 beautiful daughters. Her husband Ashit Thakker is an Entrepreneur. Value Addition of Namrata Thakker:
Qualified Business and Mind-set Coach for Corporate CEOs, Entre.preneurs, Small and Medium Enterprises and Individuals.

Brand Ambassador for celebrities such as Ms Pooja Bedi.

Best Woman Achiever Award from Ms Kiran Bedi in 2016. (Ms Kiran Bedi is a retired IPS Officer, Social Activist, Politician, and the current Lieutenant Government of Puducherry.
Namrata provides most impactful and innovative solutions for business and make people learn how not to be dependant. Till date she has coached in 40 different industries.
The way ahead
Entrepreneur Excel wants to reach 2 lakhs+ members, Curate and support starts ups, MSME and SME in all areas of life.