In a recent Capital Market seminar organised by if Confederation of India Industry, SEBI chairman Ajay Tyagi said that of the total 91 listed government companies 45 of them do not comply with the minimum public shareholding norms, which is 25%.
He added that such public companies are required to come forward and comply with the norms, thereby increasing their public shareholding norms to at least 25%. Companies need to increase their liquidity and public listing to avoid any disputes in future.
He added, "This is something which can be done, and I think should be done. We have conveyed to the government also,"
This issue becomes more significant in the Union Budget this year; the government proposed to increase the minimum public holding requirement in the listed entities from 25% to 35%. The proposal of raising the minimum limit seems complicated as this time when the mandatory norm which was bought by the capital markets regulator in the year 2010 to have minimum 25% holding is still not followed by many of the PSU's in India.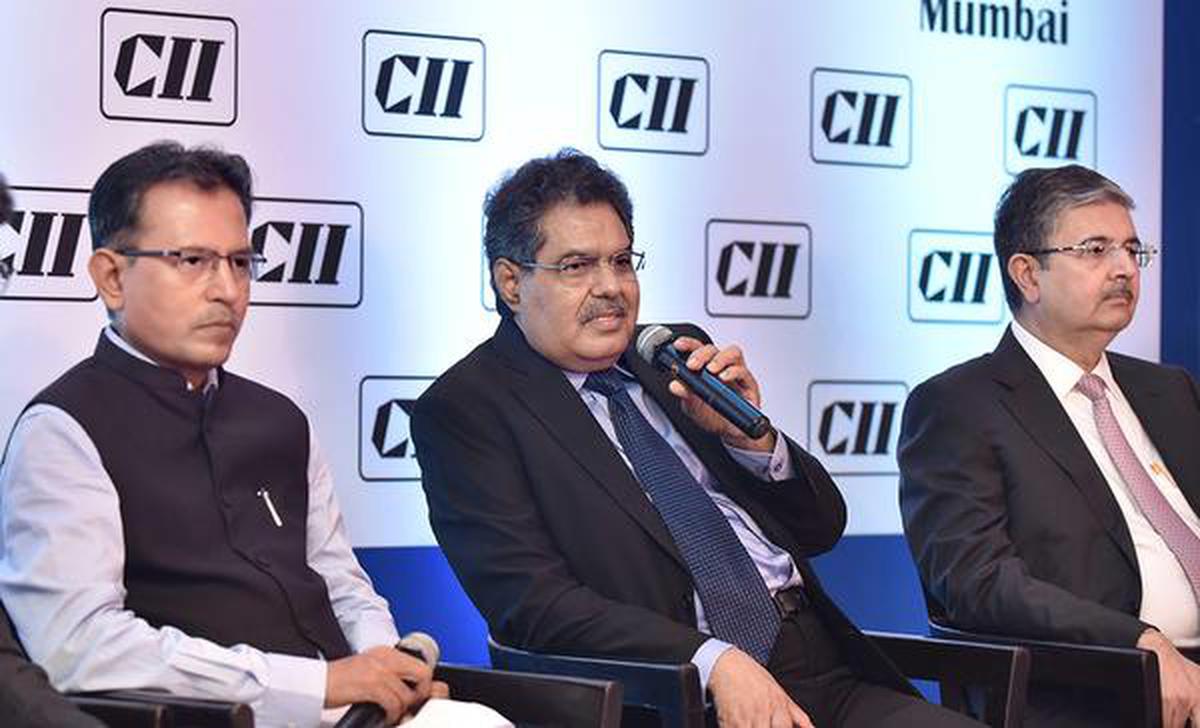 As per Tyagi, at present around ₹, 25,000 crores worth public issue is there in the pipeline, but people are not confident about the SEBI current market situation. This is acting as a deterrent for the company to go for Initial Public Offer.
 Tyagi while talking in the seminar said, "My view is that this has to be kick-started with some bit of confidence-building and this I feel that the government divestment of PSUs in the remaining part of this year… should come in a big way in the market,".
What is SEBI?
The Securities and Exchange Board of India (SEBI), is a government agency and regulates the Indian Capital Market. Its main aim is to protect the interest of the investors, eliminate manipulative and restrictive trade practices and develop the security market.
Where the Indian economy started to face number of scams and manipulation, the need arose to have a body which will regulate the market. Hence, in the year 1992 SEBI was established as per the provision of Securities and Exchange Board of India Act, 1992.
Comments on Infosys matter
When asked about the position of Infosys matter, i.e., the status of complaint files by two Whistleblowers against CEO and CFO of the company, Tyagi replied, that they are going whatever they can do and whatever the outcome be, people will be informed. This came after the Chairman of Infosys, Nandan Nilekani said that even God could not change the numbers of his company.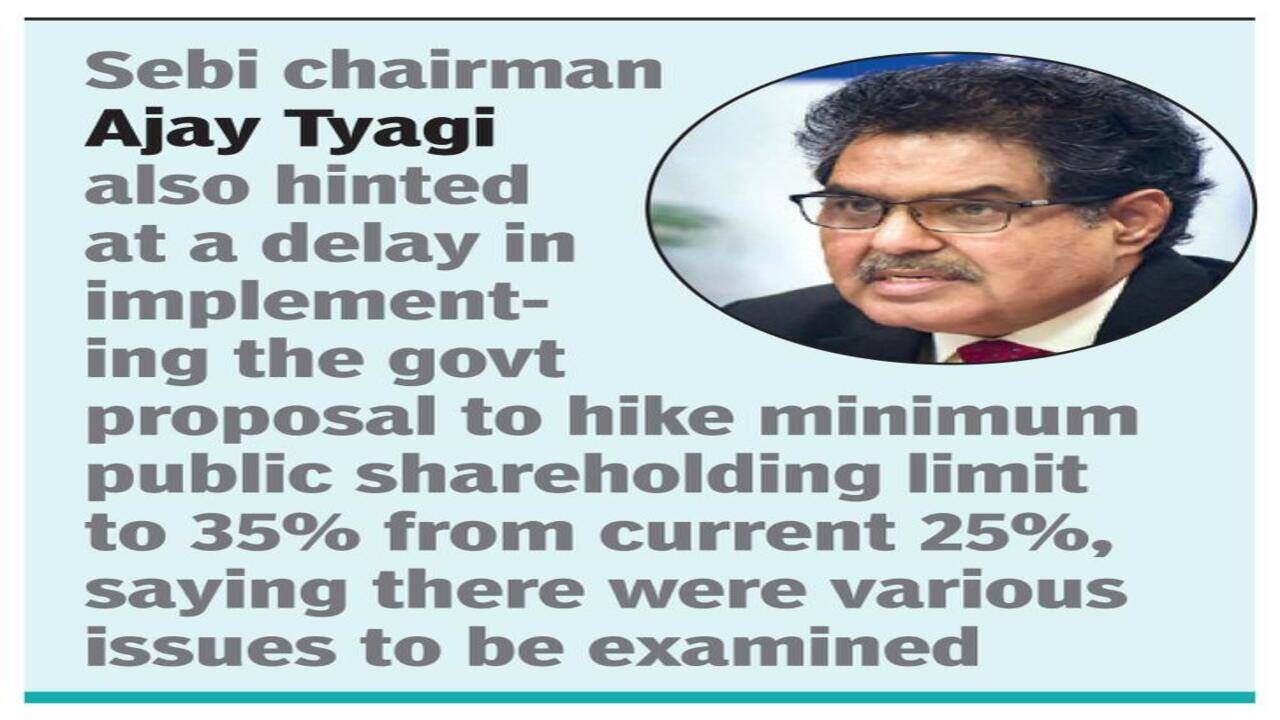 It is pertinent to note that the statement was made even before their external auditor PwC has submitted the report about the company's financial status and contracts entered with different entities. PwC is appointed as an external auditor in the Whistleblower matter, whereas Shardul Amarchand Mangaldas & Co is looking into the legal side of the complaint filed against its CEO and CFO.