Amid coronavirus outbreak, the Maharashtra government announced a "near-total" lockdown of the state from Sunday midnight till March 31. On Monday, all newspaper publications in Mumbai and Thane have suspended publishing their print editions for today.
According to reports, newspaper vendors have announced that they will not distribute papers amid the coronavirus outbreak. After which the publications decided to suspend their print editions.
While there won't be any newspaper today, here's how to check our e-paper:
Maharashtra Chief Minister Uddhav Thackeray on Sunday imposed Section 144 across the state. "Maharashtra has entered into a very sensitive and important phase of coronavirus pandemic. So, I urge the people to take all precautions in the fight against this virus," Chief Minister Thackeray said at a briefing.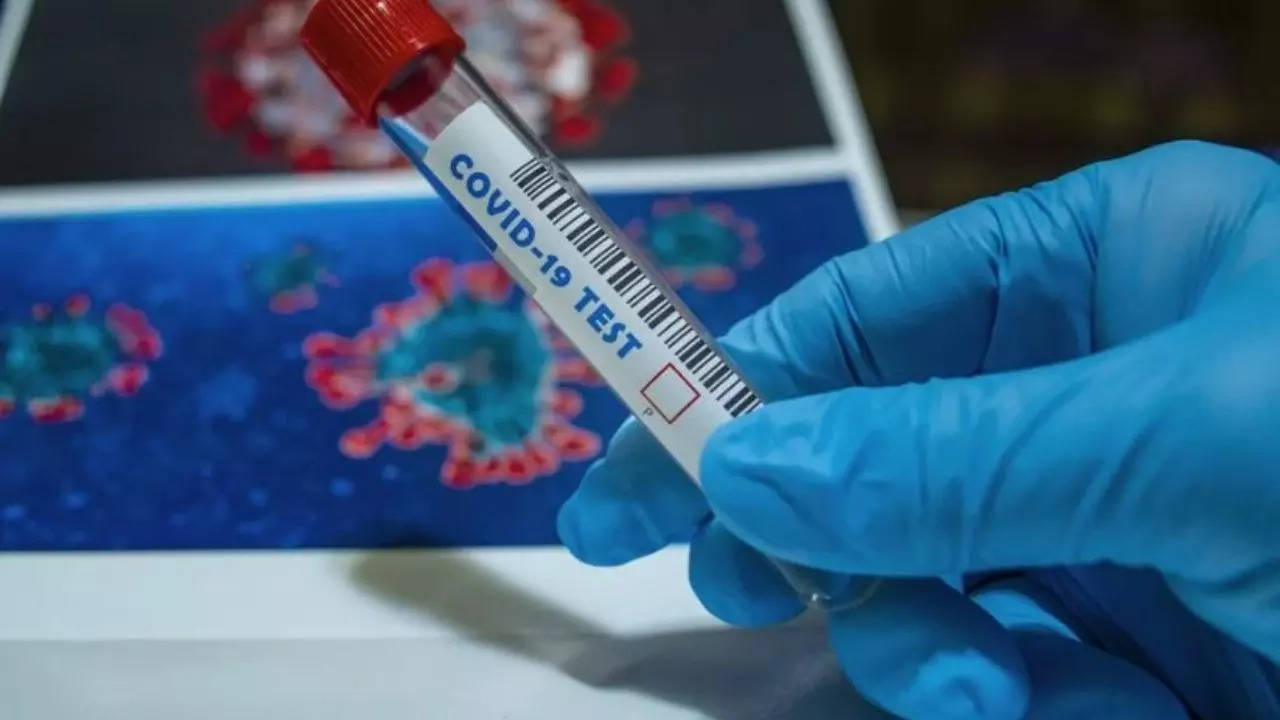 The announcement came close on the heels of the shutting of Indian Railways including Mumbai's lifeline, the suburban locals, for the next 10 days, and has been reinforced by slapping prohibitory orders in urban areas right down to Gram Panchayats all over the state.
Thackeray also said that the 14-hour voluntary 'Janata Curfew' on Sunday will be extended till 5 a.m. on Monday. However, he added that all essential services like banks, stock markets, depositories, clearing houses, power utilities, food and milk shops, communications, etc will continue to function normally.