Education has been defined as a journey that leads to transformation and liberation. It is a process of exploring, questioning various aspects of society, and bringing about positive changes.
Education is a major vehicle in driving social change and this is facilitated by bringing about a change in the outlook and attitude of humans (Sharma & Monteiro, 2016).
Education is much beyond the mere transmission of bookish facts from one generation to the other and it should aim at the holistic development of students.
Education is not just completing the syllabus and passing an examination, it involves developing an understanding of global societal issues, critical thinking capacities, and other non-cognitive abilities among the students. 
Education is defined beyond what is called as literacy.
If one has graduated, but one still does not behave in sustainable and socially responsible ways, one can be only called literate and not educated.
Education System
The majority of educational institutions only impart the transmission of facts and bookish knowledge. There is little emphasis on the overall development of students. As a result, schooling practices are driving citizens to be more individualistic, competitive, and marks oriented. The system has failed to bring out ethical and truly educated citizens (Parihar, Parihar& Sharma, 2018).
Orr (2010) argues that there is no correlation between high levels of education and sustainably conscious behavior.
Research has established that education is not producing good citizens, but only degree holders who are unable to contribute to the betterment of society. Highly learned people also stick to the age-old prejudices and stereotypes and hence there is no mindset shift.
Today, society is coping with various issues, COVID -19 pandemic has propelled us to innovate and it is time that education is revolutionized so that it can respond to the issues.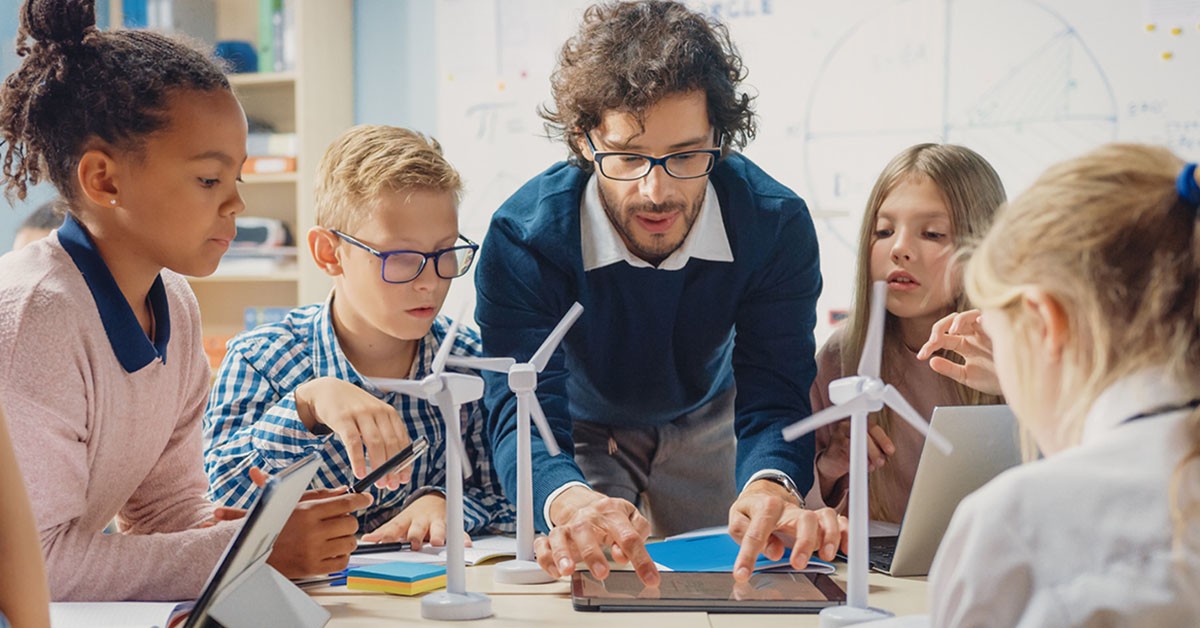 Climate change, resource depletion, the erosion of democracy, and inequality that exists across nations and borders challenge all individuals to work together in positive ways.
The need for Transformative Learning
Education systems need to engage in deeper learning and transforming the learners rather than only passing on the information.
It is time to bring in teachings that enable critical thinking capacities, emphasize non-cognitive skills and competencies, and nurture well-aware citizens willing to take informed actions and contribute to a sustainable world.
Contributed by: Rajvi Trivedi