Telangana Minister, G. Jagadishwar Reddy, said that the accident took place at around 10.30 pm on Thursday night. Short circuit is said to be the cause the accident.
Srisailam dam built on Krishna river is on the border of Telangana and Andhra Pradesh.
There were 17 people in the plant at the time of the accident, among those killed were deputy and assistant engineers. Rescue operation is over after the fire at the Srisailam Hydel Power Plant in Telan.gana. The bodies of all the nine missing have been recovered. The rescue team had saved 10 people.
Of these, 6 have been admitted to the hospital. At present, the cause of the accident is said to be a short circuit. At the time of the accident, 19 people were present in the plant.
Narkurnool Collector L Sharma said that among those whose bodies have been found, the three Assistant Engineers are Mohan Kumar, Uzma Fatima and Sundar. At the same time, Srinivas Gaur is a divisional engineer. Others include Mahesh, an employee of the battery company.
Telangana Minister G. Jagadishwar Reddy said that "the accident took place at around 10.30 pm on Thursday night. The power supply was also discontinued. We are trying to get help from Singareni Coal Mines, as they can be helpful in overcoming this situation".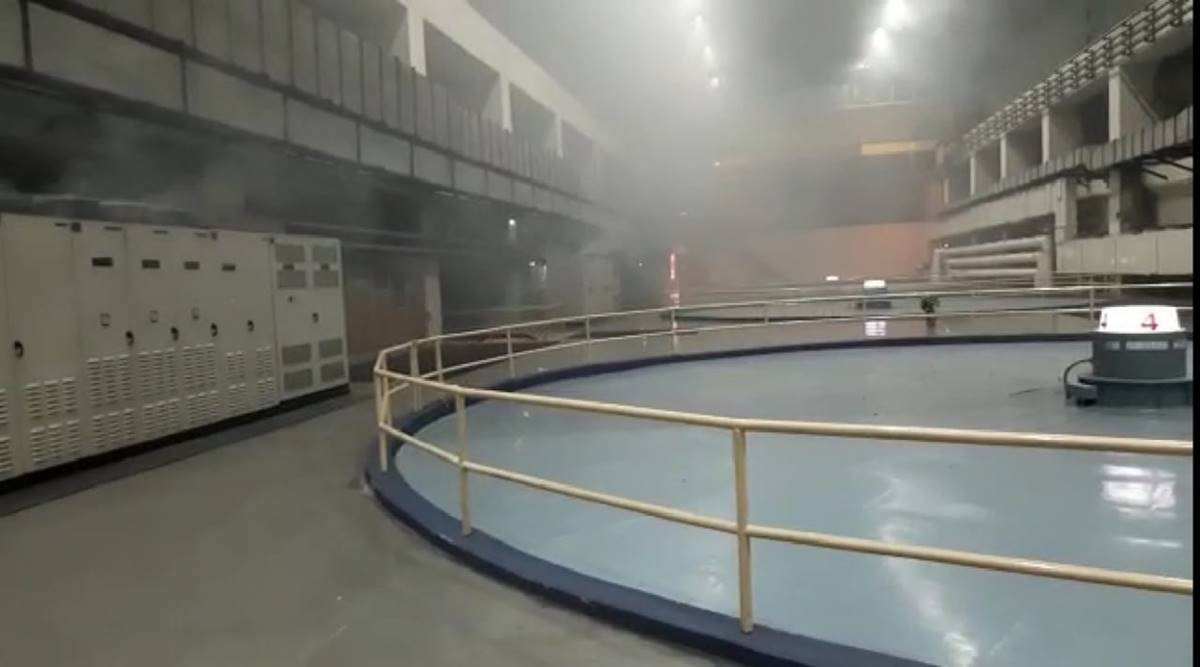 10 people were rescued in this accident. Of these, 6 were hospitalized.
PM Modi described the accident as an unfortunate event. Modi tweeted- " the Incident of fire at Srisailam Hydel Power Plant is very unfortunate. My condolences to the families of the victims".
The smoke in the plant due to the fire caused a lot of problems in the rescue operation;
There was a lot of smoke in the plant, after the fire. Due to this, the rescue operation was difficult. Srisailam Dame is on the Krishna River, which lies on the border of Andhra Pradesh and Telan.gana.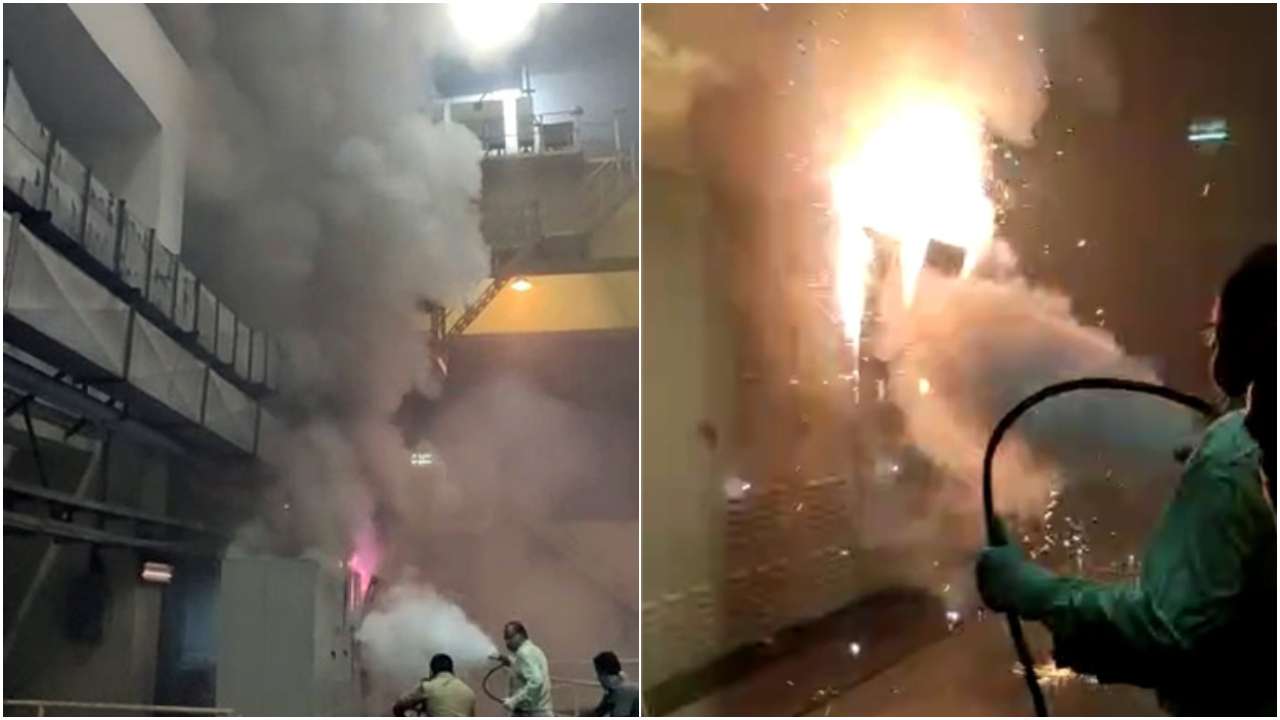 Chief Minister K Chandrasekhar Rao has said that he is constantly getting updates. He spoke to Minister Jagadishwar Reddy and Transco-Genco Company CMD D Prabhakar Rao.
This is unfortunately not the only fire that happened in the country. In the last few months, such incidents have become common. People fear what the end of the year 2020 will bring for the whole world.