Mark Zuckerberg is a technology entrepreneur and philanthropist, best known as the co-founder and CEO of Facebook, the world's largest social networking site.
He was born on May 14, 1984, in New York and studied computer science at Harvard University before launching Facebook in 2004 with a group of college roommates.
Since then, Facebook has become one of the largest and most influential companies in the world, with over 2.7 billion monthly active users.
In addition to running Facebook, Zuckerberg is also actively involved in philanthropy through the Chan Zuckerberg Initiative, which he founded with his wife, Priscilla Chan, in 2015.
The organization focuses on using technology to solve some of the world's biggest problems and advance human potential and equality.
Mark Zuckerberg announced last week that there will be more layoffs soon. Additionally, he predicted that 2023 would be the "efficiency" year.
In November 2022, shortly after Twitter laid off more than half of its workforce, Meta CEO Mark Zuckerberg fired 11,000 employees. It appears that Zuckerberg has additional layoffs scheduled for the upcoming days.
Recently, Zuckerberg made a hint that there would be more layoffs. Additionally, he predicted that 2023 would be the "efficiency" year.
According to recent reports, the CEO of Meta is reportedly asking some of the company's managers and directors to become independent contractors or to resign altogether.
After the initial round of layoffs, Zuckerberg promised that the business would improve its efficiency.
The CEO of Meta recently stated that he wants to "remove some layers of middle management" to hasten the company's decision-making process.
I don't think you want a management structure where managers are only managing managers, managing managers, and managing the workers," he said.
In addition, Zuckerberg stated that he is concentrating on "flattening the organization structure and removing some layers of middle management to make decisions faster."
According to recent reports, Zuckerberg is requesting that some of the middle managers and directors switch to individual contributor roles or resign. According to sources familiar with the project, the process is internally referred to as "flattening."
In the upcoming weeks, senior managers will communicate the directive to their subordinates, according to a recent Bloomberg report.
It is said that instead of managing others, individual contributors will concentrate on tasks like coding, designing, and researching.
Additionally, Meta is currently conducting its routine performance reviews and employees who don't perform well risk being let go. Meta hasn't provided any additional information on the matter, though.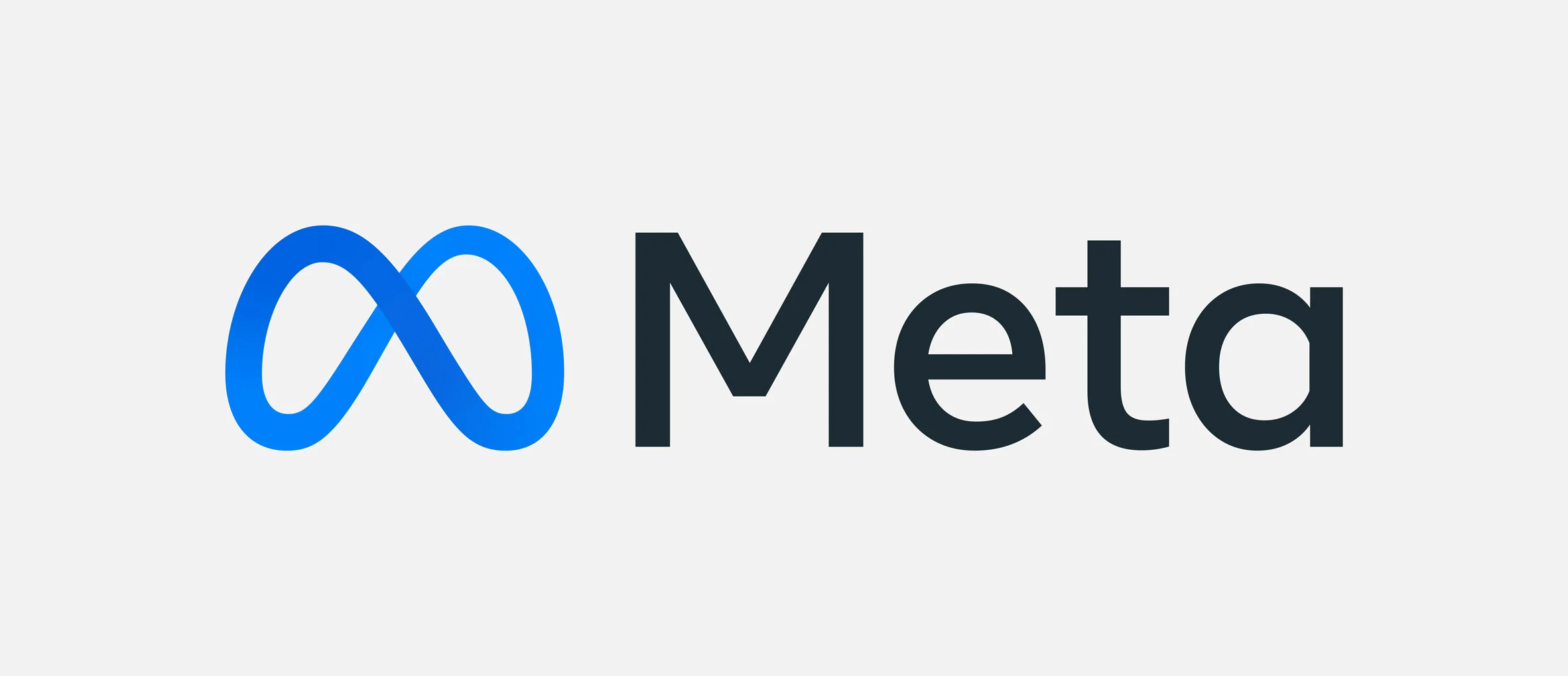 Recall that in November, Zuckerberg let go 13% of the entire Meta staff. There were about 11,000 people. The layoffs took place all over the world, including in India.
In a recent earnings announcement, Zuckerberg criticized the organization for being too bloated and slow-moving.
Additionally, the CEO of Meta declared 2023 to be the "Year of Efficiency" and stated that he is working to make the business efficient.
Companies like eBay, Zoom, Dell, and numerous others have announced layoffs in the interim. Eric Yuan, CEO of Zoom, announced the elimination of 1300 jobs, or roughly 15% of the workforce.
In an email to staff members, Yuan stated, "We have made the difficult but necessary decision to reduce our team by approximately 15% and say goodbye to approximately 1,300 hardworking, talented colleagues."
It's important to note that the expectations and requirements for employees can vary greatly depending on the company and the specific role they have.
Some companies, particularly in the technology industry, may have a culture that values hands-on coding experience and technical skills.
In these cases, they may require that certain positions, such as software engineers, be able to both manage projects and write code.
However, this is not typically an expectation for all employees, and in many cases, managers and leaders are not expected to have technical coding skills.
Ultimately, the most important factor in determining whether an employee should resign or not is whether they can meet the expectations and requirements of their role.
If an employee feels that they are not able to meet these expectations, it may be a sign that it's time for them to consider a different role or company that better aligns with their skills and interests.
Also, read these articles.