Adani Group, an Indian multinational conglomerate, has faced criticism in the past regarding its debts and financial dealings.
The Adani Group had accumulated a significant amount of debt, which has been a subject of concern for some stakeholders and analysts.
It's worth noting that the Adani Group has been investing heavily in infrastructure projects in India, including ports, airports, and renewable energy, which has led to an increase in its debt levels.
The group has stated that it is committed to reducing its debt over time through operational efficiencies and the monetization of assets.
It's important to keep in mind that the situation with Adani's debt may have changed since my training data cutoff, and I would suggest checking for more recent updates on the matter.
According to analysis, the debts owed by Adani Group are equal to at least 1% of the Indian economy, highlighting the severity of the conglomerate's financial problems in the wake of accusations of accounting fraud.
Ten of Adani's listed group companies have liabilities totaling $3.39 trillion ($41.1 billion), according to a calculation based on information from QUICK FactSet. ACC, Ambuja Cements, and New Delhi Television are among the companies; Adani bought all three last year.
When figures provided by Adani and those compiled by QUICK FactSet disagreed, reports relied on the latter.
According to data from the International Monetary Fund, India's nominal GDP ended October at 273 trillion rupees. As a result, the debt held by Adani as a share of the economy is roughly 1.2%.
The combined equity ratio for the 10 Adani group companies was 25%. As of March 2022, Adani Green Energy, one of them, had an equity ratio of only 2%.
The combined assets of the 10 group companies exceed 4.8 trillion rupees, but investors are becoming increasingly concerned about the excessive debts. The Adani group consists of numerous privately held businesses, so its overall debt load may be higher.
Adani's problems began on January 24, when American short-seller Hindenburg Research published a damning report accusing the conglomerate of stock manipulation and accounting fraud over an extended period.
Many of Adani's group companies, according to Hindenburg, are on "precarious financial footing" and have insufficient liquid assets.
Despite Adani's denial of the accusations, the group companies' stock prices fell broadly as a result of the report. Since Hindenburg's accusations were made public, Adani has lost about half of its market value.
Adani Enterprises, the company's flagship, declared the cancellation of its 200 billion rupee offering of new shares on February 1. Soon after, billionaire founder Gautam Adani said in a video that the action was taken to "insulate the investors from potential losses."
Gautam Adani continued and said, "Our balance sheet is very healthy, and our assets are quite strong to date."
To boost investor confidence, the company declared on Monday that Gautam Adani and his family are repaying $1.1 billion in loans secured by the company's shares.
Adani is a ports-to-power infrastructure conglomerate that has expanded over the past few years as a result of several acquisitions.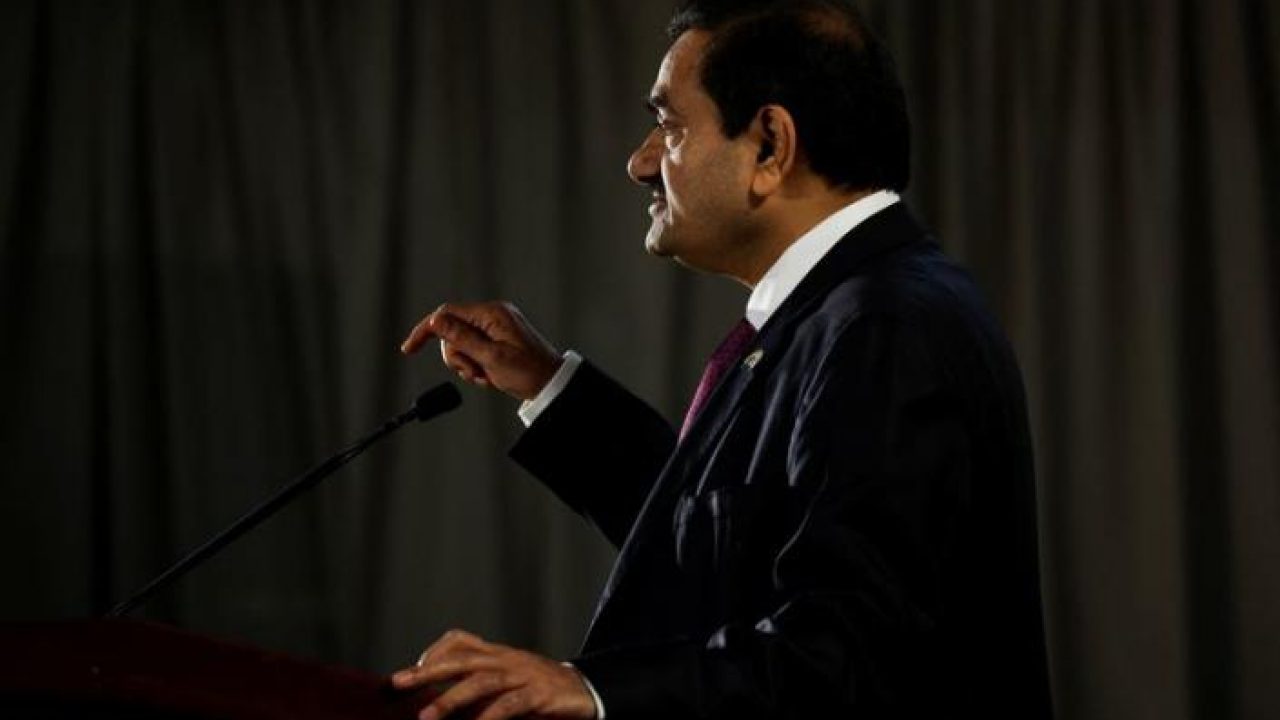 Adani used share-backed loans to finance the expansion, but the company is now being forced to reevaluate that course of action.
At one point, the yields on corporate bonds issued by some of Adani's group companies exceeded 30%; they had previously been 6%. According to some news sources, Adani Enterprises has postponed a planned debt offering.
The stock prices of state-run banks exposed to Adani are falling as worries about credit risk spread to Adani's lenders.
The Reserve Bank of India, the nation's central bank, stated in a statement last Friday that the banking industry "remains resilient and stable."
In response to inflation, the RBI increased the benchmark repo rate by 0.25 points to 6.5% on Wednesday.
Shaktikanta Das, governor of the RBI, again downplayed the significance of Adani's unrest during a press conference.
The Indian banking system is now much larger and much stronger to be impacted by a single incident or a case like this, according to Das.
Also, read these articles.