Addressing an election rally in Sangli, Maharashtra, Union Home Minister and BJP President Amit Shah said that we have worked to unite the country by removing Article 370 from Jammu and Kashmir, while the Congress and NCP opposed us.
He said that Congress and NCP said that rivers of blood will flow in Kashmir.
Rahul Gandhi also said the same.On August 5, 2019, Article 370 has been removed and now five October has also passed. Forget the rivers of blood, not a single shot has been fired in Kashmir. He said that there has been an electoral battle in the state. In one way, BJP and Shiv Sena are contesting elections under the leadership of Devendra Phannavis and on the other hand family parties like Congress and NCP are in the fray.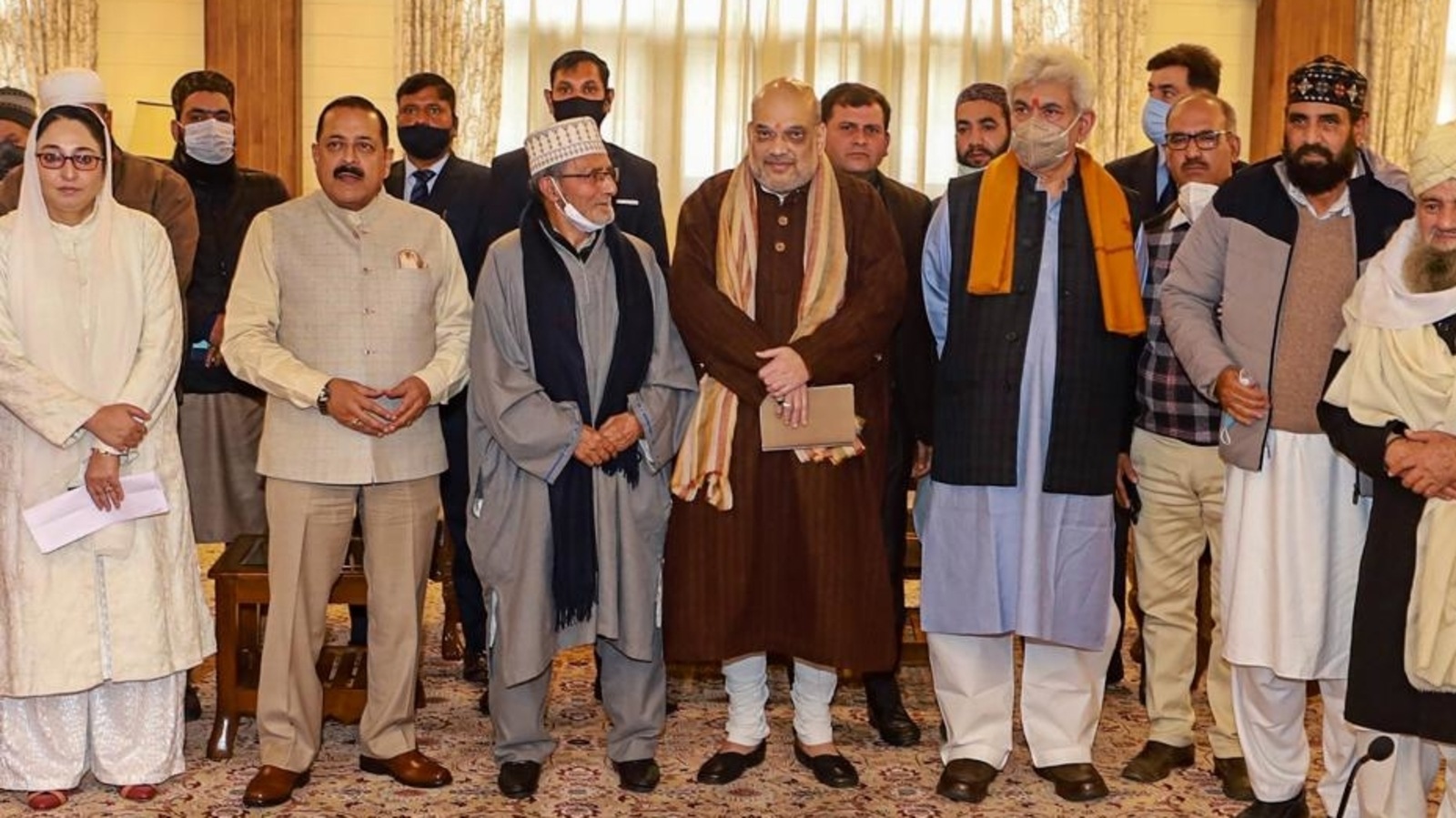 He said that Lok Sabha elections have just been held, in which the great people of Maharashtra filled lotus in Modi's bag. This led to Modiji becoming the Prime Minister and the BJP having an absolute majority government with over 300 seats.
Modiji fulfilled the dream of united India
Amit Shah said that Modiji has removed two legislations, two heads and two marks from across the country by removing Article 370 and did a great job of making the country united. Today Sardar Patel's dream of a united India has been fulfilled.
Taking a dig at the opposing parties, he said that when Modi came up with a proposal to remove Article 370, both Congress and NCP were opposing the removal of 370. I want to ask Rahul Gandhi and Sharad Pawar that they should tell the people of Maharashtra whether they are in favor of removing it or not?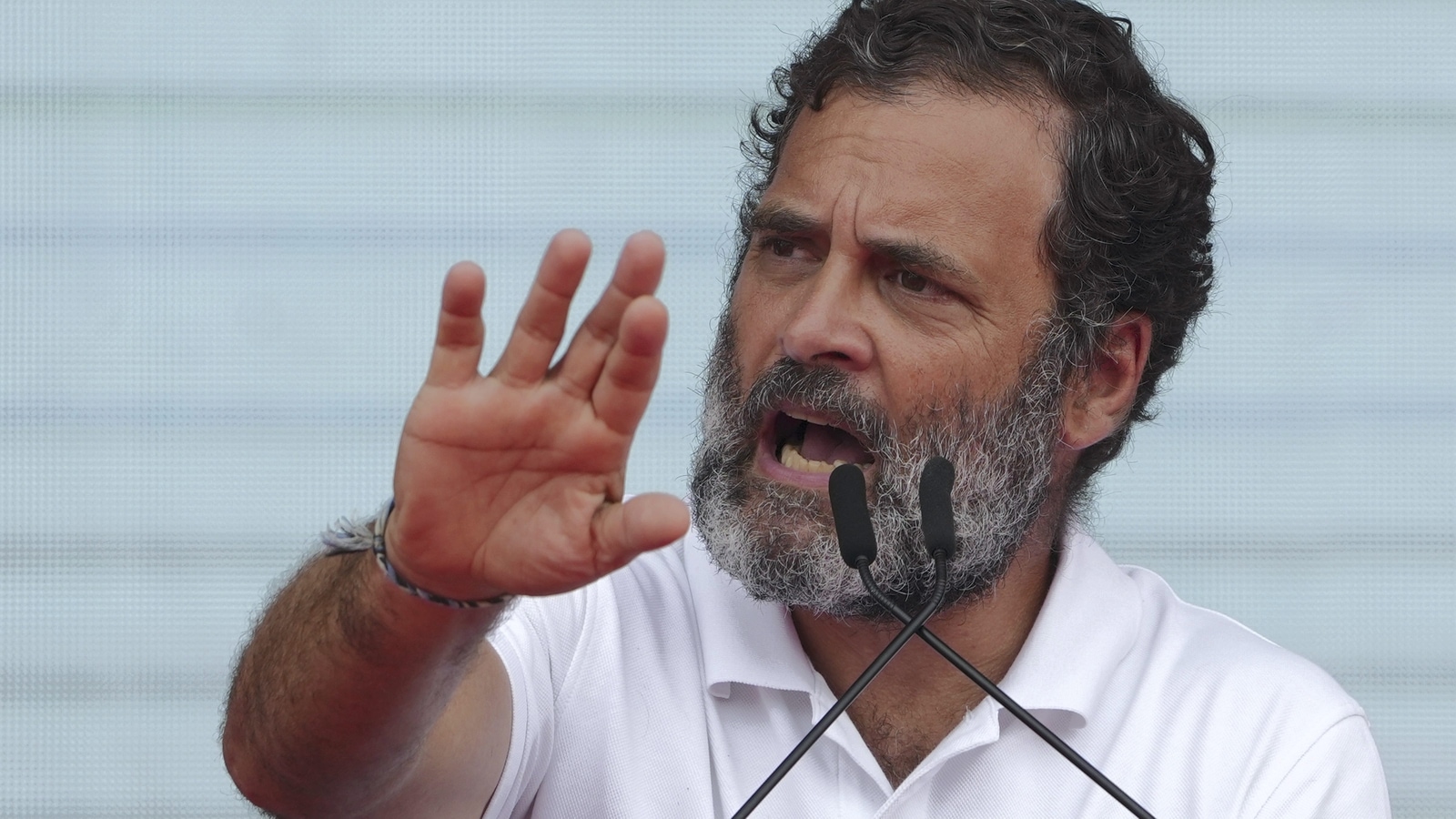 Due to Modiji, the honor of the country increased in the world. Shah said that whichever country of the world Narendra Modi goes to, he starts hearing Modi-Modi slogans at the airport. It is not just respect for Modi ji or BJP. This is an honor for 125 crore people of the country. The honor of the country has increased in the world due to Modiji.
He said that Maharashtra was at number one in all industries, agriculture, irrigation, milk production at the time of independence. If the Congress-NCP government ruled here for 15 years, Maharashtra kept going down. In the last five years, under the BJP government, Maharashtra is on the path of development again.
He said that the BJP government in Sangli district has waived about Rs 3,700 crore loan of about 11 lakh farmers. Toilets have been built in the homes of 1.17 lakh poor. Provided gas connection to 46,000 women and provided electricity to 38,000 homes for the first time. He once again appealed to form the BJP-Shiv Sena government in Maharashtra.