Former Indian captain Sourav Ganguly may be the new chairman of the Board of Control for Cricket in India (BCCI).
He is considered ahead in the race from former cricketer Brijesh Patel. Jai Shah, son of Union Home Minister Amit Shah, may be the new secretary, while Arun Dhumal is believed to be almost certain to become treasurer of the richest cricket association.
In fact, according to media reports, former Team India captain Sourav Ganguly, Brijesh Patel, Arun Singh Dhumal, brother of former BCCI President Anurag Thakur and son of the current Home Minister Amit Shah and joint secretary of Gujarat Cricket Association, Jai Shah, have been appointed as the Board of Control for Cricket in India.
According to reports, the BCCI elections will be held on October 23. But the last date for nominations for this election to be held by the Board of Control for Cricket in India is October 14.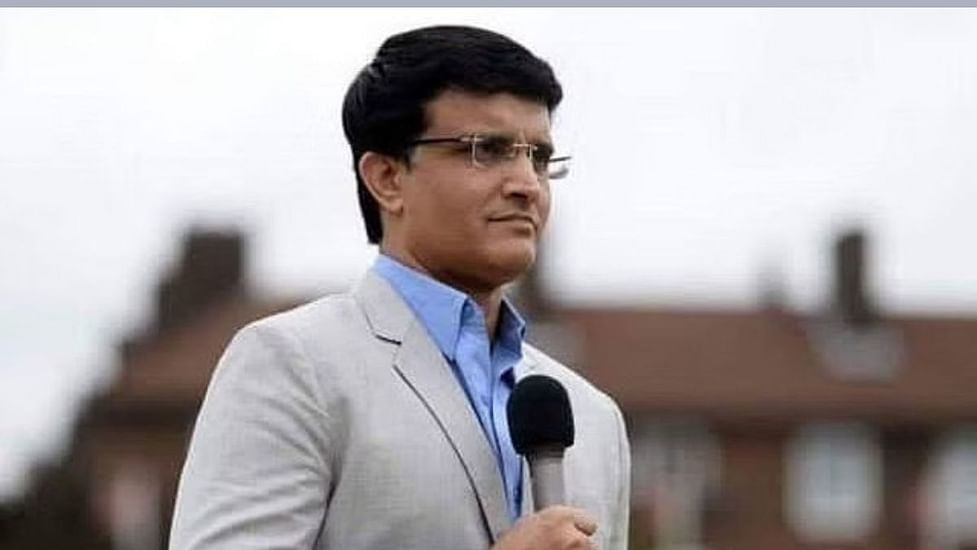 Specially to mention that 67 year old Brijesh Patel has played 21 Test matches for India. At the same time, Sourav Ganguly has a long experience of cricket. It is worth noting that the new officers elected to various posts of BCCI will take over their positions and responsibilities after the annual general meeting to be held on 23 October.