David Letterman who is an American Web Television talk show host, hosts a series "My Next Guest Needs No Introduction with David Letterman". The series consists of interviews of David Letterman with an influential guest per episode. The series' episodes are shot in the studio as well as outside the studio. The show has seen guests including former US President Barak Obama, actor George Clooney, Nobel Laureate Malala Yousafazi, Kanye West, Ellen DeGeneres, etc.
Recently, Shah Rukh Khan was invited by David Letterman on the show to talk about his journey from a middle-class boy onto becoming India's most loved actor. The episode captures King Khan at his best candid moments. You'll see him cook and talk about his childhood & how he landed up with Gauri Khan.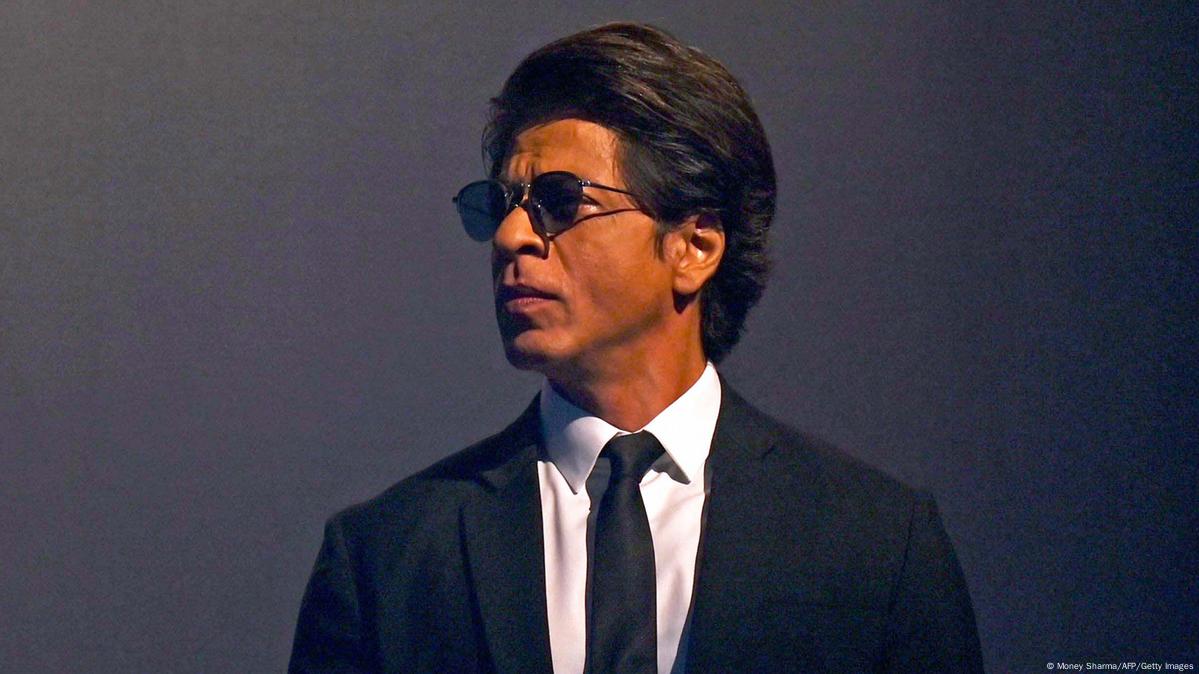 Asking about how he feels about getting interviewed by David Letterman, Shah Rukh Khan says, "I've watched David Letterman's late-night talk show for years and I'm a huge fan of his style of interviewing. I'm thrilled and honored to share my story with him. That this is on Netflix is even more special – I'm working with the team on various projects and it's always been exciting partnering with them,"
It's true that you might not get anything new to hear because we've seen & heard King Khan all over the interviews now and we know that he is a charmer! But the way he swoops up the questions asked by David Letterman will keep you amused throughout. It's very admiring to hear a star like him talk about how shy he is when it comes to his personal space.
When asked about how he handles the stardom, Shah Rukh says that he just feels fortunate that he was at the right place at the right time. He also confessed that halfway through his career, he realized that he is not as talented as he thought he is so he decided to make his own space into the hearts of people. He said that if people love me for who I am, I'd be nice & good about it. Gauri also said, that Shah Rukh connects with people's hearts and they admire him.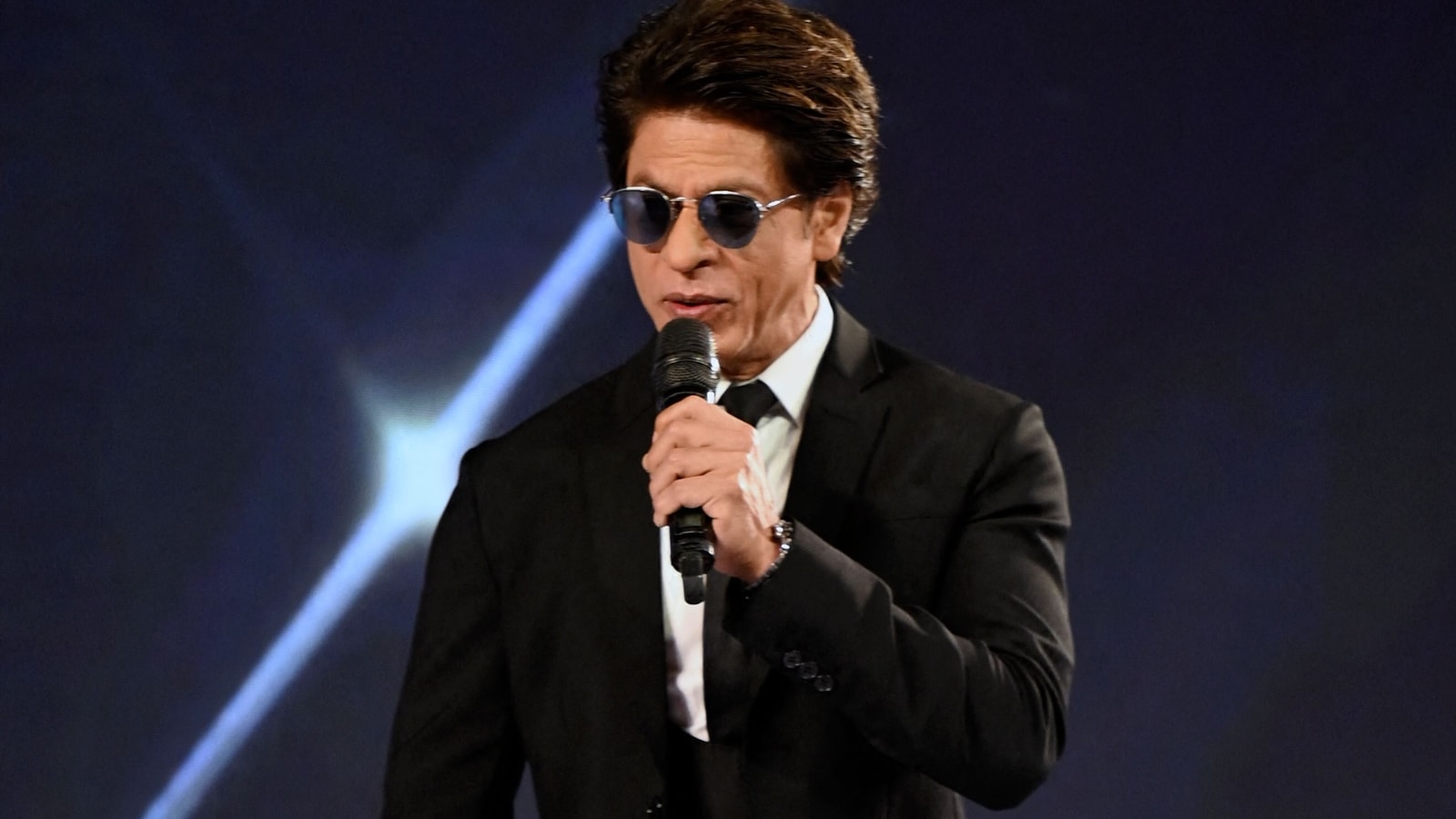 He talks about his childhood, which includes how his parents gave him to his grandmother for five years and how he started to live his life with them until his parents took him back. Shah Rukh talks fondly about his childhood days including the "C-Gang" that was influenced by John Travolta in Grease. What's amusing about King Khan's interview was that he would never make you feel heavy or let you empathize with him even when he talks about his parents' death. He also talks about how he wanted to be an engineer and then a Journalist but ended up being an actor.
One thing that would definitely make your eyes twinkle and smile is the way he talks about his kids. Shah Rukh says that he wants to spend as much time he can before his kids get busy with their life with them. There is no doubt that he loves them a lot but learning how to cook so that he can make them a nice meal after they come back home late in the night is really adorable.
He & Gauri tells about how they want their kids to grow up and why they have sent them abroad for study. He also shared some candid topics he & Suhana (his daughter) talks about. He also shared that he doesn't think that Aryan (his son) has got skills of an actor and he has no problem if he wants to pursue a different career. Aryan is a great writer & is learning how to write films abroad.
So will we listen in a year or two that Aryan has written a script for his father?
Shah Rukh Khan also talked about his various other interests like cricket and owning a cricket team. The actor also spoke about how he has extensively been working towards the problem of acid attacks and wishes to make a change as much as possible.
The interview of Shah Rukh Khan & David Letterman isn't the best interview of him that you'll hear. AIB's podcast with Shah Rukh Khan is still one of the best candid interviews you'll ever listen to. In this interview, you are given a glimpse into the streets of Mumbai & King Khan's stardom as he takes David and younger son AbRam out on a balcony to wave at his fans. On a closing note, David says that his interview with King Khan is one of the best he has had.
You can watch the interview on Netflix for a candid and entire episode which is about an hour long.