The Maha Vikas Aghadi government has decided to waive loans of farmers badly affected due to heavy and incessant rains and floods during July and August 2019. Nearly 4 lakh farmers with agricultural land of over 1 lakh hectare will benefit from western and northern Maharashtra.
The decision to write off crop loans of farmers hit by heavy rain and flood was taken by the Devendra Fadnavis-led government on August 3 last year. Sangli, Kolhapur, Pune, Satara and Solapur from western Maharashtra were worst affected by heavy rain and flood. The previous government could not implement the decision in the run-up to the assembly elections held in October.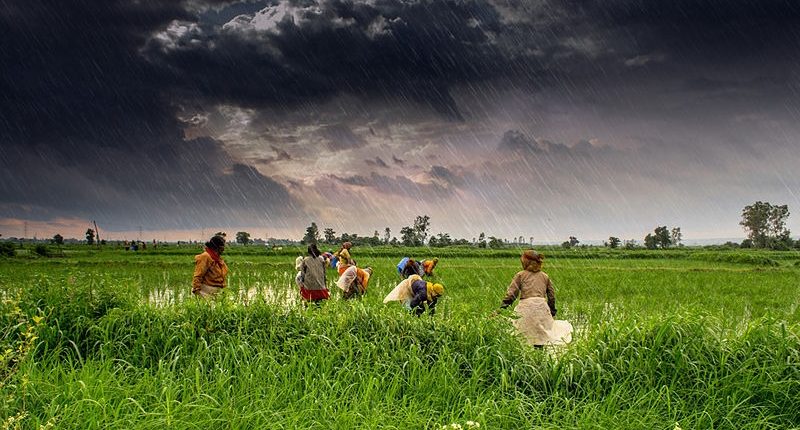 The information compiled by the agriculture department revealed that sugarcane, cotton, rice, soybean, tur dal, groundnut were among the worst hit. Against normal rainfall of 761.7 mm between June 1 and August 16, some parts received 937.5 mm rainfall. The flood-affected districts got 59 per cent excess rains. The average kharif planting covers 149.74 lakh hectares in Maharashtra.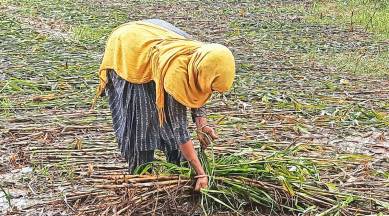 State cooperation department under secretary Ramesh Shingate on February 12 issued a notification. The department will be the nodal agency to provide relief to the farmers affected by heavy rains and flood. This is in addition to the 35 lakh farmers covered under the Mahatma Jyotirao Phule Farmer Loan Waiver Scheme.
It is applicable for farmers with loan up to Rs two lakh taken between April 1, 2015 and March 31, 2019, and which has not been repaid till September 30, 2019. The government has estimated an outgo of Rs 21,216 crore for the implementation of loan waiver scheme by April 15.
In August last year, former Chief Minister Devendra Fadnavis had announced not only the loan waiver but also construction of new houses for those who lost their dwellings built under the PM Awas Yojana in the recent deluge and free foodgrains.
The beneficiaries of Prime Minister Awas Yojana, who lost their houses due to the floods, were promised new houses as well as Rs 1 lakh as cash assistance. The Fadnavis-led government had sought financial assitance of Rs 6,000 crore from the Centre.