Former finance minister and Congress leader P Chidambaram on Friday termed the Yes Bank crisis as a completely "regulatory failure", while the current finance minister Nirmala Sitharaman assured the depositors that their money is safe and said that she is in continuous interaction with the Reserve Bank of India (RBI).
Chidambaram said that the Yes Bank crisis shows complete regulatory failure and wondered if this was the end or there would be more in the line.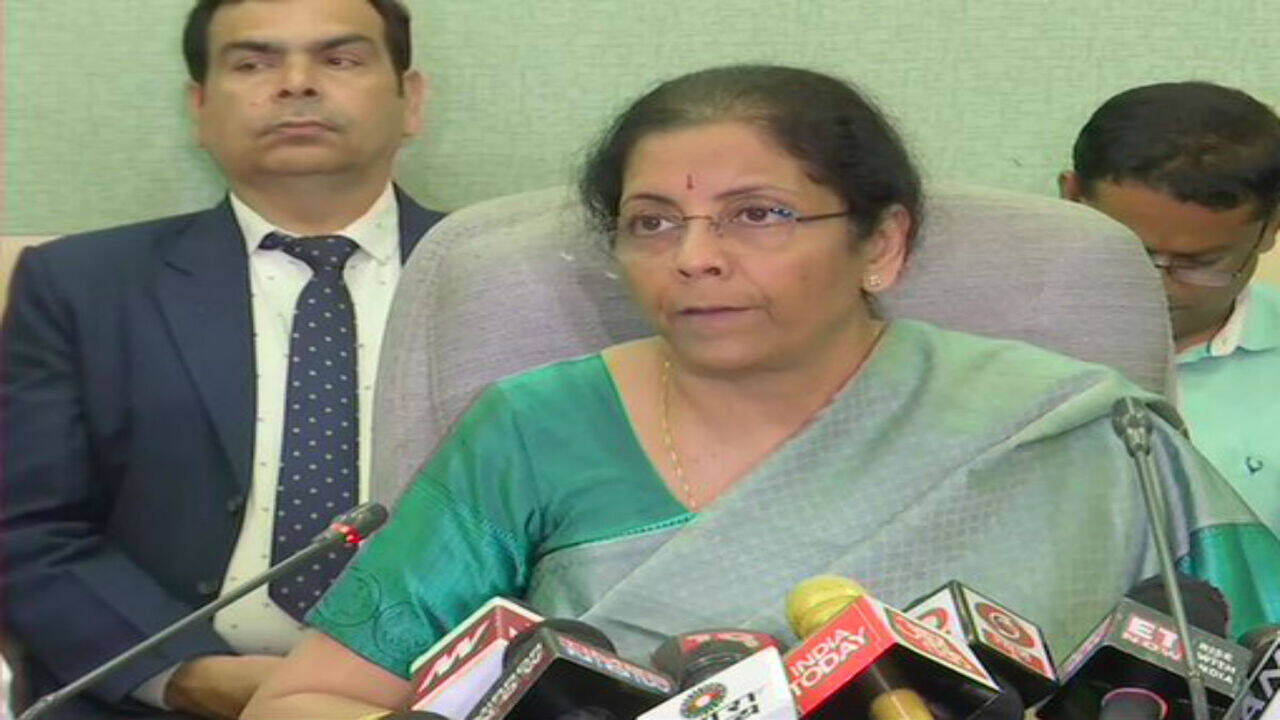 "PMC bank depositors are agitating every day before RBI offices in Mumbai. But the government did not respond. Let's see what depositors of Yes Bank do. I think they are as worried as depositors of PMC Bank. Let's see what unfolds now. Obviously, there is no need to panic," he said.
Nirmala Sitharaman, on the other hand, assured the cash-starved Yes Bank account holders that their money is safe and the central bank is working on an early resolution of the issue.
"I'm in continuous interaction with the Reserve Bank of India (RBI). The central bank is fully seized of the matter and has assured they will give a quick resolution. I want to assure every depositor that their money shall be safe. Their monies are safe," Sitharaman said.
Congress leader Rahul Gandhi hit out at Prime Minister Narendra Modi, saying that his ideas have destroyed the country's economy. "No Yes Bank. Modi and his ideas have destroyed India's economy," he tweeted.
The Congress party also launched a scathing attack on Centre. The party suggested PM Modi to follow the advise of Dr Manmohan Singh, stating that 'it is time you start listening to real economists'.
On Thursday evening, the Reserve Bank imposed a moratorium on the capital-starved Yes Bank, capping withdrawals at Rs 50,000 per account and superseded the board of the private sector lender with immediate effect.
Yes Bank will now not be able to grant or renew any loan or advance, make any investment, incur any liability or agree to disburse any payment.