Karnataka's newly appointed Chief Minister, Siddaramaiah, has made a significant departure from traditional practices in governance. He has chosen to abandon the customary "zero-traffic" privilege afforded to top dignitaries during their road travel, citing the inconvenience caused to motorists.
Siddaramaiah, in a tweet, directed the Bengaluru City Police Commissioner to withdraw the "Zero Traffic" protocol for his own vehicular movement, signaling a break from the status quo.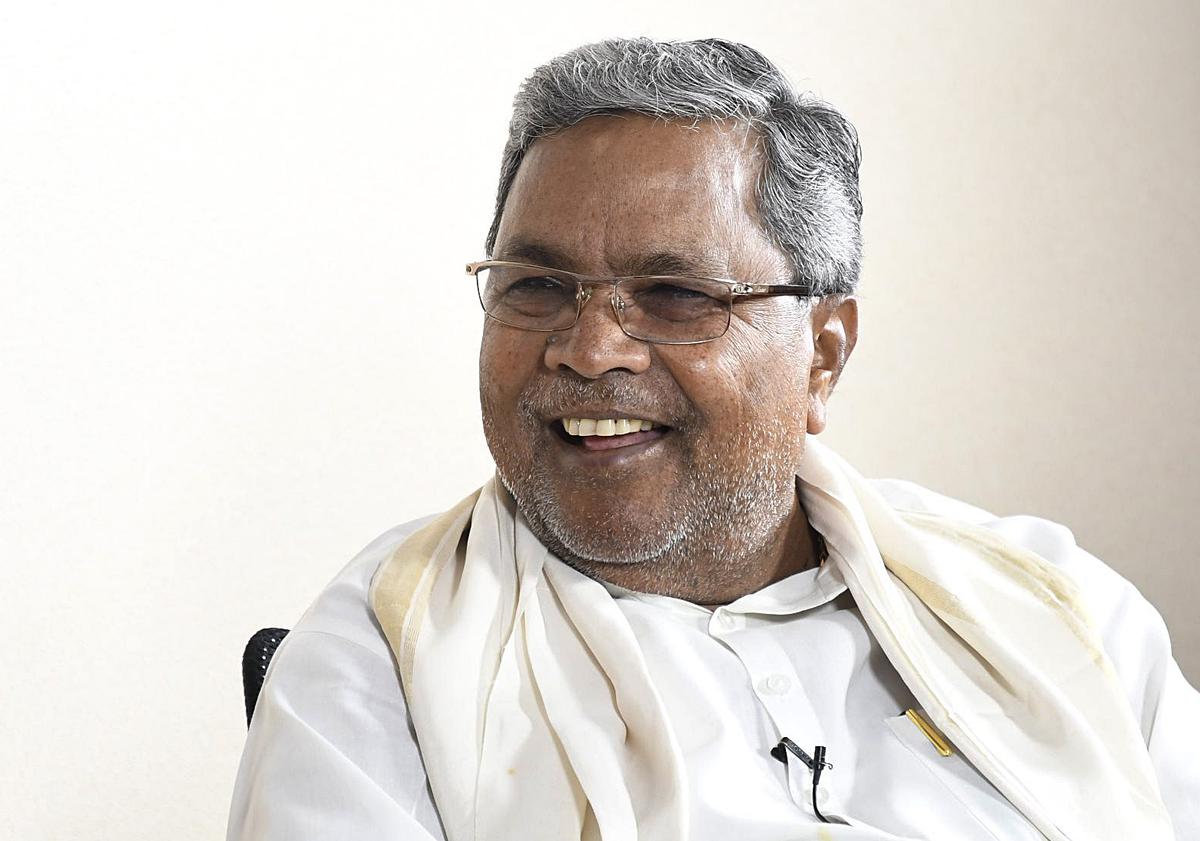 The concept of "zero traffic" involves implementing restrictions on public movement to ensure a smooth passage for high-ranking officials. However, Siddaramaiah's decision reflects a genuine concern for the well-being of ordinary citizens. By relinquishing this privilege, he aims to alleviate congestion and enhance the commuting experience for all residents of the city. This bold move not only demonstrates his commitment to public service but also sets a precedent for other leaders to prioritize the convenience of the public in Karnataka.
Interestingly, Siddaramaiah is not the first prominent political figure in Karnataka to reject the "zero-traffic" protocol. Former Chief Minister Basavaraj Bommai and former Home Minister Araga Jnanendra have also taken similar positions, demonstrating their commitment to prioritizing the needs of the public over personal convenience. This emerging trend signifies a shift towards a more citizen-centric form of governance, where leaders actively consider the impact of their actions on the lives of ordinary people.
Moreover, Siddaramaiah's dedication to improving the public's experience extends beyond traffic management. He has also made the unconventional decision to decline garlands and shawls presented by the public during his official engagements. Instead, he encourages well-wishers to express their affection and respect by offering books. This unique request not only reflects his personal preference but also underscores his commitment to promoting knowledge and education among the population.
By redirecting the gesture of appreciation towards books, Siddaramaiah aims to foster a culture of learning and intellectual growth within society. This innovative approach signifies his determination to make a lasting impact on the lives of the people he serves. It also represents a departure from conventional practices associated with public ceremonies, highlighting his vision for a more meaningful and enduring form of engagement with the public in Karnataka.
Siddaramaiah's progressive measures come in the wake of his recent inauguration as Karnataka's Chief Minister. The inclusion of eight Congress MLAs, including Priyank Kharge, the son of party leader Mallikarjun Kharge, and former Deputy Chief Minister G Parameshwara, reflects the government's commitment to competent and inclusive leadership. The newly sworn-in ministers, K H Muniyappa, M B Patil, K J George, Ramalinga Reddy, and B Z Zameer Ahmed Khan, bring a wealth of experience and expertise, further bolstering the government's ability to address the diverse challenges facing the state.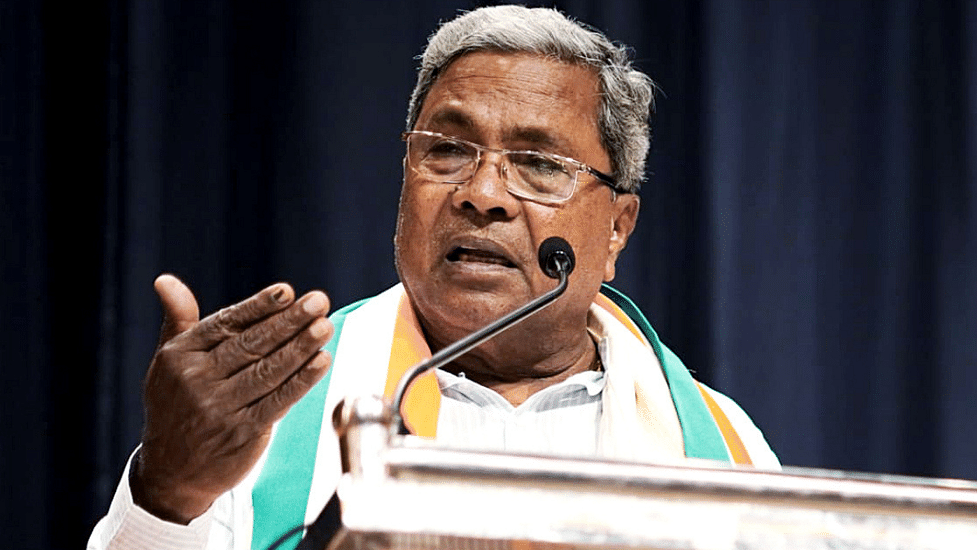 This bold and forward-thinking stance resonates with the aspirations of the people and heralds a new era of governance that is inclusive, accessible, and focused on the progress of Karnataka and its citizens.
Bold Measures for Progress: Siddaramaiah's Visionary Actions in Karnataka
As Siddaramaiah's tenure unfolds, it is expected that his visionary leadership and commitment to the welfare of the people will continue to inspire positive change in Karnataka.
Inspiring Positive Change: Siddaramaiah's Progressive Initiatives for Karnataka
As Siddaramaiah embarks on his tenure as Chief Minister, his decisions to forgo the "zero-traffic" privilege and reject garlands signify his unwavering commitment to the welfare of the public. By prioritizing convenience and intellectual pursuits, he sets an example for other leaders, highlighting the importance of a people-centric approach to governance. This bold and thoughtful stance resonates with the aspirations of the people and heralds a new era of governance focused on inclusivity, accessibility, and progress.
As Karnataka embraces this paradigm shift in leadership, it is hoped that Siddaramaiah's initiatives will inspire a broader transformation in the way politicians engage with their constituents. By listening to the needs and concerns of the people and taking proactive steps to address them, leaders have the power to build a society where the welfare and aspirations of citizens take center stage. Siddaramaiah's visionary actions provide a promising foundation for a brighter future for Karnataka, where the government's primary focus remains the well-being and progress of its people.