The students of Central Board of Secondary Education (CBSE – Central Board of Secondary Education) were given wrong marks in the 10th and 12th board examination of 2019. Now, the board has directed to take strict action against the teachers responsible for this.
These irregularities were found in the investigation of copies at the centers given under the regional office of CBSE in Patna. Bihar and Jharkhand are two states under this regional office. Now the CBSE Patna Regional Office has directed all those affiliated schools to suspend the teachers responsible for this disturbance.
There are a total of 70 teachers and co-ordinators who have examined copies and uploaded marks.
An official of the board has said in this regard that this is probably the first time the board has taken such strict action against the examiners. Notices have been sent to all the schools where these teachers are teaching, to suspend them for 15 or 30 days. Schools have to take this action within 10 days of receiving notice.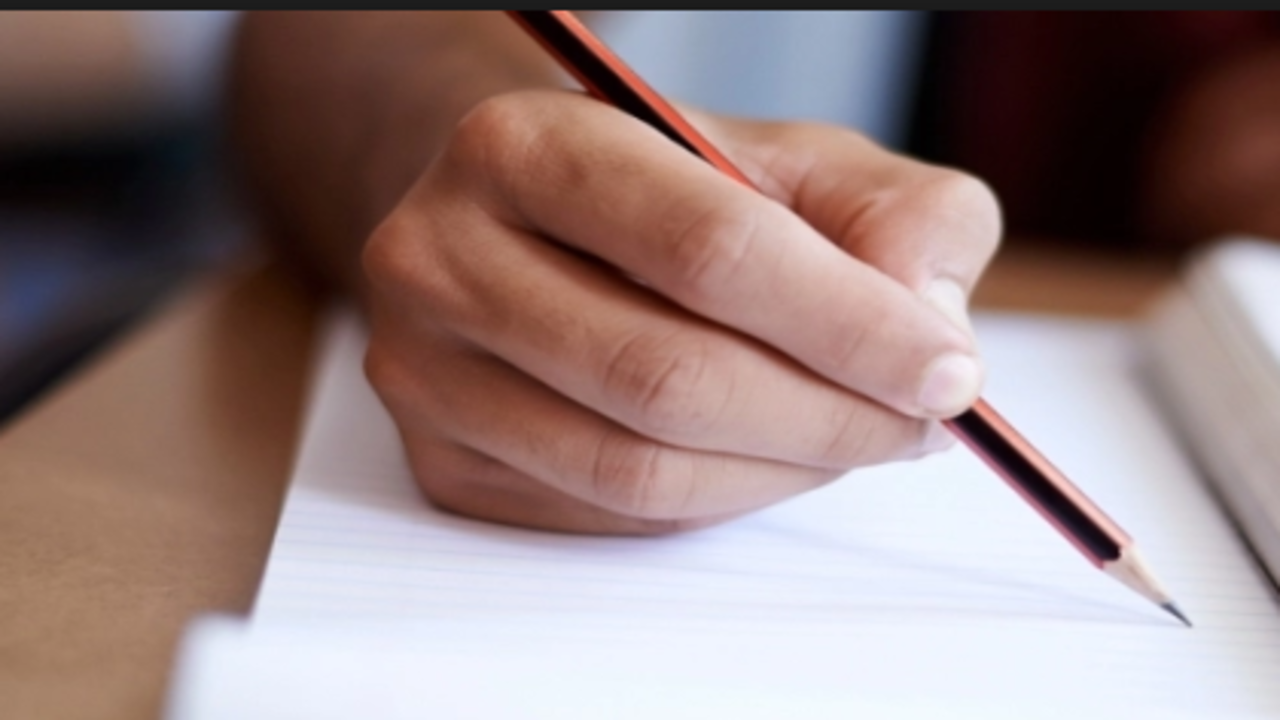 … so what about those students who got wrong marks
In this case, students do not have to worry. According to the Swarnim Times report, sources in the board have stated that the wrong marks given to the students were corrected before the results were announced.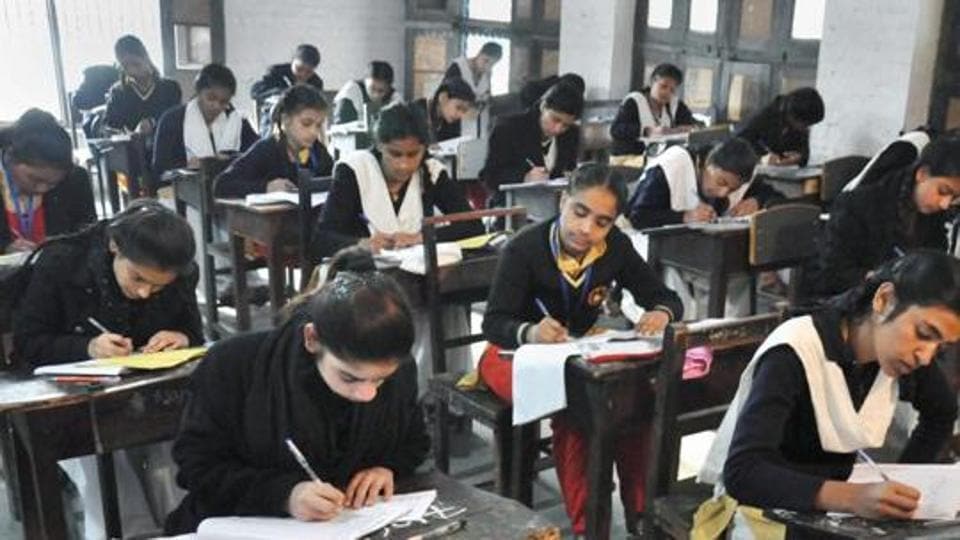 Actually, after examining the copies, the examiners uploaded all the marks through software and sent it to the regional office of CBSE. Before the results were announced, the team of chief examiners saw all the marks and copies again. There were more than 240 copies and errors in the given numbers.
Most of these copies were from Patna. In many copies there was a mess in the marking pattern, in spite of scoring well in many, the students were given less marks. These were rectified at the same time after a re-investigation.