Life is not as happy and as movie like as it looks like. It consists of a lot of problem, challenges and most important to note is that, life spare no one. Situations we run into impose vital challenges that often end in disappointment.  One should follow, preach, pray and tend to seek their own happiness and it would automatically change or overcome ones problem and give the perspective to improve the difficulties of the future. Though each of our individual situations is different, there are some common life situations that create suffering and challenges for many of us, but through which we also learn and become stronger.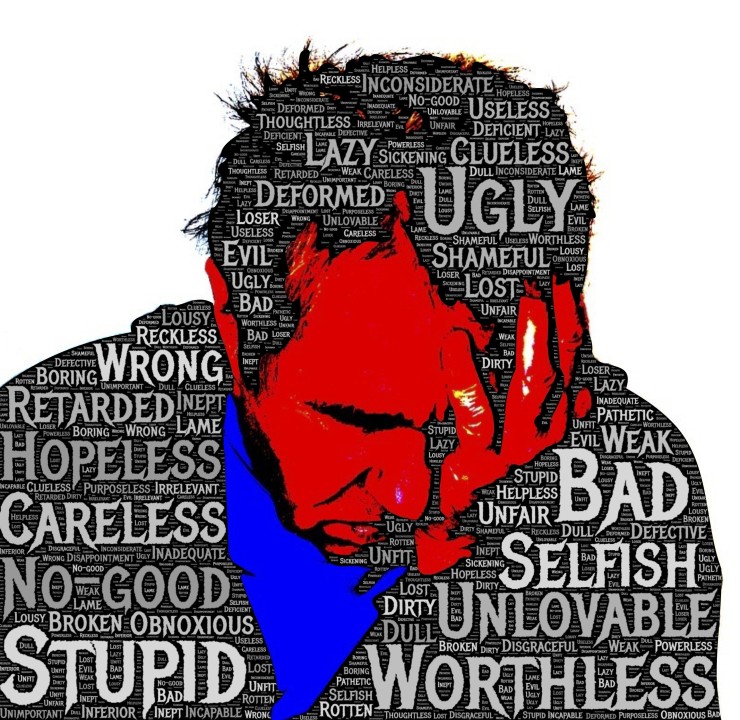 Life sucks: get used to it by Mohamed Zubair is India's first Anti-Self-Help book, which has been launched and which comes as a rescue to all the problems.
If it does not help to solve the problem, at least it will give you the zest to live through it. If you've ever suffered from a broken heart, have no employment, family issues or even if you hate your job but doing it for the sake of living, then you must know how painful and lonely it is to cope up with these situations. This book will deal with all the hardship and can be of a big help.
It shows you that the pain you're feeling is natural and relatable. It also shows you that you aren't alone in feeling this way. Life sucks: get used to it, tend to motivate, too, because if you can see a character that you love get through something equally or even more painful than what you're experiencing, it can encourage you to move on as well.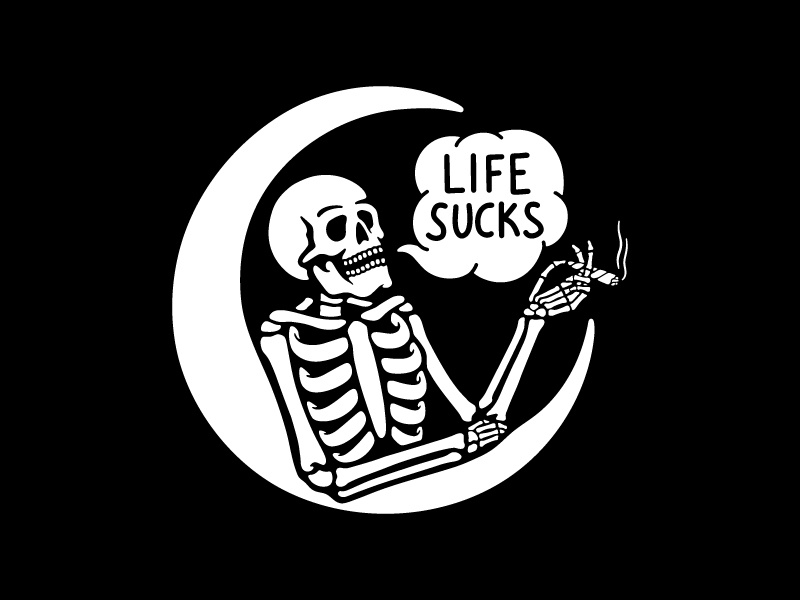 Zubair's Life sucks: get used to it, gives some of the best life advice. Whether it's through fictional characters or real life experiences, I would recommend this book as it a piece which would prove that books are the place to turn to whenever you need some life-changing advice.
This book will make you pause Netflix and focus on your art instead, whatever that may is. So if you're struggling with your creativity, I urge you to first pick up Zubair's book, which will inspire you to stop waiting around and do what you love with Love.