Sonakshi Sinha who stepped into Bollywood with Salman Khan's Dabangg is a well-known personality. It's not only because of her acting skills but it's also because of her kick-ass personality. The actress has been trolled for her weight & looks by trolls over time.
She is currently seen on Myntra Fashion Superstar in which she asked the contestants to open up about their most agonizing reality with no filters. Just like them, Sonakshi also opened up about her anxiety for being affronted on her weight & how she overcame those.
Sonakshi clapped back at the one who has trolled her for being over-weight with a hard-hitting video online. She sends out a clear message against body shaming in her own way. In the video, which is ironically titled as Bigger Than Them, Sona, opens up with the ruthless & harsh comments she receives online for her acting & weight.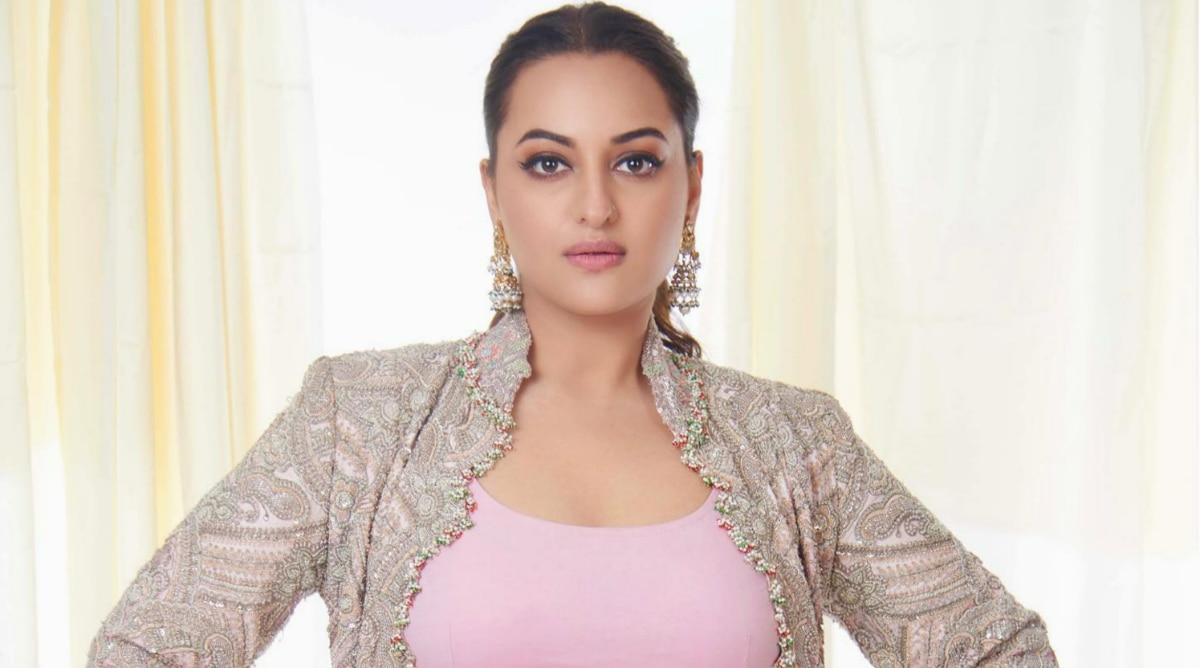 She started the video by saying 'let's talk about the elephant in the room' and read comments that include "Cow on the catwalk", "fatso", "aunty" & "Motakshi Sinha". She explains that she has read the worse and on a picture that she thought was great. She addresses the ones posting these comments with a name "TROLLS"; the ones who just kill your vibe.
Sonakshi then heads to explain that even after she lost 30kgs of weight, she still received these comments. The comments initially made her sad & dishearten but receiving them after she lost weight, amused her and she finally decided not to pay attention to them. She makes a statement 'Sonakshi Sinha is here for a reason. I made it as I was and I have nothing to hide. Not my curves, not my weight, not my image. I'm not a number on the scale. And that's what makes me bigger than them, pun intended."
Sonakshi Sinha is one of the successful, curvy Bollywood actresses who has stood against the ideology of size zero in the industry.
She has been appreciated for her portrayal of characters in "Lootera" & "Akira". She has come a long way in the industry and is known to have her own funny side. Since she started to work out and shed some kilos, she has grown to be an inspiration for millions of other girls who are fat shammed.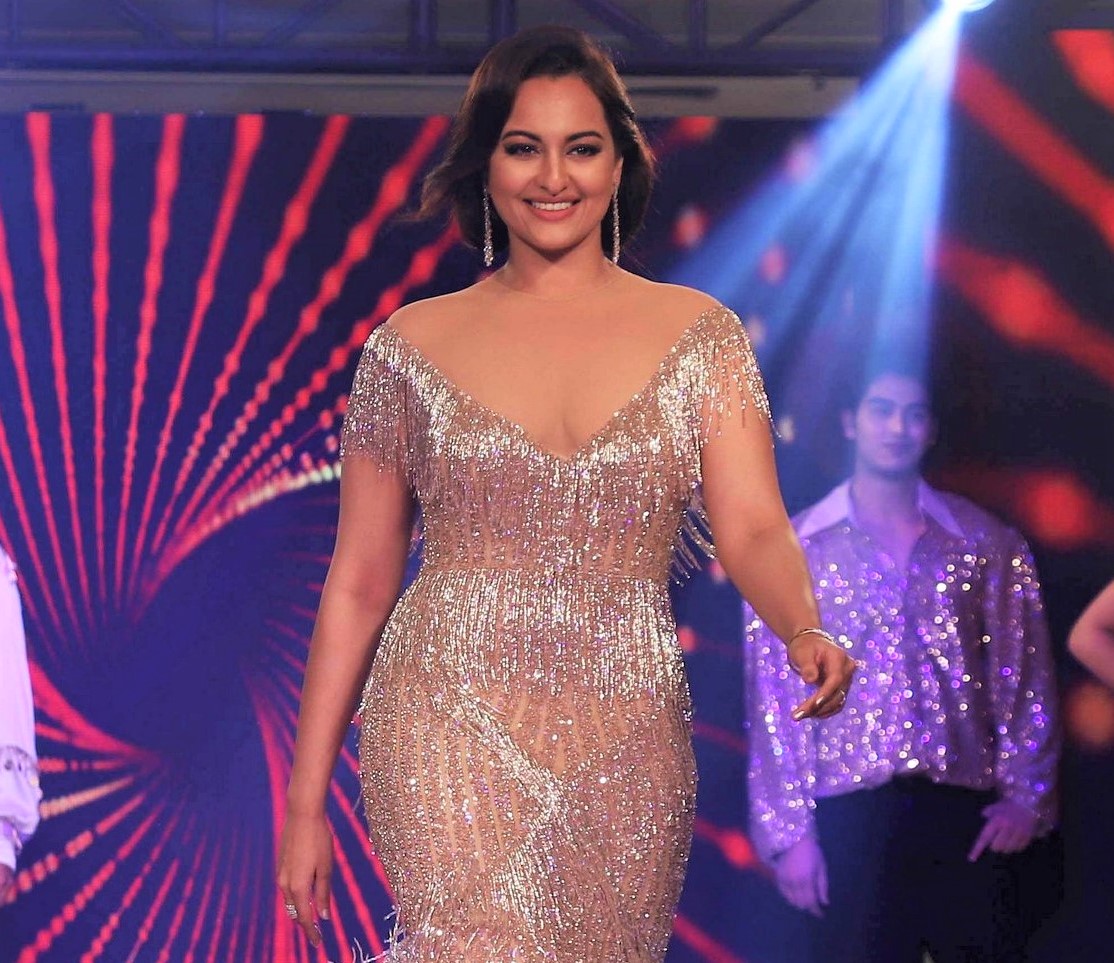 Body shaming is a real issue in the world that everyone at some point has to deal with. It's not about being too fat or too slim, it's about how one shouldn't be uncomfortable or made uncomfortable in his or her body. Sonakshi Sinha stands up for that and we all should. Her video has received a spectacular response, gathering a million views and numerous shares online. People shared her video to talk about their struggles with their bodies.
Some fans & celebrities including Ranveer, Arjun, Jacquline, etc. have praised her for taking a step and shutting her trolls down by commenting on her video. She can be seen in a stripped black pantsuit looking stunning as ever. Sonakshi is all set to return as her debut character Rajjo in Dabangg 3. The Salman Khan starring Dabangg is all set to release on 20th December 2019.
Sonakshi Sinha ends up by saying "Sonakshi Sinha Kabhi Nahi Hogi Khamosh". All we can say is All Hail To The Queen! Let us know what you think about the video?