The case of 98-year-old Rampada Panja, a resident of Midnapore, West Bengal, who has been fighting for a pension for the last 38 years claiming to be a freedom fighter, has again been stuck . The Central Government has filed a petition in the Supreme Court against the Calcutta High Court's order granting Panja the freedom fighter pension. On this petition, the top court has summoned the report of the freedom fighters of West Bengal from the central and state government in four weeks. The case will be heard again after four weeks.
Notice issued to West Bengal and Central Government
A bench of Justice AM Khanwilkar and Justice Dinesh Maheshwari gave this order after hearing the arguments of Panja's lawyer RK Gupta and ASG Madhavi Dewan on behalf of the Central Government on the pension of freedom fighters of West Bengal.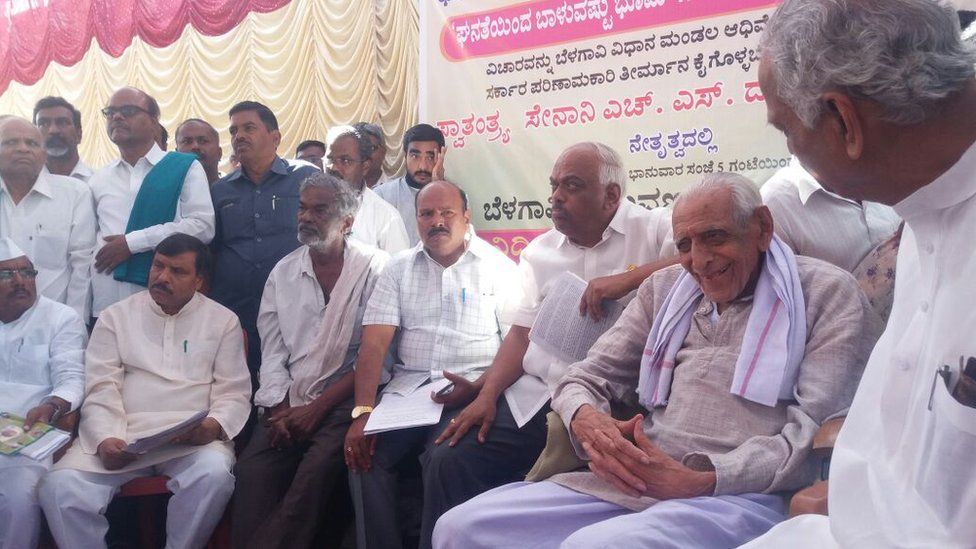 The court has asked for an affidavit asking the two governments to state how many applications were received from West Bengal under the Swatantra Sainik Samman Pension 1980 scheme. How many of them were accepted. How many applications were in the underground or fugitive category from West Bengal. Among them, how many were underground and fugitive category applications from Midnapore district and how many were accepted.

The Supreme Court asked many questions to the West Bengal government
The Supreme Court has also asked how many people have the right to issue certificates of personal information in West Bengal. Apart from this, how many such people were issued certificates by RN Giri (included in government panel). The court has asked the government whether his certificate accompanying Rampada's petition is a genuine document. Because it has been said that in this case there is no record of issuing warrant against him, declared fugitive or prosecution in the local police station.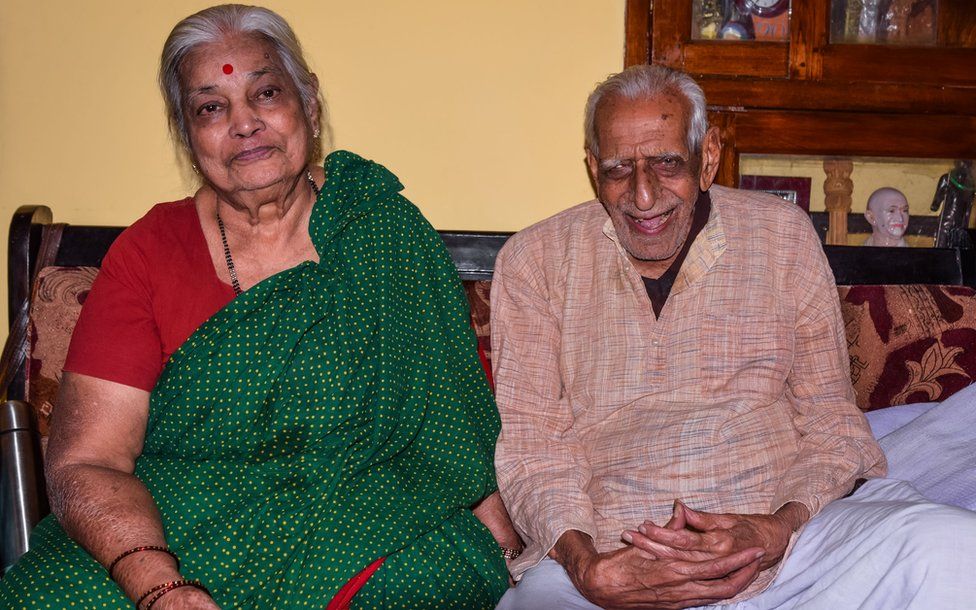 The bench has said that no reference number, date or name of the signatory is written in that certificate. How many certificates have been given in this category of underground fugitives etc. The court has said that in addition to this, the authority can give information if it wants to give any information.
Records do not exist about Panja being a freedom fighter
Earlier, during the hearing, it has been said by the Center that no official record exists about Panja being a freedom fighter. In contrast, Panja's lawyer RK Gupta said that Panja was one of the freedom fighters who drove the British out of Midnapore district for 18 months. During this period, the police station's district administration office was looted, so there is no official record about them. RN Giri has given a certificate about Panja, hence the High Court order granting him pension is correct. Panja has been fighting a case for pension since 1981.