Big Boss 13 is into its 4th week and is going on at a rapid speed. It's reaching the midseason finale soon and Salman also pumped the contestants about stepping up their game. After last week's feedback on how they're looking, the contestants have stepped up and started to dance pretty well to the morning alarm. Now, this might be just another morning alarm for them, but people who watch Big Boss 13 want to see them dance.
Last week you saw singer Abu Malik getting evicted from the show. After getting evicted, Abu made the same confessions about the contestants who are still running for the prize money and the title. According to some reports, Abu has agreed with a fact that Shehnaz Gill who is known as Punjab's Katrina Kaif [or maybe she calls herself that] is playing a very smart game.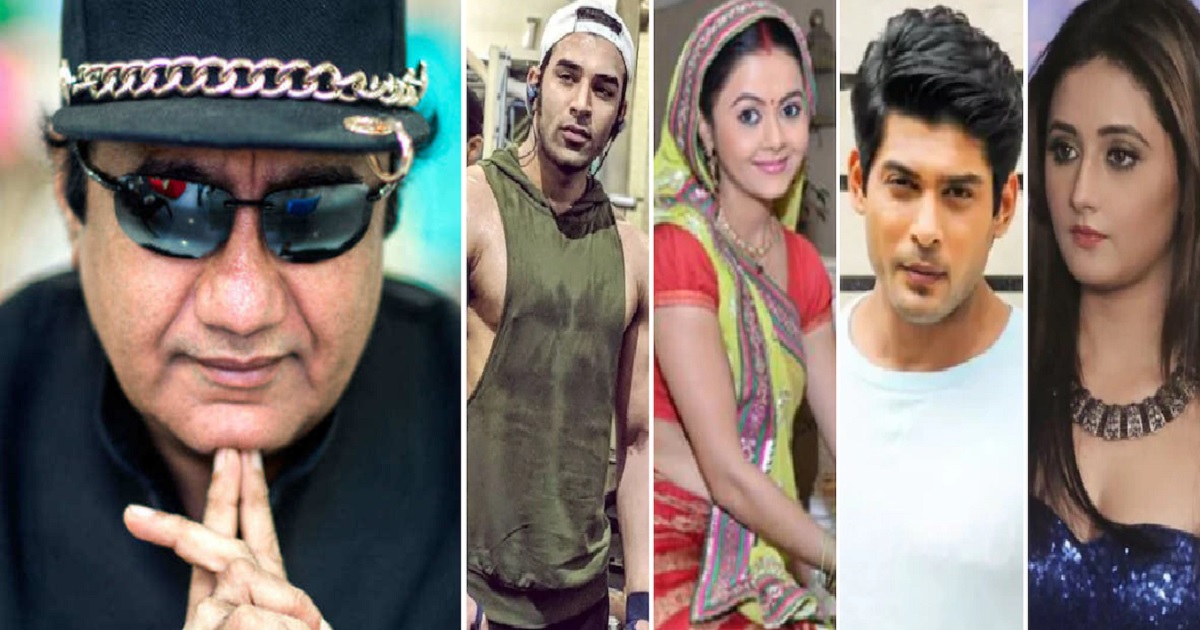 Abu also confessed that she knows that none of the girls in the house will ever support her so she is playing very smartly and attaining the attention & support of the guys, which also includes Salman Khan. He went on and spoke about the two popular TV soap actresses Rashami Desai & Devoleena Bhattacharjee and called them 'vicious' and 'manipulative'. He said that all four girls including Rashami, Mahira, Devoleena & Shefali have started to play their mind games and have started to use their 'friends' accordingly.
Abu Malik shared a cordial bond with actors Siddharth Shukla, Arti Singh & Asim Riaz. He revealed that according to him, these three are the only real people in the house. [Obviously, he bonded only with them]. He says that he is not sad that he got evicted but he expected contestants including Siddharth Dey, Shefali Bagga, Arti Singh to be eliminated.
On 22nd October, the nomination task was held, and Paras, Siddharth Dey, Siddharth Shukla, Rashami Desai, Shefali Bagga, Devoleena Bhattacharjee, Shehnaaz Gill & Mahira Sharma were nominated for the coming week.
Later in the day, Shefali Bagga, who is a journalist by profession, was given a task to make sensational headlines. And being from a journalistic background, Shefali knew the exact spots to hit on too. She selected Rashami Desai as her first contestant to question. Just like everyone, she asked Rashami & Devoleena about her & Siddharth Shukla's controversy. Rashami & Devoleena sounded very calm & composed as she answered the questions very confidently. She avoided answering a question where Shefali asked her about what exactly happened between her & Siddharth Shukla.
For her second choice, Shefali chose Paras Chhabra and started firing questions about his strategy of using Shehnaaz Gill & Mahira Sharma to stay in the game. She also tried to touch his nerve by asking questions about his girlfriend, Akansha Puri, outside the show. To which Paras clarifies her that he has no connection but a real committed relationship outside the Big Boss house. Paras Chhabra is known for his aggressive attitude & Shefali uses his anger to get some real juicy updates.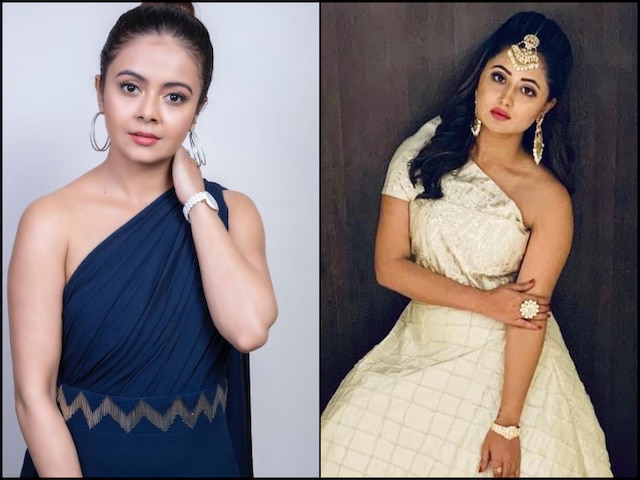 Their conversation takes an ugly turn and Paras ends up accusing Shefali of kissing Siddharth Dey. Furious Shefali put her mike out until she was called to the confession room and was asked by Big Boss to wear her mike again and complete the task. Lastly, she called Devoleena and asks her to choose between Siddharth Shukla & Rashami Desai to which Devoleeena answers by choosing Rashami.
Today, Big Boss will give contestants a task to save themselves from nominations. In the task, the nominated contestants will have to make a staircase [like snakes & ladder] with mud. If the stairs are perfect after the buzzer goes off the contestant will be saved. During the task, you can see a rift between Paras & Siddharth Shukla. How is it possible for Rashami & Siddharth Shukla to not fight?
So you can find them abusing & cussing each other, which eventually will give the audience some fun to watch out. The biggest fight of the episode will be between Shehnaaz & Devoleena. After looking at the promos, it seems like Devoleena & Shehnaaz will get into an ugly fight. Something to lookout forward to in today's episode, eh?
Let us know what you think about Big Boss 13?