Actress Ankita Lokhande has demanded a CBI inquiry into Sushant's death;

Ankita and Sushant's relationship started from the holy relationship serial lasted till 2016;
The Enforcement Directorate (ED) is also investigating the case of Sushant Singh Rajput's death. The ED did not officially give any information about the investigation, but, some media reports have claimed that Sushant was paying EMI installment of a flat of ex girlfriend Ankita Lokh.ande. Now Ankita has denied this.
According to Ankita – "He bought this flat for Rs 1.35 crore. Sushant and Ankita grew close during 2010 TV serial 'Pavitra Rishta'. The breakup took place 6 years later in 2016. During this time both of them were in live in and lived in this flat. About which Ankita has now clarified'.
Cleaning up the documents presented
Ankita has informed about the flat paper and the installment deducted every month from her account. According to Ankita, she is paying the installment of this flat herself. Its price is 1.35 crores. It is being said in media reports that currently the market value of this flat is around 4.5 crores.
Ankita said in a tweet- "Here I want to stop all the speculation. I could not be more transparent than this. Here I am giving full details of registration of my flat and my bank accounts from January 1, 2019 to March 1, 2020. EMI deducted from my account every month. I cannot say more than this. Hope Sushant gets justice".
Sushant's family with Ankita
 Sushanta's sister Shweta Singh Kirti, who lives in America, supported Ankita. Shweta wrote – You are a self-sufficient woman and I am proud of you. Ankita has written on this – 'thank you, love you'.
Ankita was not in touch with Sushant for the last 4 years;
In 2010, Ankita and Sushant met on the sets of the 'Pavitra Rishta' serial. After 6 years, in 2016, the two separated. Ankita had said in an interview – I was not in touch with Sushant since 2016.  According to Ankita, she did not even know when Rhea came into Sushant's life. But the two were together for a year and during this time Sushant was not with the family. She had said- 'Sushant was happy in his life and I was in my life'.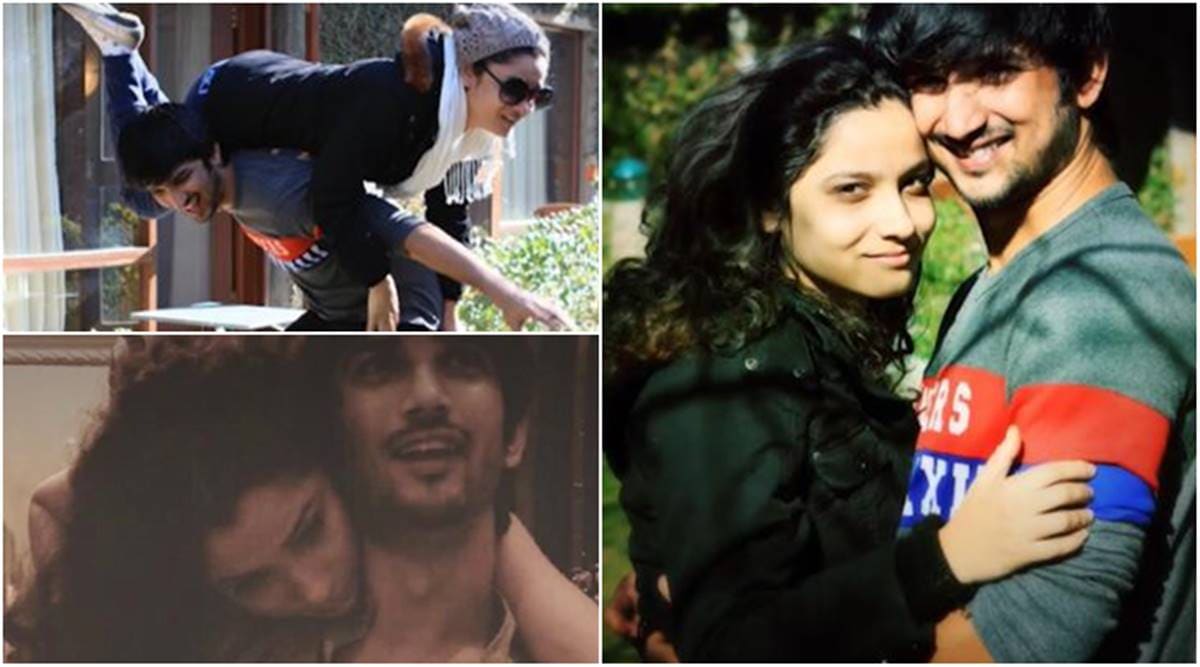 Sushant's girlfriend, Rhea, has been interviewed a few times by the Ed in relation to the money laundering charges put on her by Sushant's father. Many big names have been added to the Sushant suicide case. Even politicians are being linked to it. Many fans also feel that his suicide is very closely linked to that of his ex manager. Disha Salian.
Disha had reportedly committed suicide only five days prior to Sushant. This has led many to speculate if the two cases were somehow linked. Other than this, bollywood celebrities Mahesh Bhatt and Sooraj Pancholi are being called out by fans as having a part in the whole thing. Only proper investigation will reveal who was involved and who wasn't.