Karnataka logs 69 new COVID-19 cases
The COVID-19 cases declined further in Karnataka on Sunday with 69 fresh infections, taking the total tally to 40,65,691.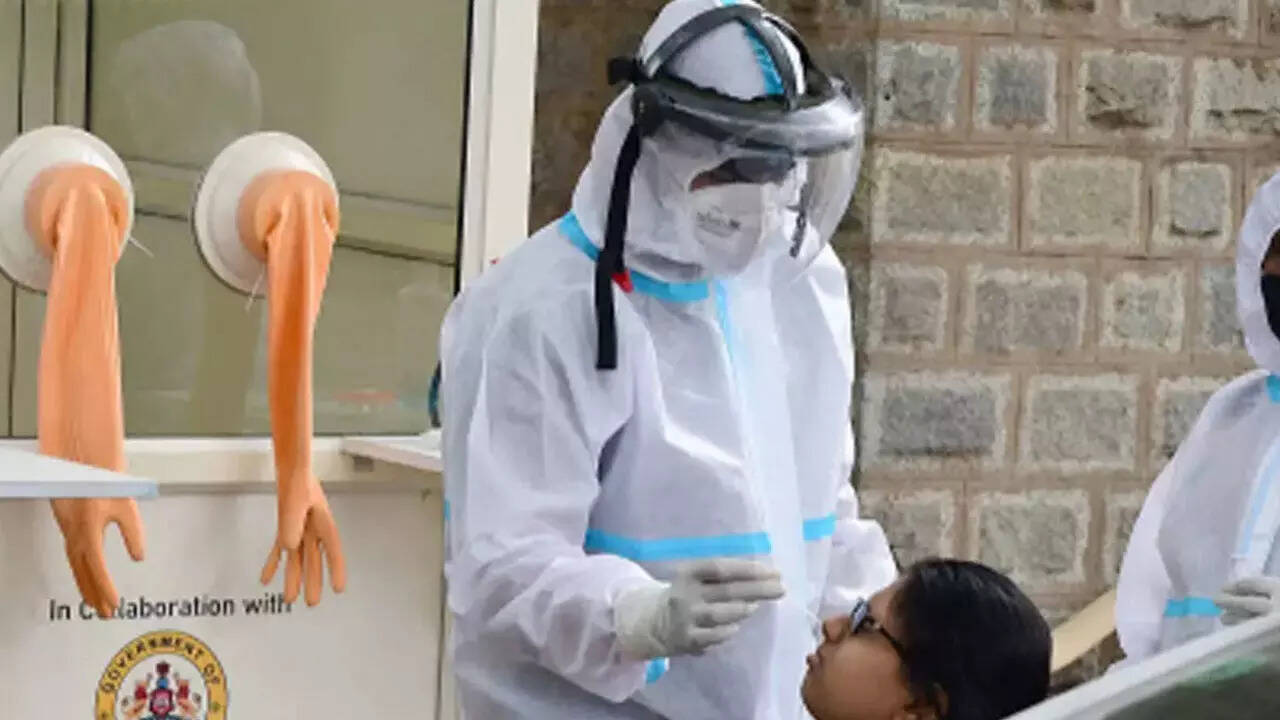 The state on Saturday recorded 85 cases, the health department said.

There was no fatality reported due to coronavirus today and the death toll remained at 40,245.


In its daily COVID bulletin, the department said 28 people were discharged, taking the total number of recoveries to 40,22,742.

The active cases stood at 2,662, the bulletin said.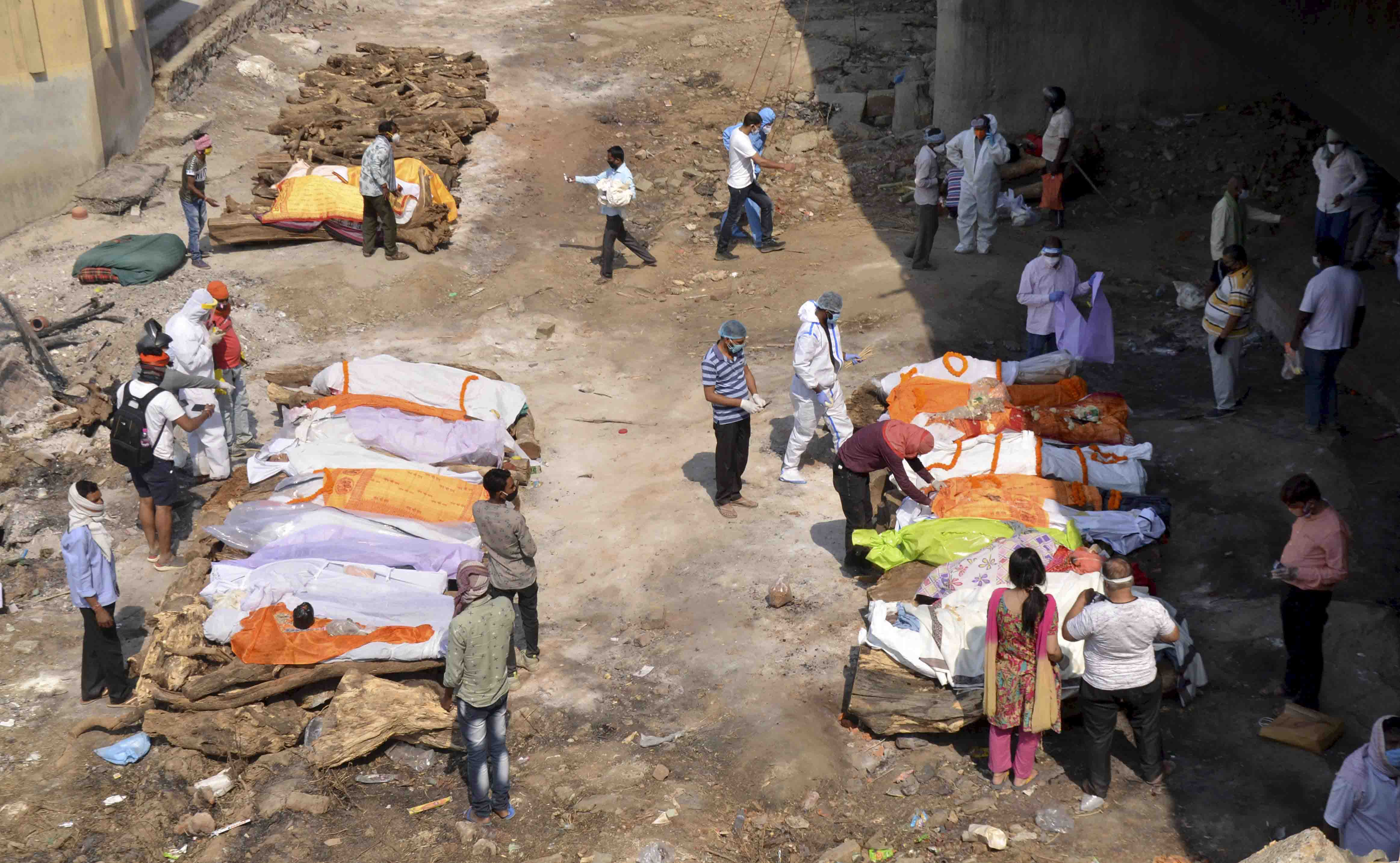 Bengaluru Urban district accounted for the maximum 22 cases. Also, infections were reported in other districts including eight in Dakshina Kannada and seven in Udupi.

The department said 15 districts reported zero infection and nil death.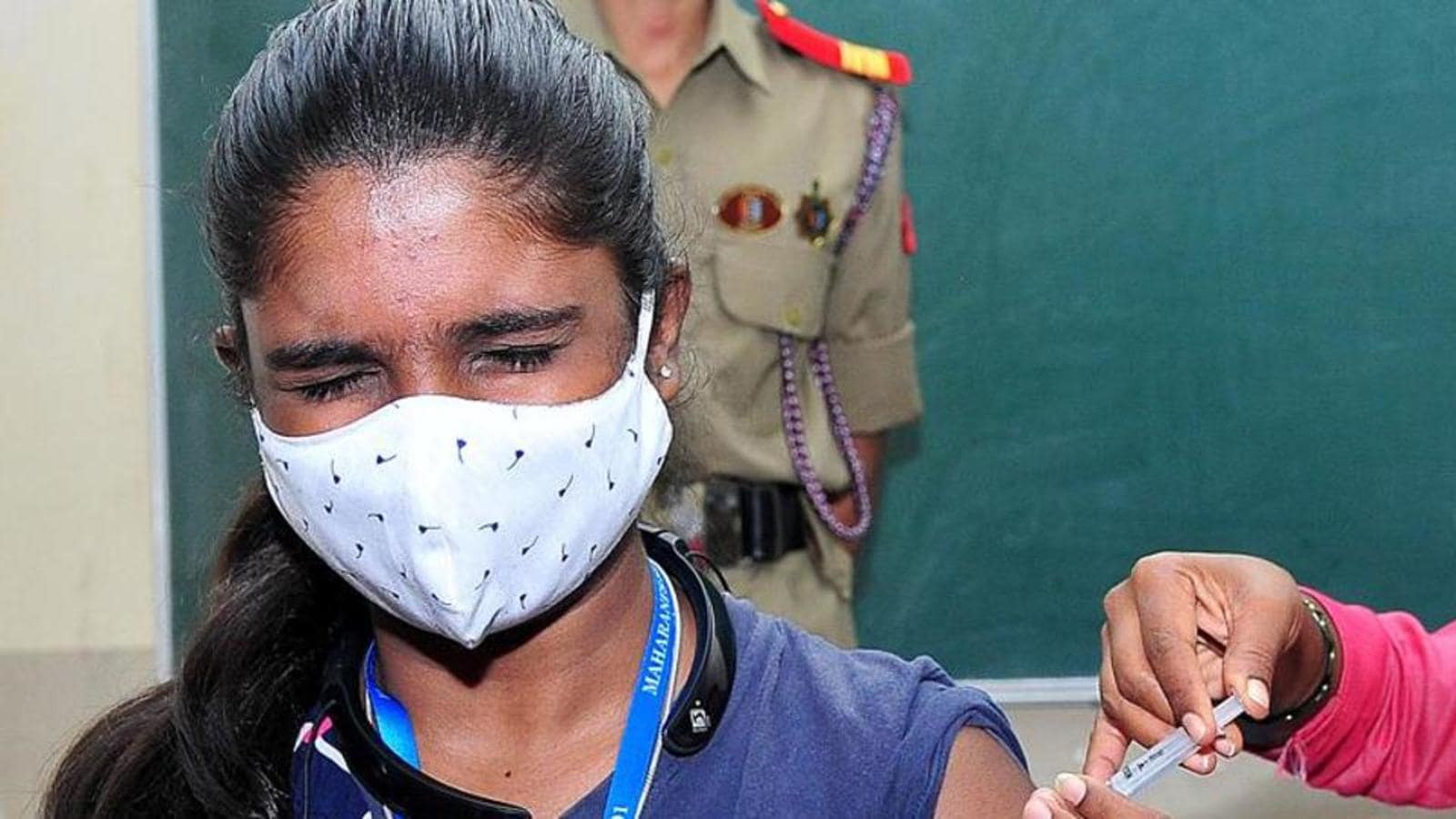 A total of 7,471 samples were tested in the state including 6,076 using RT-PCR methods, taking the cumulative number of specimens examined to 6.93 crore. Further, 474 people were inoculated on Sunday.