In a recent video statement, renowned Telugu actor and comedian G Sudhakar vehemently refuted the swirling rumours about his demise. Sudhakar, who has graced the Telugu cinema for over two decades with his impeccable comedic timing, took to social media to address the false reports circulating about his health and death. In the heartfelt video, he reassured his fans and urged them not to succumb to the baseless rumours, emphasising that he is alive, content, and in excellent health. This clarification from Sudhakar comes in response to the widespread speculations that had flooded various social media platforms in recent days.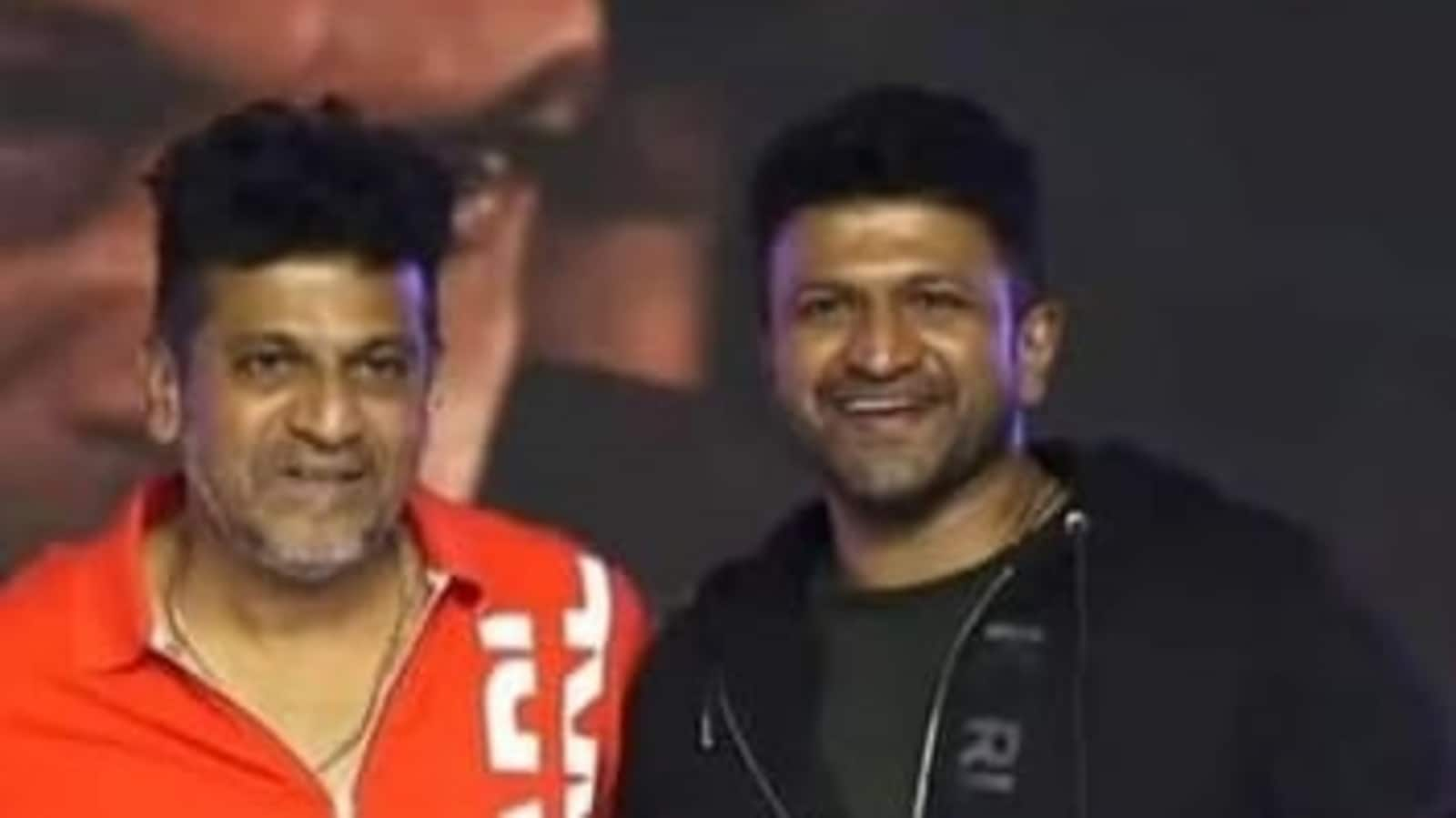 In his video message, Sudhakar expressed his gratitude and greeted his followers with a warm "Namaste." He immediately debunked the prevailing fake news surrounding his alleged demise, urging everyone not to believe or spread such misleading information. With a smile on his face, he candidly stated, "I'm very happy and doing absolutely fine." This direct and heartfelt message from Sudhakar aimed to dispel the unfounded rumours that had caused concern and confusion among his loyal fan base.
Sudhakar's journey in the world of entertainment began in 1978 when he made his acting debut as a lead hero in the Tamil film "Kizhake Pogum Rail." His talent and versatility soon caught the attention of the Telugu film industry, and in 1980, he ventured into the realm of Telugu cinema with "Pavitra Prema." For nearly a decade, Sudhakar mesmerised audiences with his remarkable performances as a lead actor. However, it was in the early 90s that he transitioned into comedic roles, ultimately establishing himself as one of the most revered comedians in the Telugu film industry.
Telugu Actor and Comedian Sudhakar Denies Death Rumors, Assures Fans of His Well-being and Happiness
Throughout his illustrious career, Sudhakar has been a part of numerous blockbuster films, leaving an indelible mark with his comedic prowess. Some of his most notable works include "Allari Priyudu," "Sisindri," "Pelli Pandri," "Hitler," and "Dongataa," among many others. His impeccable comic timing and ability to bring laughter to the audience made him a beloved figure in the industry. Sudhakar's last on-screen appearance was in the 2017 Telugu film "E EE," showcasing his enduring passion for acting.
Apart from his acting prowess, Sudhakar also ventured into production, with his debut production being the 1988 film "Yamudiki Mogudu," featuring Chiranjeev in the lead role. He subsequently produced three more films, showcasing his multifaceted talents in the industry. Sudhakar's contributions were not limited to the Telugu film industry alone, as he also appeared in the Hindi film "Shubh Kaamna" in 1983, further expanding his creative horizons.
Sudhakar's video statement addressing the false reports of his death has brought relief to his devoted fans and well-wishers, who were genuinely concerned about his well-being. By personally addressing the rumours and assuring everyone of his good health and happiness, Sudhakar has displayed his genuine connection with his audience. His unwavering spirit and positive demeanour serve as an inspiration and a reminder of the importance of verifying information before succumbing to sensationalism. Sudhakar's clarifications have effectively put an end to the unfounded rumours, allowing his fans to celebrate his talent and eagerly anticipate his future endeavour's in the world of entertainment.
Sudhakar's sincerity and candidness in addressing the rumours reflect his deep appreciation for his fans and their genuine concern for his well-being. By taking the initiative to personally clarify the situation, he has demonstrated his commitment to maintaining transparency and fostering a strong bond with his audience.
The proliferation of false information and rumours in the age of social media is a common occurrence, often causing unnecessary panic and confusion among both celebrities and the general public. Sudhakar's response serves as a reminder to be cautious and critical when encountering such news, emphasising the importance of verifying information before accepting it as truth.
Throughout his career, Sudhakar has showcased his versatility as an actor, effortlessly transitioning between lead roles and comedic characters. His ability to evoke laughter and brighten the mood of audiences has earned him a special place in the hearts of Telugu cinema enthusiasts. Sudhakar's comic timing, expressive face, and impeccable delivery have made him an integral part of numerous successful films, leaving a lasting impact on the industry.
Sudhakar, Telugu Actor and Comedian, Clears the Air: Debunks Death Rumors and Reassures Fans About His Happiness and Health
Despite his undeniable talent, Sudhakar remains humble and grounded. His video statement exudes a genuine sense of gratitude for the support he has received throughout his career. His assurance of being "very happy and doing absolutely fine" not only reassures his fans but also reflects his positive outlook on life.
Beyond his contributions to the Telugu film industry, Sudhakar's foray into production showcases his entrepreneurial spirit and his desire to contribute to the creative process in multiple capacities. His debut production, "Yamudiki Mogudu," featuring Chiranjeev, highlights his ambition and dedication to exploring diverse aspects of the entertainment world.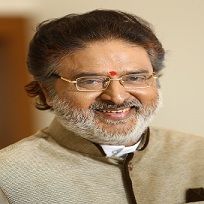 While his focus has primarily been on the Telugu film industry, his appearance in the Hindi film "Shubh Kaamna" demonstrates his willingness to explore new opportunities and collaborate with artists from different regions. This versatility has not only expanded his horizons but also allowed him to leave an indelible impression on a broader audience.
Sudhakar's video statement addressing the rumours of his death serves as a testament to his commitment to his craft and the deep connection he shares with his fans. By dispelling the false reports and assuring everyone of his well-being, he has exemplified the importance of open communication and honesty in maintaining a strong bond with the audience.