The incident of snatching from Prime Minister Narendra Modi's niece has now taken a political turn. Delhi Pradesh President Manoj Tiwari said that illegal intruders are responsible for such incidents in Delhi. But when it comes to action on them, Arvind Kejriwal stands as their armor.
The Aam Aadmi Party has strongly objected to Tiwari's statement and said that the central government should take responsibility for Delhi's security system.
Aam Aadmi Party MP Sanjay Singh said during a press conference on Sunday that Delhi has become very insecure. There was indecency with a woman of a judge's family, there was also an incident of harassment with the wife of BJP leader Vijender Gupta himself and now there is an incident of harassment with the Prime Minister's niece.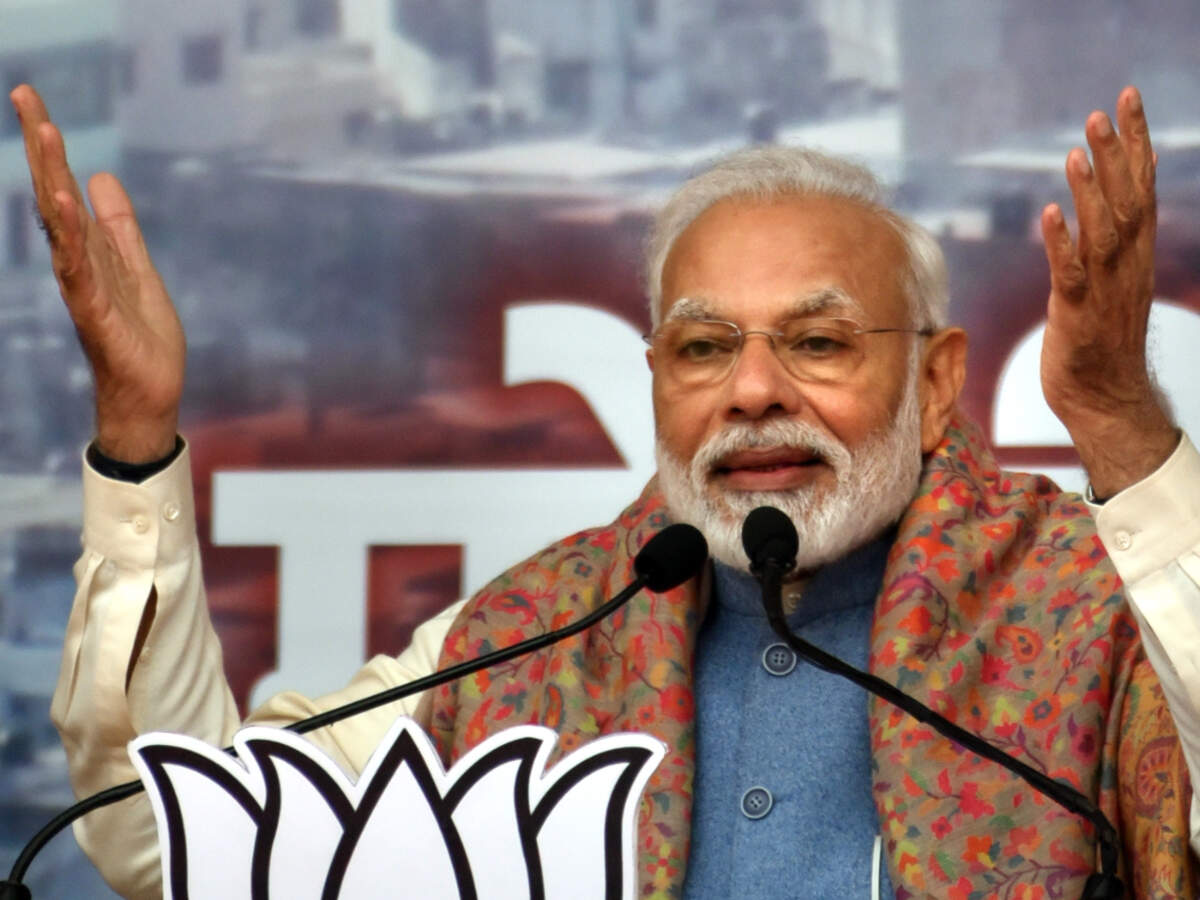 But the BJP does nothing to strengthen Delhi's security system. Rather, to avoid their responsibility whenever such an incident occurs, they tries to mislead the case by making irresponsible statements.
Sanjay Singh said that the Aam Aadmi Party government has done the work of installing CCTV cameras around Delhi to strengthen the security of Delhi. Criminals have been caught due to similar cameras. BJP should try to make Delhi safe instead of doing politics of accusation.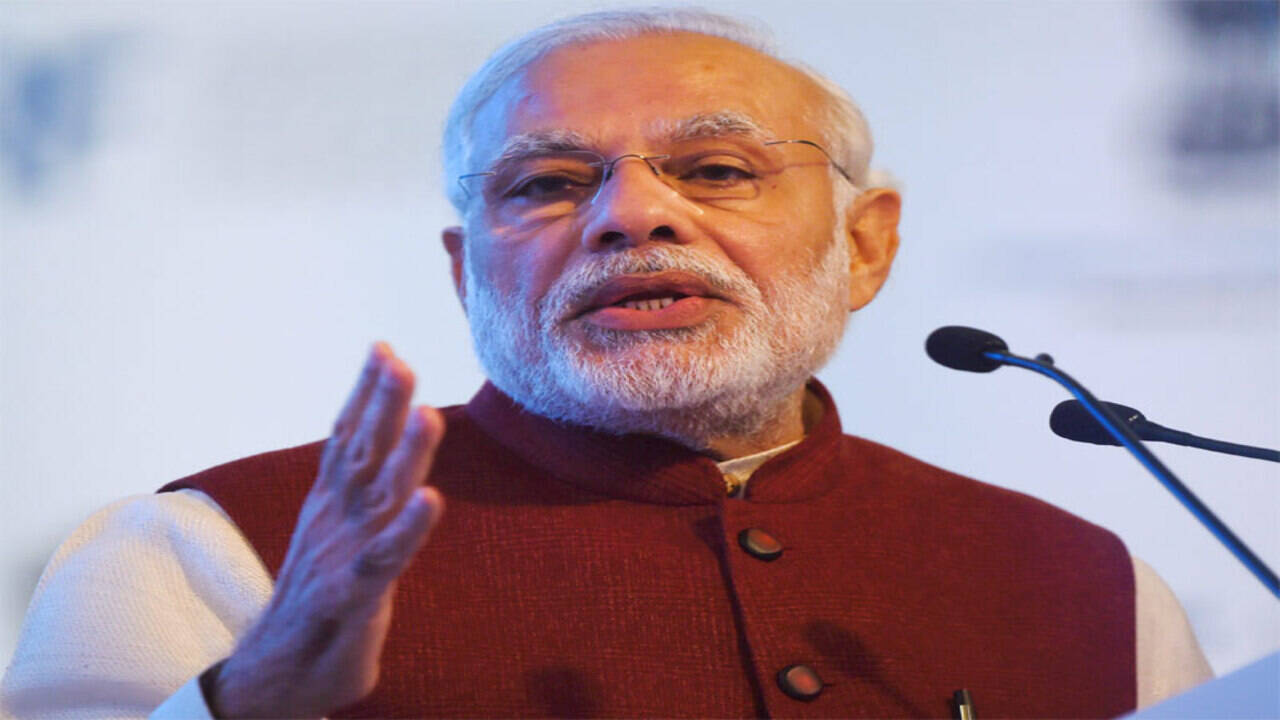 BJP has been raising the issue
Delhi BJP has been raising the issue of illegal infiltration in the capital. He says that illegal Bangladeshi infiltrators are responsible for most of the crime incidents in Delhi. They should be pulled out of Delhi as soon as possible. BJP has been demanding implementation of NRC in Delhi too.