A committee of government and civic officials has introduced a new formula and if its recommendations are accepted, it can be around 1000 rupees for 10 hours for car parking in popular areas like Connaught Place (CP) in Delhi.
The scheme has come at a time when there is a call to stop the use of private vehicles to contribute to pollution control. Pollution has entered the 'very poor' category in Delhi on Wednesday. There are 33 lakh four-wheelers and 73 lakh two-wheelers in the national capital. Every day around 500 new cars hit the streets of Delhi.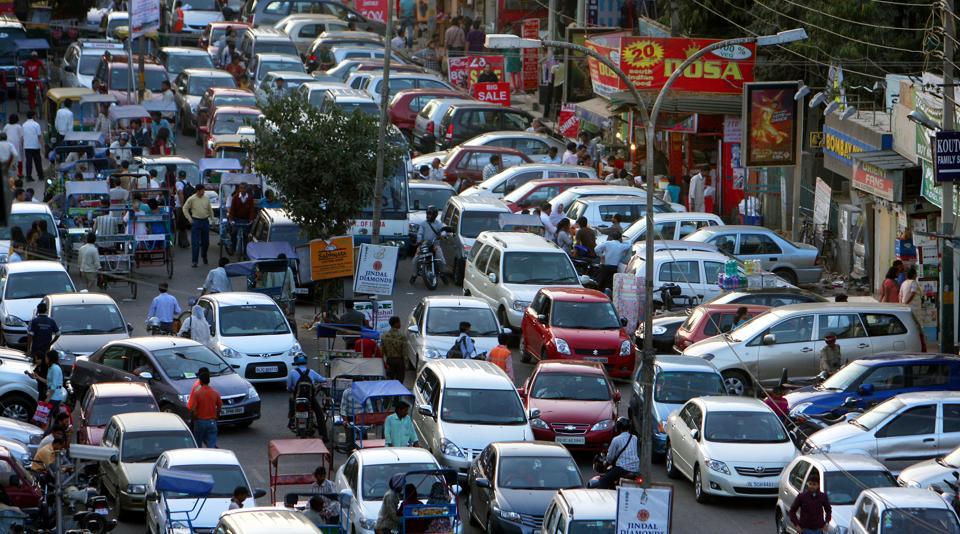 The formulas introduced include "multipliers" aimed at discouraging on-street parking, especially in areas that are congested, and where the car is parked for long periods of time. The Base Parking Fee (BPF) committee headed by the city transport commissioner has suggested that the base fee should be Rs 10 per hour for four wheelers and Rs 5 per hour for two-wheelers. However, the proposed minimum fare may be less than the existing fee of Rs 20 and Rs 10 per hour for the two categories.
Officials of the four civic agencies and the government said that the base fee would be multiplied by factors based on four criteria: parking lot, duration, location and time of day.
Areas such as Connaught Place, Lajpat Nagar and Karol Bagh, where heavy traffic is recorded, are likely to be included in their most expensive category.
The report has been submitted to the top monitoring committee headed by Transport Minister Kailash Gehlot, which has been authorized to approve the Delhi Maintenance and Management under the Parking Lot Rules, 2019. A notification regarding this rule was issued on 25 September.
Gehlot said, "No date for the first meeting of the apex committee has been set yet. But, we will review the recommendations soon."