In your daily dose of entertainment, Big Boss 13 works as a perfect day ending program especially when you have two co-actors who worked so flawlessly on-screen are ready to shovel the abused down each other's throats off-screen. Yes, you got it right we're talking about Siddharth Shukla & Rashami Desai. Their cold/hot war doesn't seem to end any time soon. But fans are inquisitive and based on the fact that they worked together on a show, and now they can't seem to talk to each other like normal humans do. What went wrong?
From starring in a show together as husband-wife "Dil Se Dil Tak" to being bed friends forever on Big Boss 13, Siddharth & Rashami have come a long way in the industry and it was really shocking to see such fine actors abuse & bringing the other significant down like there was absolutely nothing between them when they worked together. Now we don't know what exactly went wrong between the two, but maybe we've some juicy details.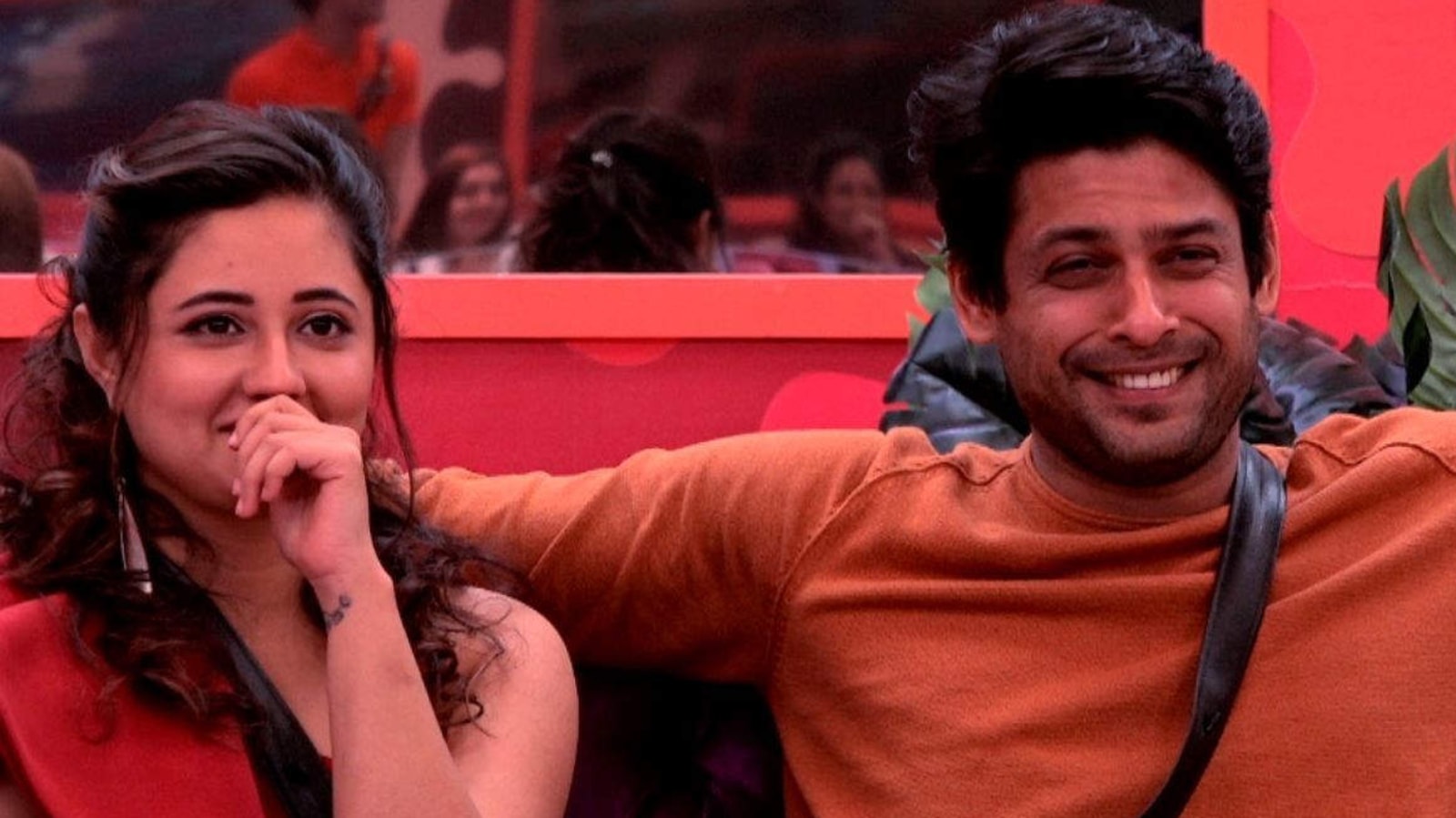 So if you don't want Big Boss 13 but are updated with all the gossip then, it is undoubtedly the one you should know. Paras Chabra & Shehnaaz Gill (who are also a part of the same reality show) was seeing discussing the two co-actors' past & current situation. Paras told Shenaaz that because of his bad attitude towards Rashami & Kunal Verma (he was also a co-actor on the same show), he was kicked out of the show and later after few months, Rashami also quit the show.
Shehnaaz raised the question that "Why did they agree to come on the show when they knew they'll never be able to adjust in here and had fought so much outside"? To which Paras answered, "One bad experience cannot stop you from doing things in life, eh? If you had a bad experience with someone and you meet them on a reality show, then how would you react?" Shenaaz within split seconds answered, "Muh tod du main toh" (I will break the face). Ending the conversation, Paras concluded, "Tera gussa, gussa, kisi aur ka gussa gussa nahi hai?".
Soon after a discussion with Paras, Shenaaz was seen running after Siddharth Shukla saying, "Main tere saath hi hu". The love-hate relationship between the ex-two co-actors have been gaining not only gripping attention of the audience but massive TRPs for the channel too but what's confusing is no one is actually coming out in the open and telling what actually happened. Maybe it's too soon to judge or assume what must have happened, but if rumours are to be believed, both co-actors were dating while playing a couple on the show and soon their romance faded away as Siddharth was seen to be on the aggressive side of the temperament.
Rashami told a few contestants that he wanted to replace her from the show, but the production house was not happy with his attitude & behaviour.
He was always rude to people on set & yelled at everyone during their time on the show, and that's why the production house had to let him go because they wanted a professional actor for the show, not some guy who had anger issues.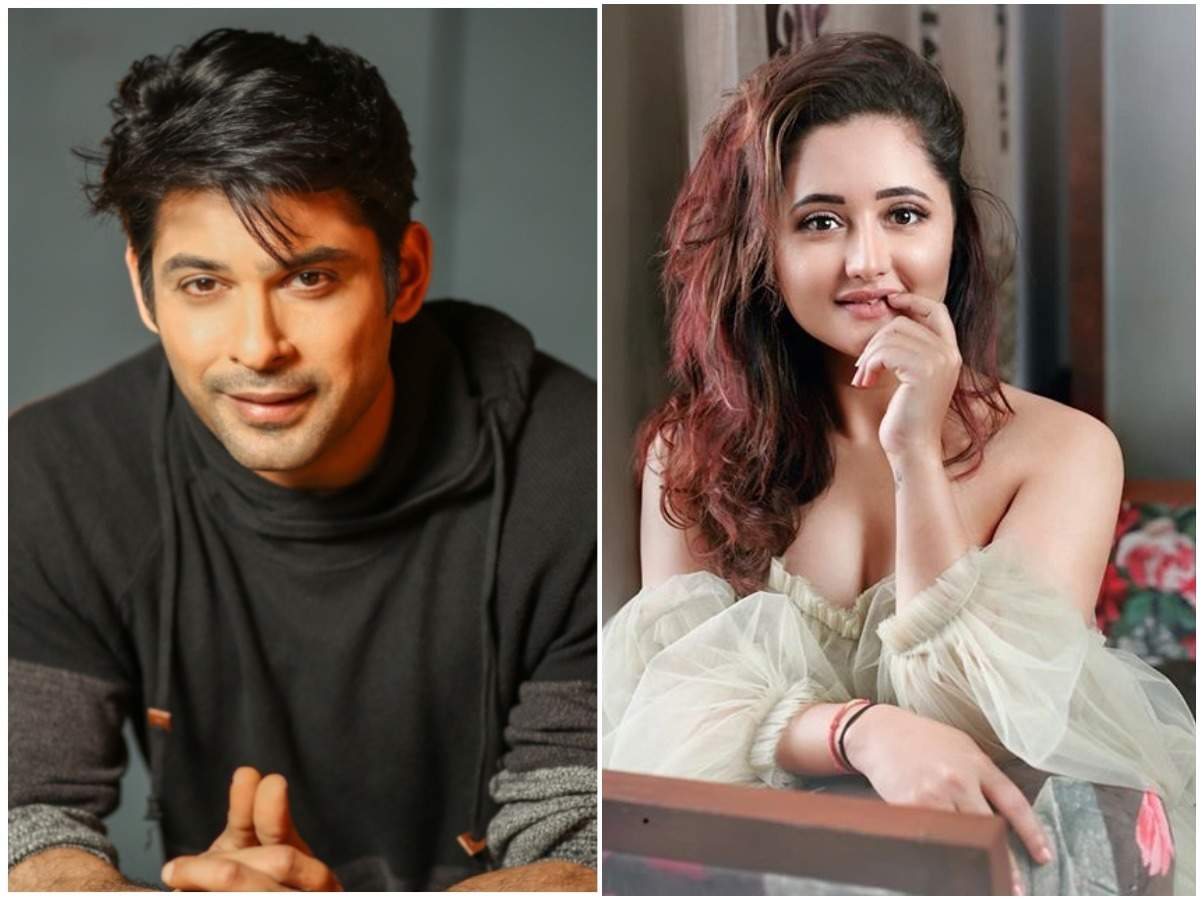 Sometime back there were rumours that Siddharth behaved on sets very badly with everyone and his co-actor Kunal Verma confirmed this. In an interview, he said "I was enacting my scenes when he (Siddharth) started hurling abuses at me. He called me names and whatnot. He was very humiliating & insulting. However, I stayed calm and ignored him as he still continued to abuse me.
I was on the verge of crying, but I stayed strong and continued with my scenes. Once done, I went, and complained to the production team, and told them to not keep my scenes with him. He was very ugly. If others want to behave as if nothing happened, they can, but I decided not to take it anymore."
When asked to Kunal about the reason behind this tiff, he replied, "There was no particular reason. Siddharth has always been like that. He is an unprofessional, maniac, and psycho. I think he needs psychiatric treatment again. I heard he had gone to rehab once, and I think he needs to visit it again."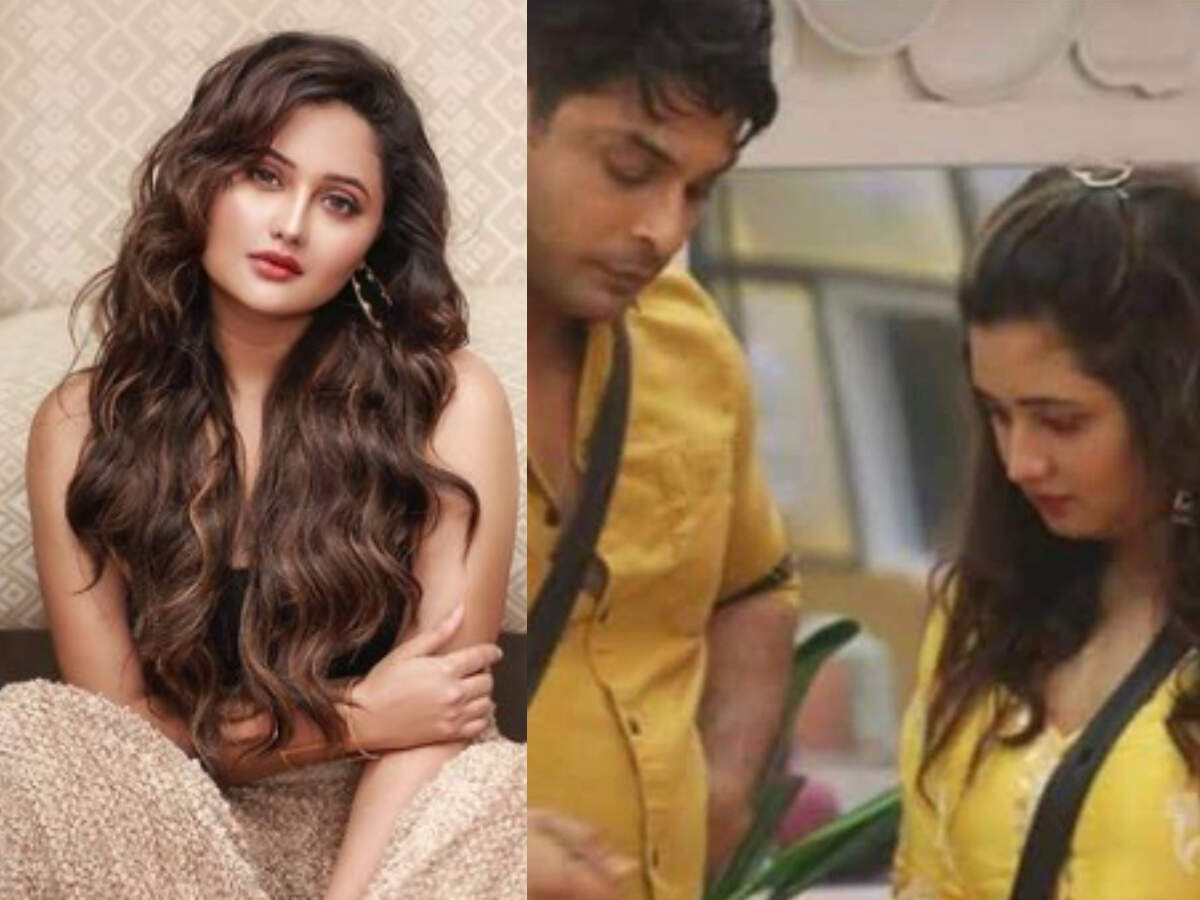 The concept of the show Big Boss has always been intriguing to the audience because they get to see their on-screen celebrities on a reality show where they have to be their real selves in front of 48 cameras which are always watching their moves. But how much they act or are real is only known to the people related to the show.
In Big Boss 11, we saw, Vikas Gupta & Shilpa Shinde's love-hate relationship, which gained a massive hype for that season, but their tiff was out in open that they did not like each other at all. So with Big Boss 13 progressing, we hope to reveal the mystery behind these previous co-actors' hatred towards each other.

Let us know what you think about their love-hate relationship?