As told to the correspondent of Swarnim Times. I assume that more than 70% of my readers must be familiar with the feeling called love. However, even less than 30% know to stay in love.
Today, this article is inspired by the incident which took place in my life around two years ago and how it changed everything for me and him.
Therefore, without creating much of suspense, I will advise my readers to make themselves a cup of beverage you like the most and grab your favorite corner of your house.
So, it all started with me waking up by the monotonous alarm of my mobile and I was literally dragging myself to get ready for the college. I was a literature student back then in Delhi University, and you got to trust me when I say I did not want to head for the morning lecture of British Poetry at 9:00 AM sharp.
Just to give my readers a quick insight of my life back then, I was a girl in her 20's with broken heart and lots of emotional baggage. Yes, it does seem the story of every young adult of college. But hold on, because it is not.
As I said earlier, I was in no mood of attending the lecture and then suddenly a notification on my mobile flashed- it was a notification of my ex boyfriend posting a picture with his girl which changed everything. Nothing more could have pissed me off. Then, I decided to skip the class and buy myself a cup of strong coffee.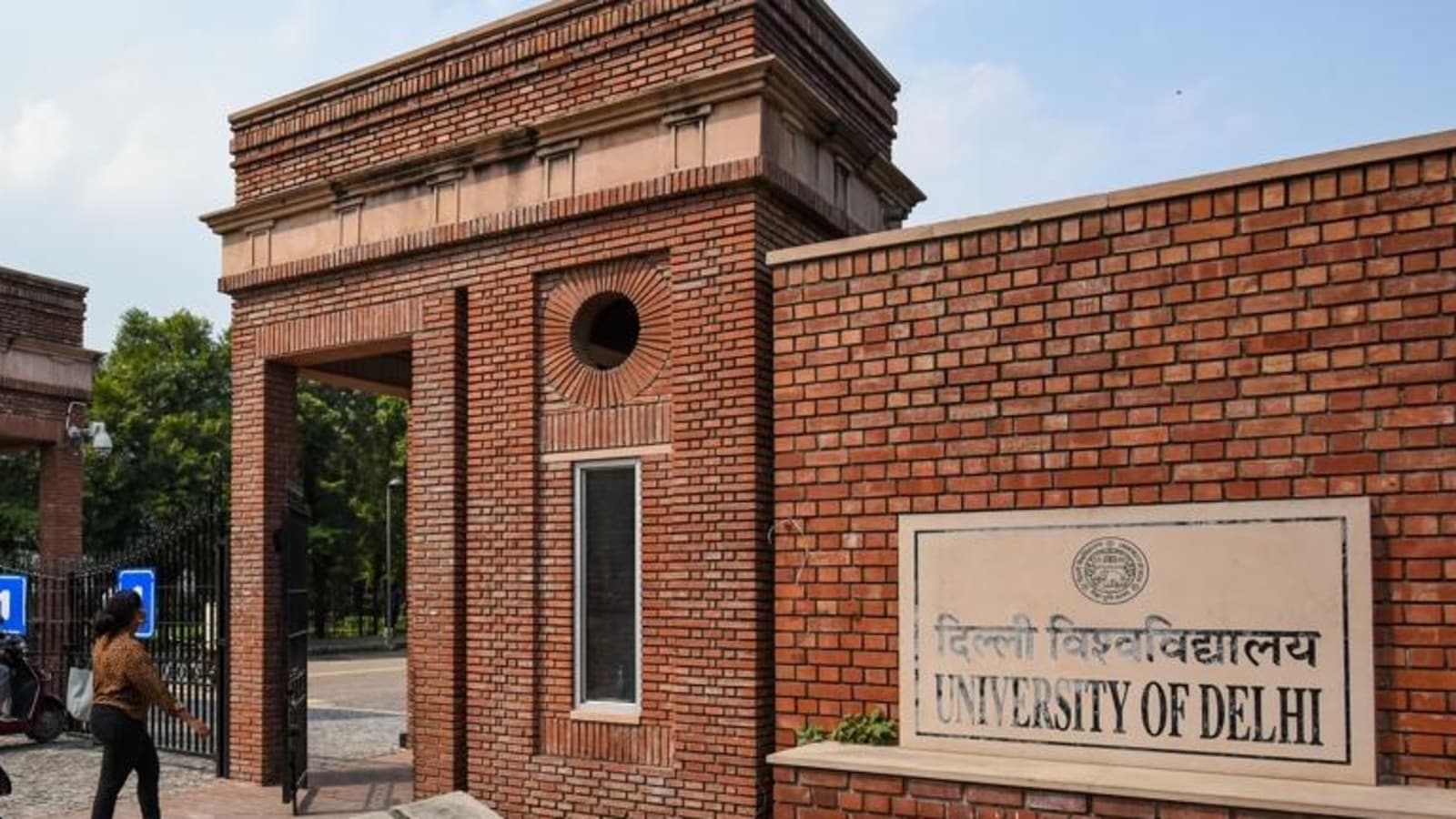 But guess who did I meet at the coffee shop, my classmate from coaching, "Yahir". Soon with small talk and sipping cups of strong coffee, we became well-acquainted to each other and the most awaited plan of grabbing a beer with friends changed was now in action. We headed straight to his flat where rests of our friends were already waiting for us with chilled beers.
It was new to me. No not beer, but the friends, they were new. Ever since my heart break, I had seemed to lost hold of many things in my life. My only reason to go there was Yahir, because I somehow felt connected to him and I felt that he could relate to what I suffering through.
Soon I was introduced to everyone in the room and the party began. I was already down with 3 beer bottles when that heart break hole starting coming back and I just broke into tears and I was told by Yahir that he was going through same emotional crisis. This was it. The next thing which changed that happened was not fully unpredictable.
We kissed and we kissed until our lips turned blue. His touch on my body suddenly made all the pain just escape and after somewhere around 40 minutes of love-making, we stopped and laughed. Yes, we laughed until our tears dried away. Well, most of you must be thinking that this was just a fling or a one-night stand.
But it was not, we both kept meeting each other without any high hopes of falling in love. In fact, all we ever did was have sex and laugh how we are no longer changed stuck in the relationship-game. Me meeting him or he coming to my place continued for 7-8 months without the so-called cliché line- "I love you".
Today, it been two years since the day we met and 4 months to our happy marriage and we still feel the same passion for each other. The only difference which came was, we fell in love. We fell in love with the broken pieces of each other. The only thing which makes our story different is that, everything in our relationship happened in reverse and till today's date, we often sit with a cup of tea and one cigarette and always cherish that day which changed our lives completely.
All the names and people mentioned in this article has been changed to prevent the identity disclosure, Swarnim Times respect the privacy of the people, The story is based on the true incident.