Casting Deepika Padukone and Showcasing the history onscreen for the generation that knows very less about it fascinates the entertainment sector of India. Starting from movies, web series, tv shows, etc. you can find mythological drama based shows everywhere. To be sure, Bollywood has been into making mythological drama based movies for a while now which includes Mahabharat (1965), Jai Santoshi Maa (1975), Bahubali, Bajirao Mastani, Padmaavat, etc by casting Deepika Padukone .
Some directors & producers have said that choosing the mythological genre is preferred because it gives them a vast & unlimited space to explore their art & creativity. The ancient history of India has so many cultural, traditional & social stories that could be drawn today.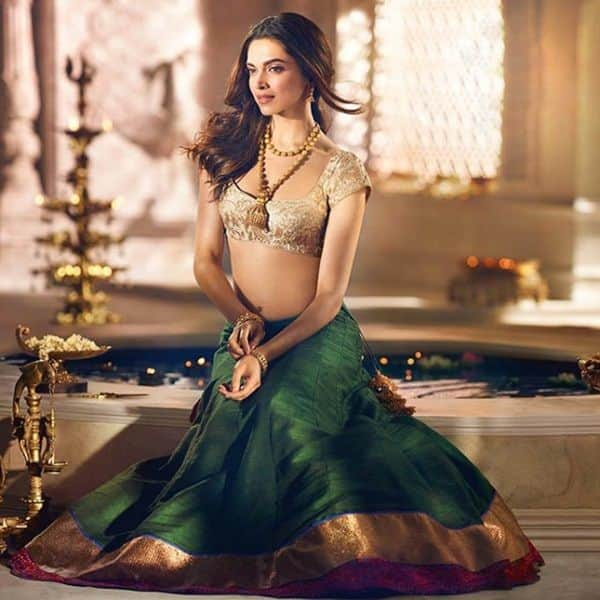 Obviously, if the movie is related to mythology, it has to be grand & epic but it has to feel real and not unrealistic. After Bahubali, the mindset of Indian cinema changed and is still changing. Filmmakers are taking risks with that kind of concept and want to give the audience a glimpse of ancient history.
The reason we are talking about mythological epic movies is that recently, Deepika Padukone announced her next project, which is also a mythological drama Mahabharata. Producer Madhu Mantena & Deepika Padukone teamed up for this project for the sole reason that it's Mahabharata from Draupadi's point of view. No guesses on that will portray Draupadi, yep, Deepika Padukone.
Asking about her excitement for her new project Deepika Padukone said, "We all know the Mahabharat for its mythological tales & socio-cultural influence.
We derive many of life's lessons from the epic. But the narrative we are most familiar with is that of the epic's leading men. This new perspective will be not only interesting but also significant".  The movie is slated for a Diwali 2021 release which is known to be the first part of the movie.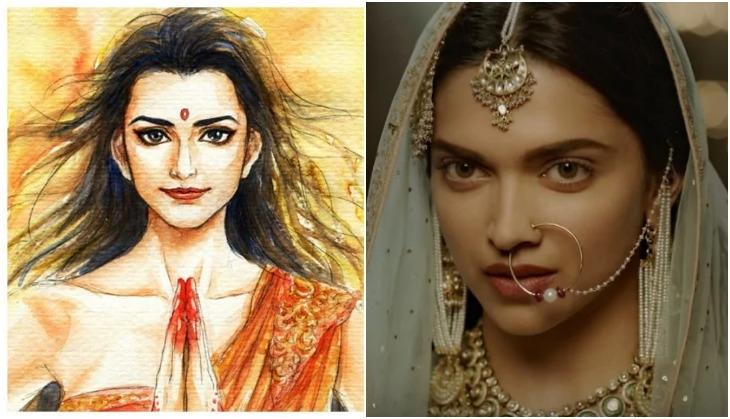 When producer Madhu Mantena was asked about why Deepika, she answered 'Deepika is not just the biggest Indian actress today but also someone who can take this narrative across borders. If it weren't her, we would not be making this film on such an ambitious scale'.
Just like the producer, people have also come up with their reasons why Deepika Padukone is a perfect choice for the role. They came up with reasons like the way she connects with her characters, her own battles with depression which she has fought like a warrior, her looks would fit perfectly & finally her portrayal of strong female characters till now maker her a perfect choice for the role of Draupadi.
There were some rumors that actors like Aamir Khan & Farhan Akhtar are also in terms of casting in the movie as it is a multi-star cast movie. Aamir Khan has desired to play the role of Lord Krishna in the movie.
Deepika Padukone is gearing up for her January 2020 release, Chhapaak. The movie also stars Vikrant Massey as the male lead. The movie is based on the real-life story of an acid survivor Laxmi Aggarwal. After Chhapaak, Deepika will be seen sharing the screen with her real-life husband Ranveer Singh in 83. If rumors are to be believed, she will be starting a project with Karan Johar & Ranbir Kapoor soon.