Violent demonstrations took place in 22 districts cities of Uttar Pradesh against the Citizenship Amendment Act on 21 and 22 December

Vehicles, police stations and checkpoints were burnt during the demonstration; 18 people lost their lives, one thousand arrested

The administration is identifying the people involved in demolition, sending notice to compensate for the loss of government property.

In order to compensate for the damage done to government property during the protest & demonstrations in Uttar Pradesh, the administration is sending notices to those vandalizing and arsonists. Notices have been sent to 238 people in Rampur, Bijnor, Sambhal and Meerut.

74 lakhs are to be recovered by the administration from them. In Kanpur, Mau and Firozabad, posters have been put up to identify the vandalists and people have been appealed to give information about them.
Violent demonstrations were held in 22 districts of the state on December 21-22 in protest against the citizenship law. Apart from trains, police posts and police stations were also burnt. During this time 18 people died. So far, the police has made a thousand arrests.



Recovery started in 5 districts


Lucknow: Police issued a recovery notice to more than 100 people. The figures for how much damage has been done to public properties have not yet been released.
Rampur: The administration on Wednesday sent a notice of compensation of 15 lakhs to 28 people. Damage to things like bikes, police sticks, hooters, rubber bullets are also being recovered. DM Anjaney Singh said- Those who have been identified have been given 7 days time. If they do not respond, their properties will be attached.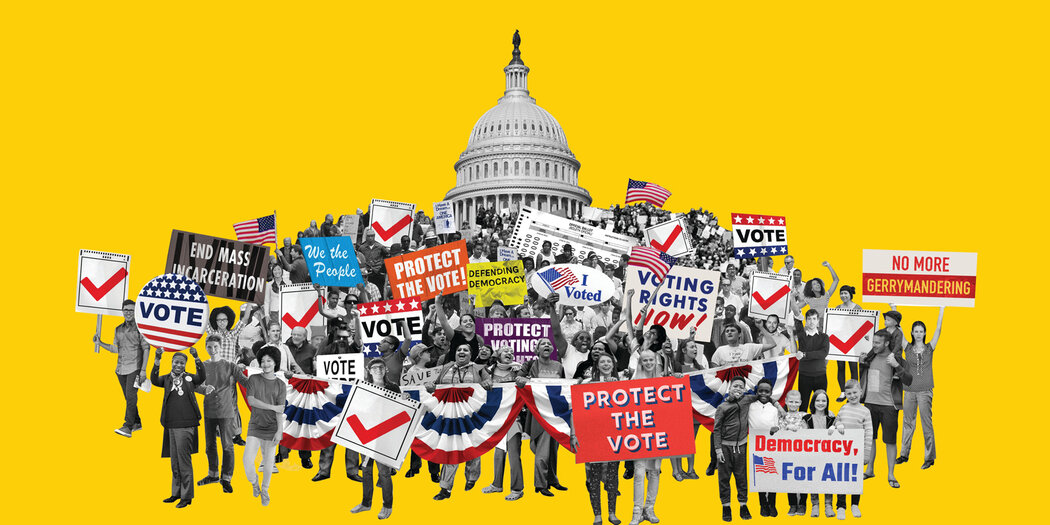 Bijnor: 146 people arrested. Superintendent of Police Sanjeev Tyagi said that some people are absconding, a reward of Rs 25,000 has been announced for their information. Notices have been sent to 43 protesters. 19.7 lakhs are to be recovered from them.
Meerut: 141 people were identified by the police. During the violence arson and sabotage are estimated to have damaged property of 14 lakhs. District Magistrate Anil Dhingra said that investigations are on. More names can be added to the list.
Sambhal: Public property worth Rs 15 lakh has been damaged. The district administration has issued notices to 26 people seeking answers.
Identification of protestors continues
Videos and photos are being scrutinized to identify the perpetrators of violence in 13 districts. So far, cases have been registered against more than 10 thousand people in the entire state. More than 1000 people have been arrested. Posters of vandalists have been put up in many districts. People have been appealed to be informed about them.
Posters of 60 people have been released in Gorakhpur and 33 have been identified. Notices have been posted on their homes. Police has released pictures of 110 people in Mau. 21 were arrested. Firozabad has released a poster with photographs of 80 people. The SIT in Kanpur has released posters of 110 suspects.