Security forces have been given special powers to thwart Pakistan's drone plot against India on the international border.
Pakistan is trying to send weapons and drugs to India through small drones. In such a situation, the security forces have been allowed to shoot down a drone flying at a height of 1000 feet or less.
According to central government sources, "Security agencies deployed along the international border have been allowed to shoot down drones appearing on the border. Accordingly, a drone flying at a height of 1000 or less will be shot & destroyed. However, it will be necessary to take permission before any action on a drone flying at a height of more than a thousand feet because it can also be an aircraft.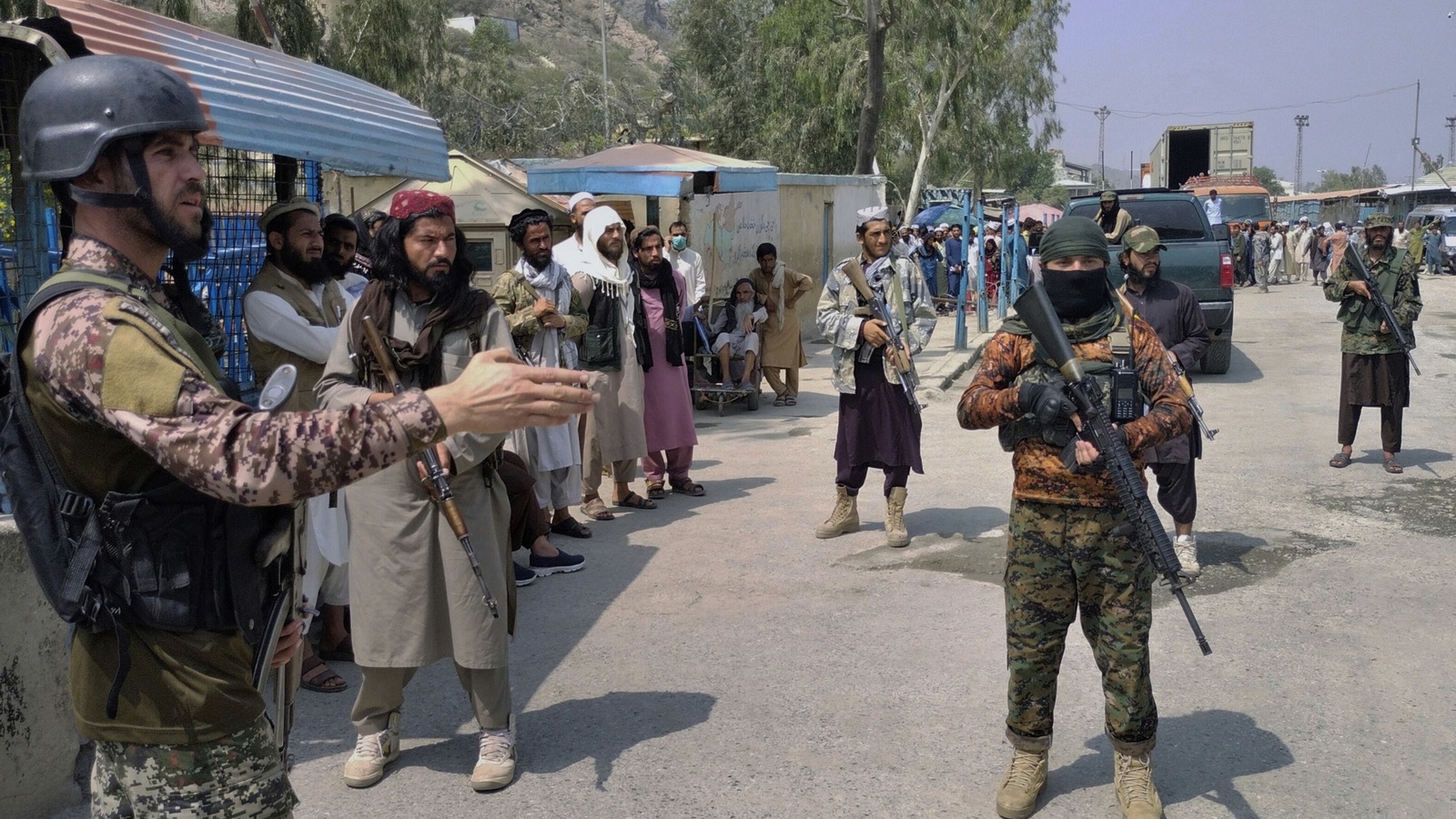 Recently, security agencies saw small drones flying along the international border in Punjab. These Chinese-made drones were being used to deliver assault rifles and drugs. Last Monday, a drone was spotted by BSF personnel at the Hussainiwala border post in Ferozepur.
The drone was trying to enter India from the Pak border. The BSF reported this to the Punjab Police, after which the search operation was conducted. The local police is still investigating the case.